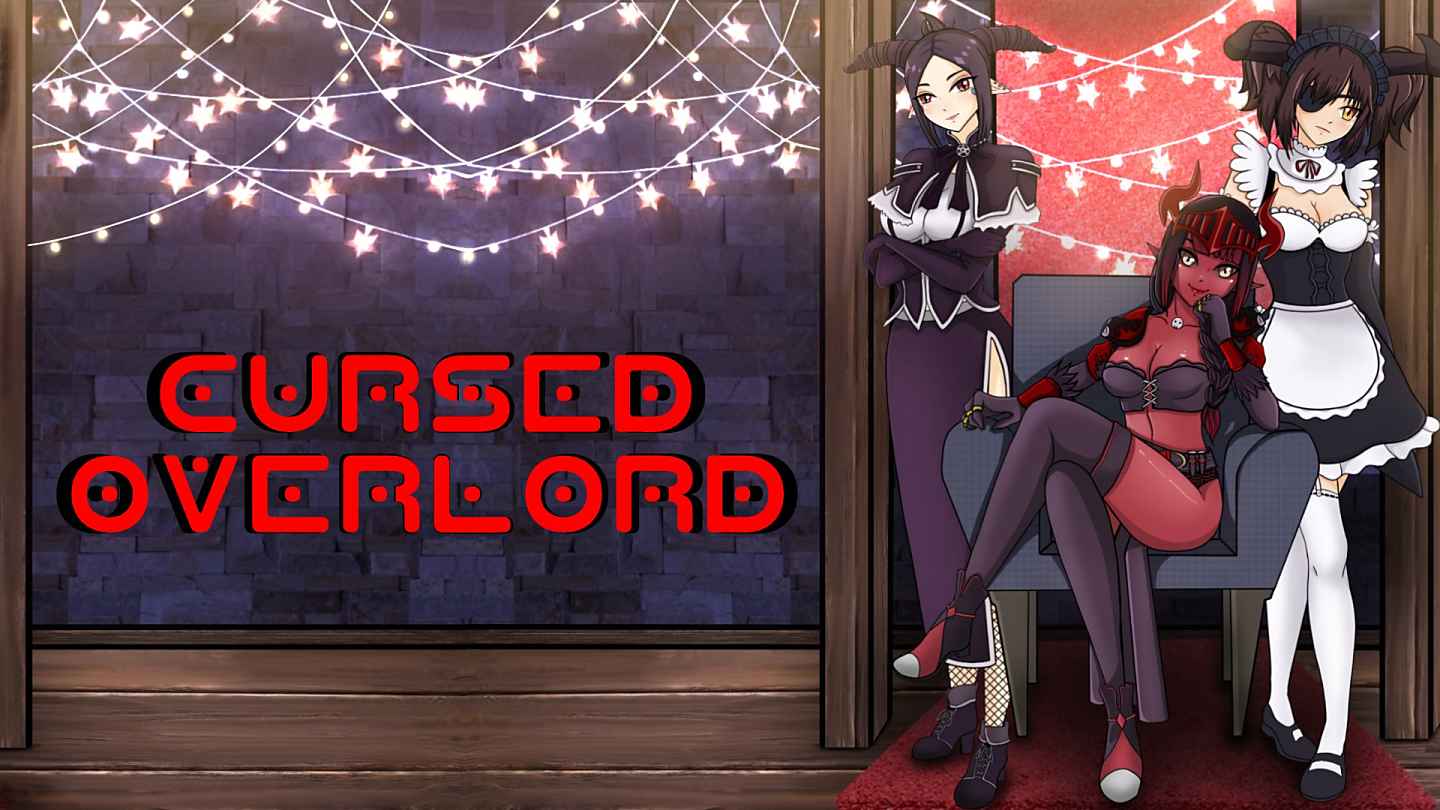 In this game you play as an ordinary office clerk who is accidentally killed by lightning, after that you resurrected in another world to replace the previous dark overlord who was defeated by humans. But under uncertain circumstances during the resurrection, something went wrong, and a curse was put on you , which sometimes activates and eats you from the inside… And now you need to find out how to get rid of the curse!
—
Developer: King's Turtle – Patreon | Itch.io | Boosty
Censored: No
OS: Windows, Mac, Android
Language: English, Russian
Genre: 2DCG, Adventure, Animated Sex, Big Ass, Big Tits, Combat, Fantasy, Male Protagonist, Management, Mobile Game, Monster Girl, Monsters, Rape, RPG, Sandbox, Tentacles, Vaginal Sex, Virgin
Installation:
Extract and run
v0.75
* Fixed some bugs I could find so far!
* Fixed a bug with Sanera's clothes after her event
* Increased QTE time when training with Nailah by 0.1 sec, also a little QTE time increase from dexterity
*Cut sex with Marice at first talk (Causes bugs later on)
*Cut choice menu at first sex with Hinata (Causes bugs later on)
* Increased Tuuli's chance of appearing in the tavern from 10% to 25%
* Increased chance of Katalina appearing on the global map from 10% to 15%
* Increased global map Witch appearance chance from 10% to 15%
* Fixed bug of teleporting to the camp to Emperor's territory after sleeping
* Fixed the bug with teleporting to the emperor's camp after buying gear from Xiaoming
* Fixed bug of teleporting to camp in emperor's territory after buying gear from Aredhel
* Fixed the bug with the immortality of bosses on the final map
* Added Event after Battling 8 Bosses
* Added Event with Djemma, Nailah, Marice
*** After the start of the event to capture the Emperor's territory, it is impossible to return back to the open world.
*** New variables added, you may have to start the game all over again.