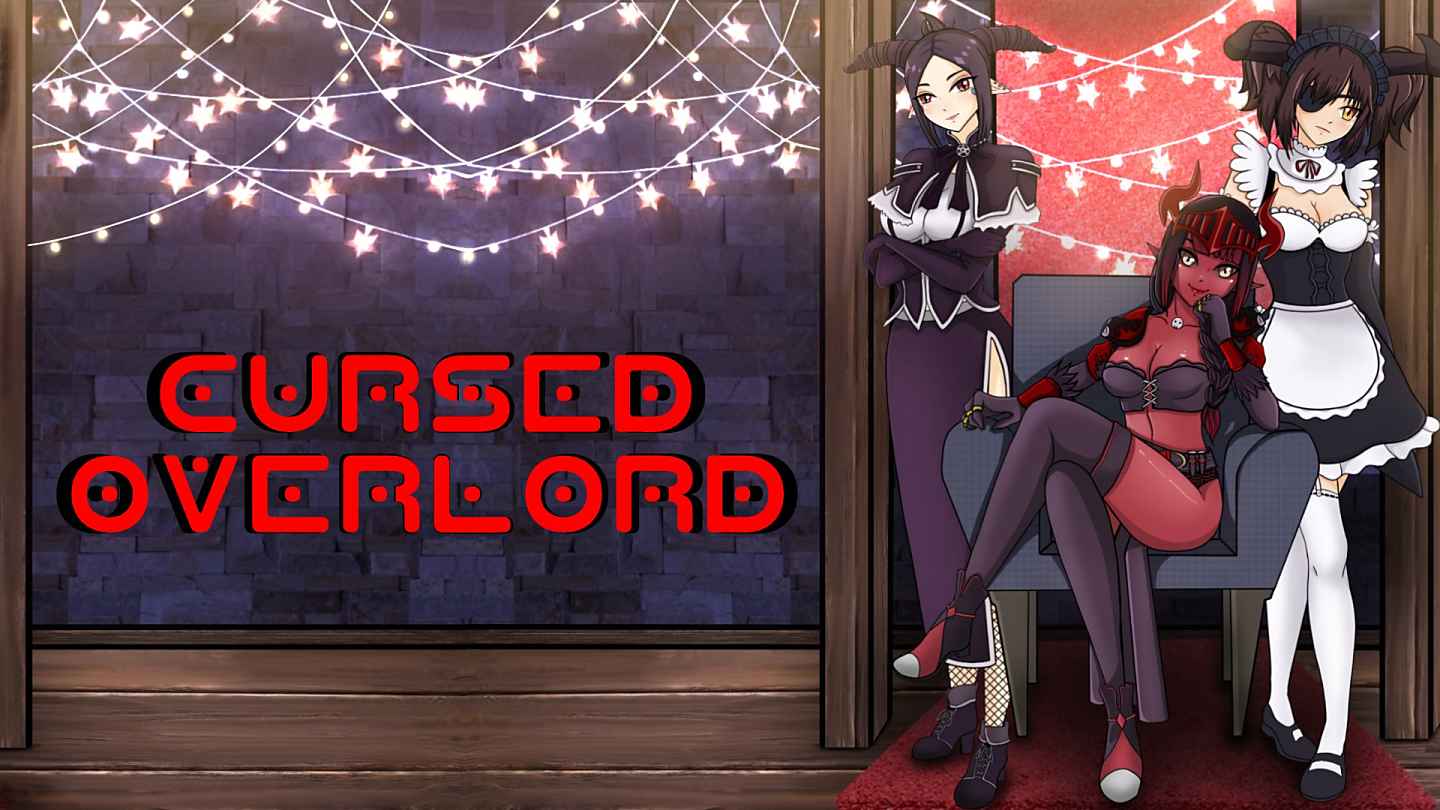 In this game you play as an ordinary office clerk who is accidentally killed by lightning, after that you resurrected in another world to replace the previous dark overlord who was defeated by humans. But under uncertain circumstances during the resurrection, something went wrong, and a curse was put on you , which sometimes activates and eats you from the inside… And now you need to find out how to get rid of the curse!
—
Developer: King's Turtle – Patreon | Itch.io
Censored: No
OS: Windows, Mac, Android
Language: English, Russian
Genre: 2dcg, adventure, animated, big ass, big tits, combat, fantasy, rpg, male protagonist, management, mobile game, monster, monster girl, rape, sandbox, tentacles, vaginal sex, virgin
Installation:
Extract and run
v0.24
* Fixed some bugs I could find at the moment!
* Found and fixed a bug that makes it impossible to get into the brothel (If you can not access the brothel, once again, talk to Djemma in the tavern)
* Changed the settings menu of the game:
– Changed interface and divided everything into 3 tabs (Basic, Performance, Sound)
– Added performance settings to the game (do not change the renderer if you do not know what you need it for!)
– In the tab "Basic" added the option to select the language, setting the transparency of the dialog box
* Chance of curse appearance increased from 10 to 20%
* Improved combat system:
– Damage coefficient from crits. attack reduced by 25%
– Summoning: Hikari
– Increased damage and health of bosses by 25%
– Increased Boss Reward by 50%
* Added Living Wish Tree
* Added Tower of Fire
* Added dialog transparency setting in Sex scenes
* Added Desert Blacksmith Event
* Added quest event for blacksmith's daughter named Sanera
* Added Event to rescue Sanera
* Added Fire Tower Event
* Added maid's room
* Added sleep scene with Ishet
* Added Hikari Event
* Added ability to settle Hikari in the tavern
* Added ability to rig curse
* Added Event with Baphomet after breaking curse
* Now you can punish Dokhra for not cleaning the throne room
* Added 1 Blowjob scene (Ishet)
* Added 2 Sex scenes (Hikari, Dokhra)
* Added 2 New Girls (Hikari, Sanera)
* Added Boss "Mutated Fire Salamander"