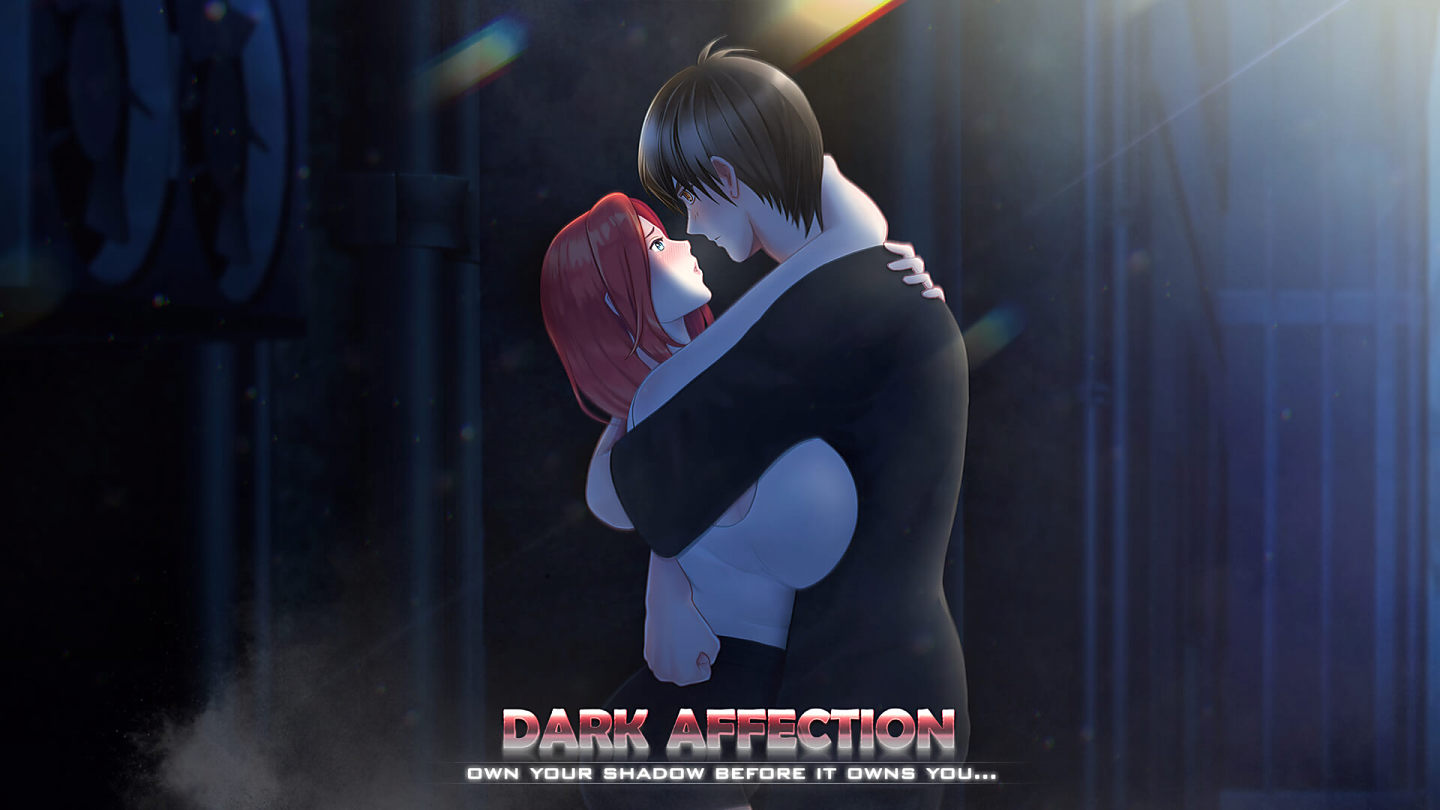 When his past life forced his present to satisfy his dark desires… Will he agree or resist?
Our hero is an optimistic and virtuous high school student. Until one day, a certain energy came to awaken the dark side in him and spread from thought to action! Will he stop it or let it engulf him and the people he loves? Your decision is the answer…
This is a mixed between visual novel and sandbox, you are free to choose what you want.
—
Developer: Nudis – Patreon | Discord | Itch.io | YouTube | Subscribestar
Censored: No
OS: Windows
Language: English
Genre: 2DCG, Male protagonist, Animated, Big tits, Cheating, Dating Sim, Fantasy, Harem, Humor, MILF, Romance, Stripping, Teasing, Vaginal sex, Voyeurism, School Life, Slice of Life, Silly, Memes, Molester, Rape, Redheads, Blonde, Big Dick, Sport Girl, Supernatural
v0.36a
✿ Improved English by more than 90%
✿ Fixed the wrong link from the test version.
✿ This version will focus mainly on the story of the game.
✿ Our boy will begin to bring himself closer to the girls in this version. ♡
✿ Introducing sub-quests with girls. (which will be more playable in the next ver.)
✿ Added new locations to support future stories.
✿ Corruption Level 4 with complete translation. (Level 4 will begin on the 22nd.)
✿ More interaction with NPCs.
✿ Fixed the code to allow some levels of corruption to work properly.
✿ You can earn money in many ways from increasing activity.
✿ The number of days in this version is 4 days. (on weekends there will be both story highlights and a very detailed dating system to deal with.)
✿ Although the number of days is short, but if you playing normally, it takes more than 2 hours. ✿ This will be a version that I'm tries to raise the quality of the game to a higher level. ✿ The frame rate in Live2D animations increased from 30 to 90 frames per second. It's my bad,I'm just recently figured out how to setting it. XD ✿ There is a little story sequence at the start of the new game, if you're interested please click start New Game to view it. ✿ I try to make the plot more predictable. Even if it's a supernatural game, but in the end, any story you suspect has a pretty clear rationale and can explain all of its background. ✿ This is a game about corruption and romance, there may be some NTR scenes and almost all violence, but I assure you that this is not an NTR game.