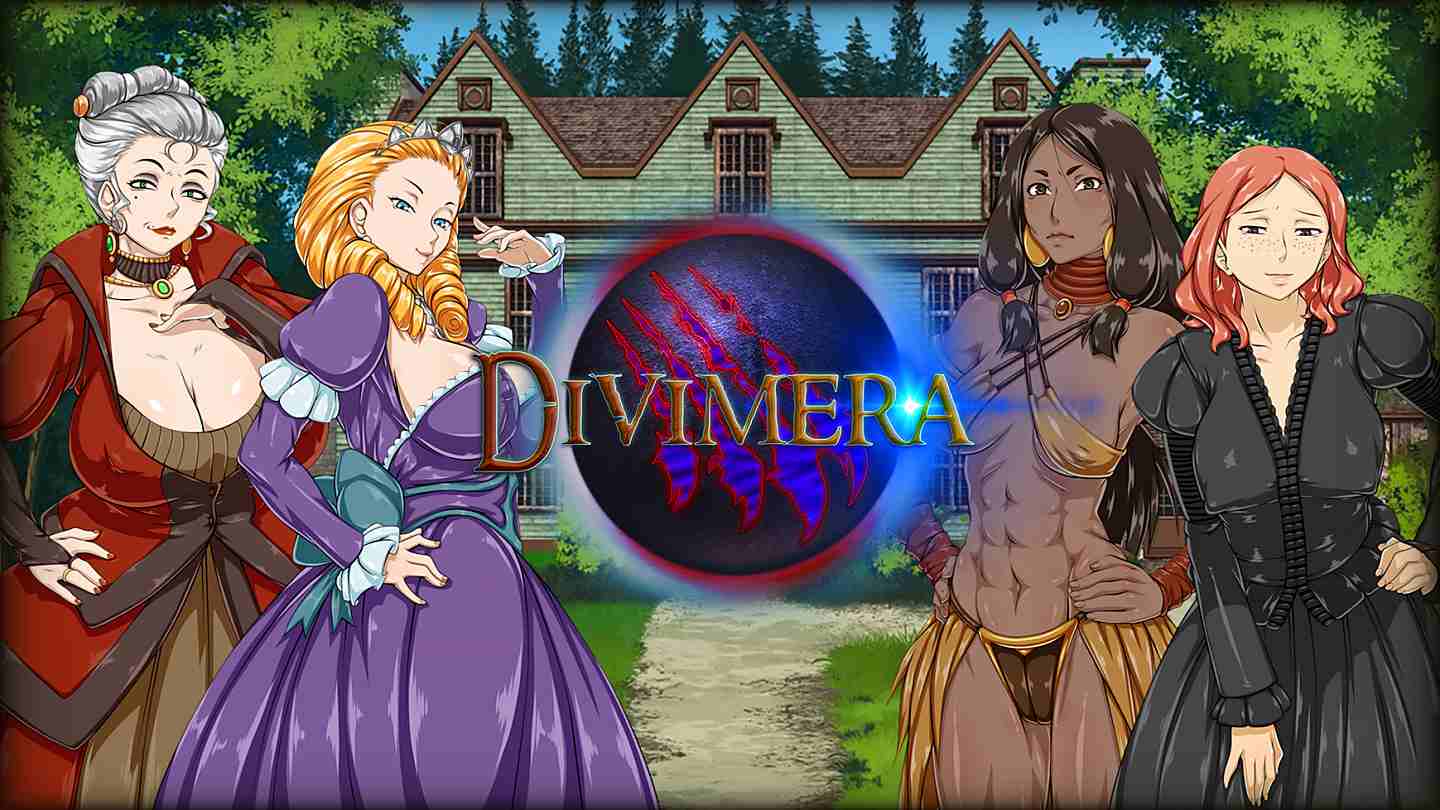 When a sudden storm wrecks your ship, the only survivors are you, your sister and her nanny. The three of you are washed ashore on an uncharted island, but only two of you are rescued, taken in by an undocumented British colony.
Now your sister is missing… They're telling you she is dead, that no one could survive outside the village, but you know better. You'll find her, whatever it takes.
Soon, it becomes clear that the island holds many dark secrets which could threaten your life and sanity. Just where did these people come from? Why does no one go into the woods at night? What are these strange looks everyone gives you? And what has happened to your sister? Your quest is complicated by the island's many, beautiful women who all seem to have a special interest in you… and secret agendas of their own…
Will you uncover the island's secrets before they consume you? Or will you give in to temptation and depravity?​
-|
Developer: Redikal – Patreon | Discord | Twitter
Censored: No
OS: Windows, Mac, Linux, Android
Language: English, Spanish, Russian
Genre: 2DCG, Animated, Male protagonist, Harem, Vanilla, Romance, Fantasy, Corruption, Big tits, Big ass, Creampie, Vaginal sex, Virgin, Groping, Teasing, Horror
Installation:
1. Extract and run.
R8
– Continuation of the story.
– 2 new H-scenes (Hale with two slightly different scenes depending on your choices, and Arabelle).
– Added virgin/purity path (minor scenes specific to it).
– Reworked the saloon dinner scene at the end of R7 to include more lore regarding the island.
– Better optimization and added launcher (from R7.5). Make sure to choose the right level of preloading for your device to avoid issues.
– Various polishes and bug fixes.
– Translation in Spanish and Russian is updated and complete for this version.