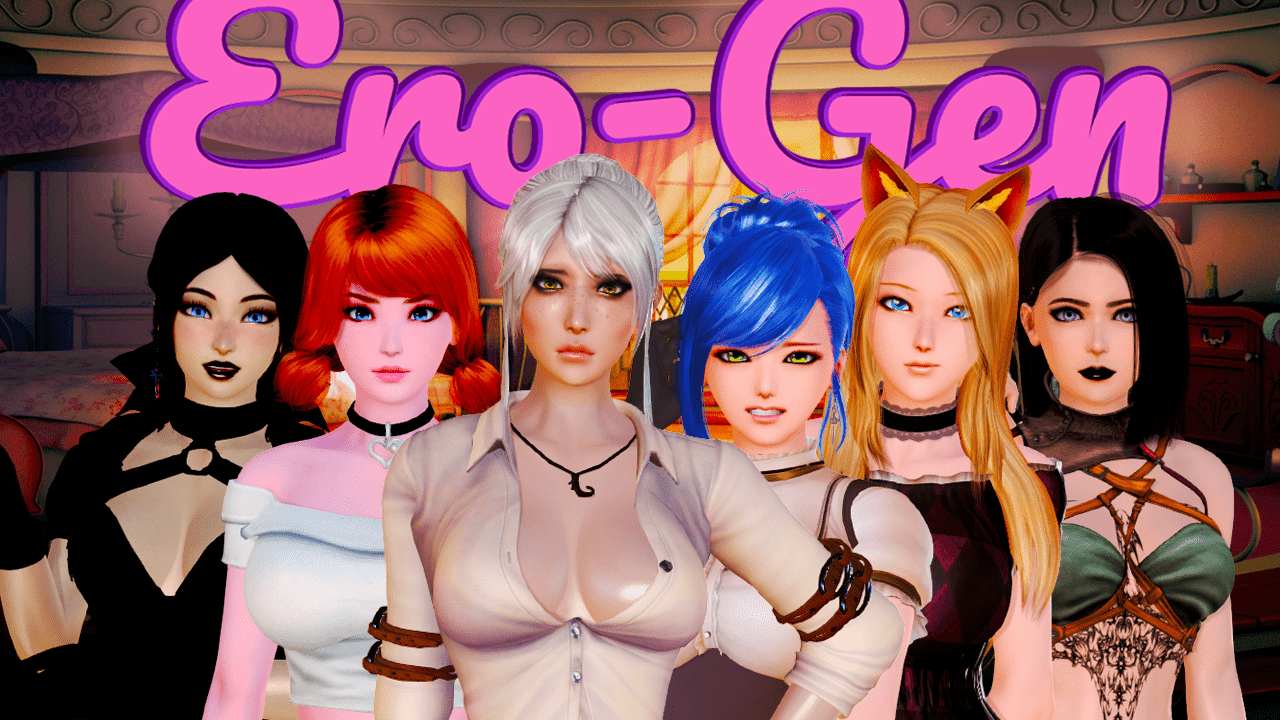 Ero-Gen – interactive adult game about the adventures of sorceresses.
There are three storylines in the game.
Each story is about a pair of sorceresses who, one way or another, became involved in criminal life of their town.
The girls are trying to overcome the troubles that suddenly arose in their lives, but this turns out to be really difficult.
Now none of them can quit this game without spreading her legs for the robbers.
After some time, the sorceresses will get to know each other and unite to achieve goals they did not even suspect when they got involved into this story.
—
v0.5.4
– new game mode 'anylvl' (you can run any scene without being tied to the plot);
– the next part of the story of Evelyn and Amelia;
– new quest system and 3 new quests with new characters;
– interactive map;
– some bugs fixed.