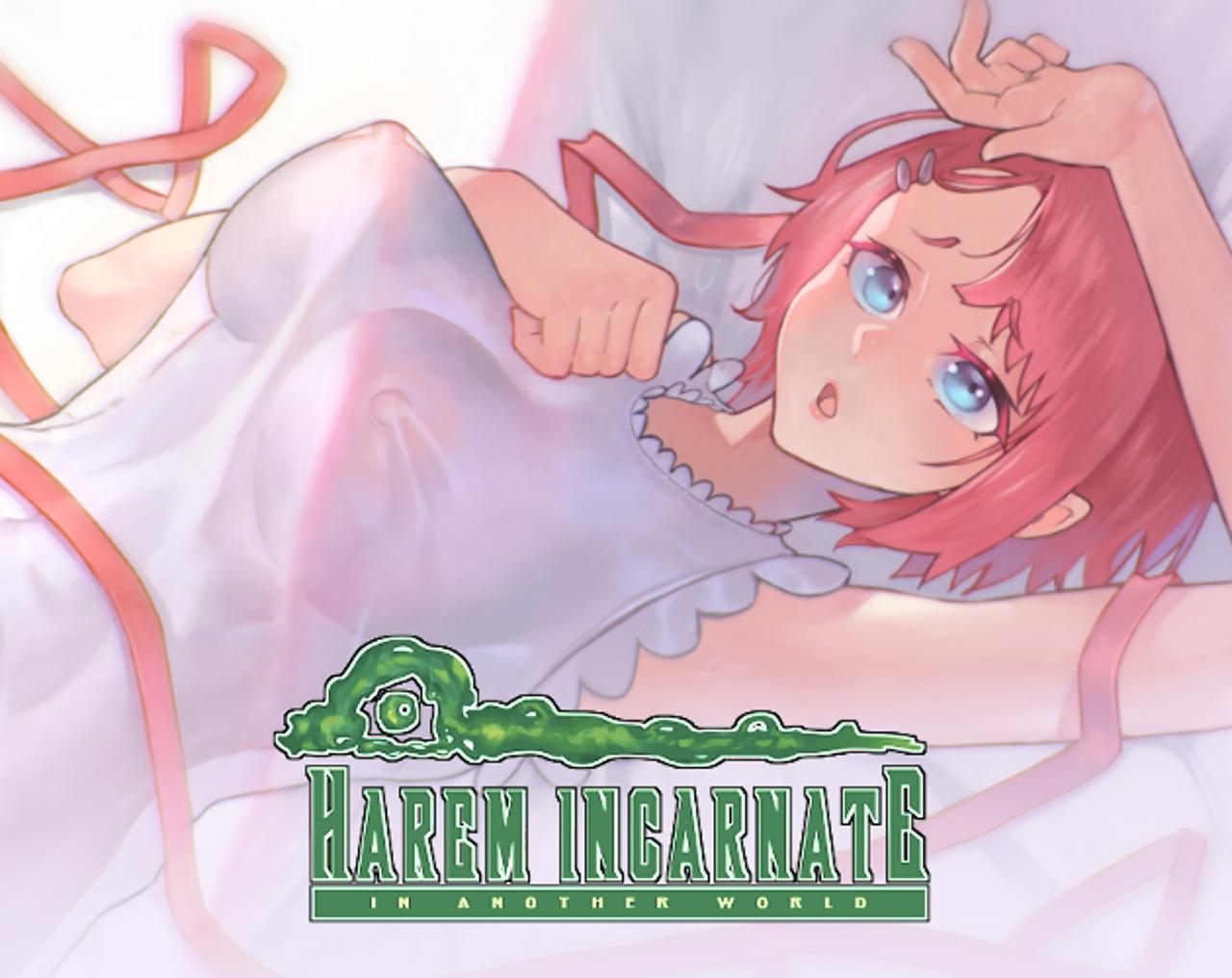 Koyanagi Tetsuo was living in Japan as Programmer in Big IT company, living his ideal life.
One day after completing his work and was on his way home while crossing road sudden flash blind his eyes,
in next moment he found himself in a room that he was not familiar with.
After dying in accident Tetsuo was given another chance as reincarnated in another world.
This world was a world of magic and knights and filled with all types of fantasy beings.
He was born as Adren Crimsonhold an half elf and wanted to live normal life just like his past life,
but there is only one thing he desire more than anything in this life that to make his own harem…coz he can.
Like any other isekai Adren did't got any special power, he live mundane life with certain ambition in mind,
completed his education and came back to his home.
Simple isn't it… but story is just a beginning for Adren.
Will Adren will able to fulfil his only desire.​
-|
Developer: LenB – Patreon | Discord | itch.io | Twitter | Subscribestar
Censored: No
OS: Windows, Mac
Language: English
Genre: 2D game, Adventure, Fantasy, Male protagonist, Incest
Installation:
Extract & Run