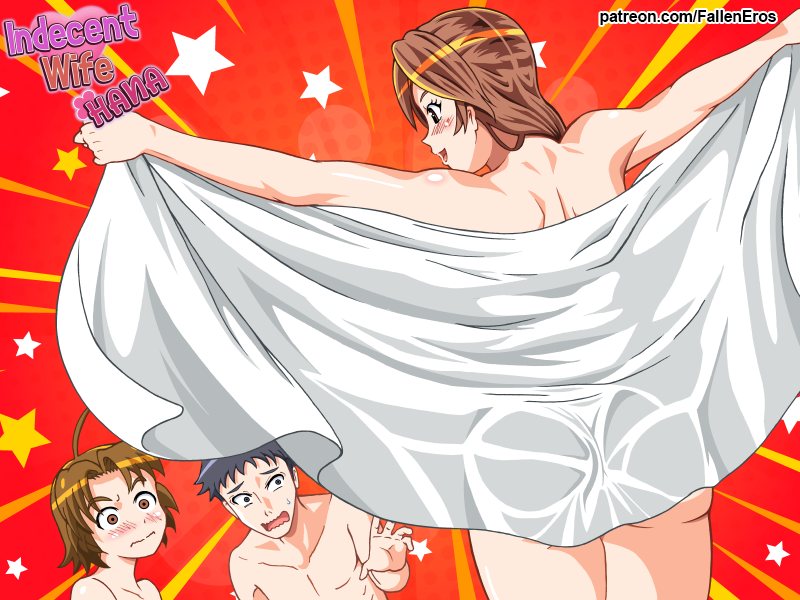 A visual novel based on the concept of Netorase (Wife Sharing). Hana is a loving and understanding wife that realizes her husband fetish, and while her husband's young step-nephew is staying at their home during college, she takes matters into her own hands. Her husband, our protagonist, anxious at first, realizes the pleasure of sharing his wife.​
—
v0.12.5
– 1 new CG image variation
– 200 words added. (62.550 total)
– Fix typos. Thanks to Devious.
– Feature: Quick Menu Toggle Button, in order to show/hide the quick menu buttons.
v0.12.0
– 1 new CGs & variations of previous CGs. (21 CGs, 185+ variations)
– 3.150 words added. (62.350 total)