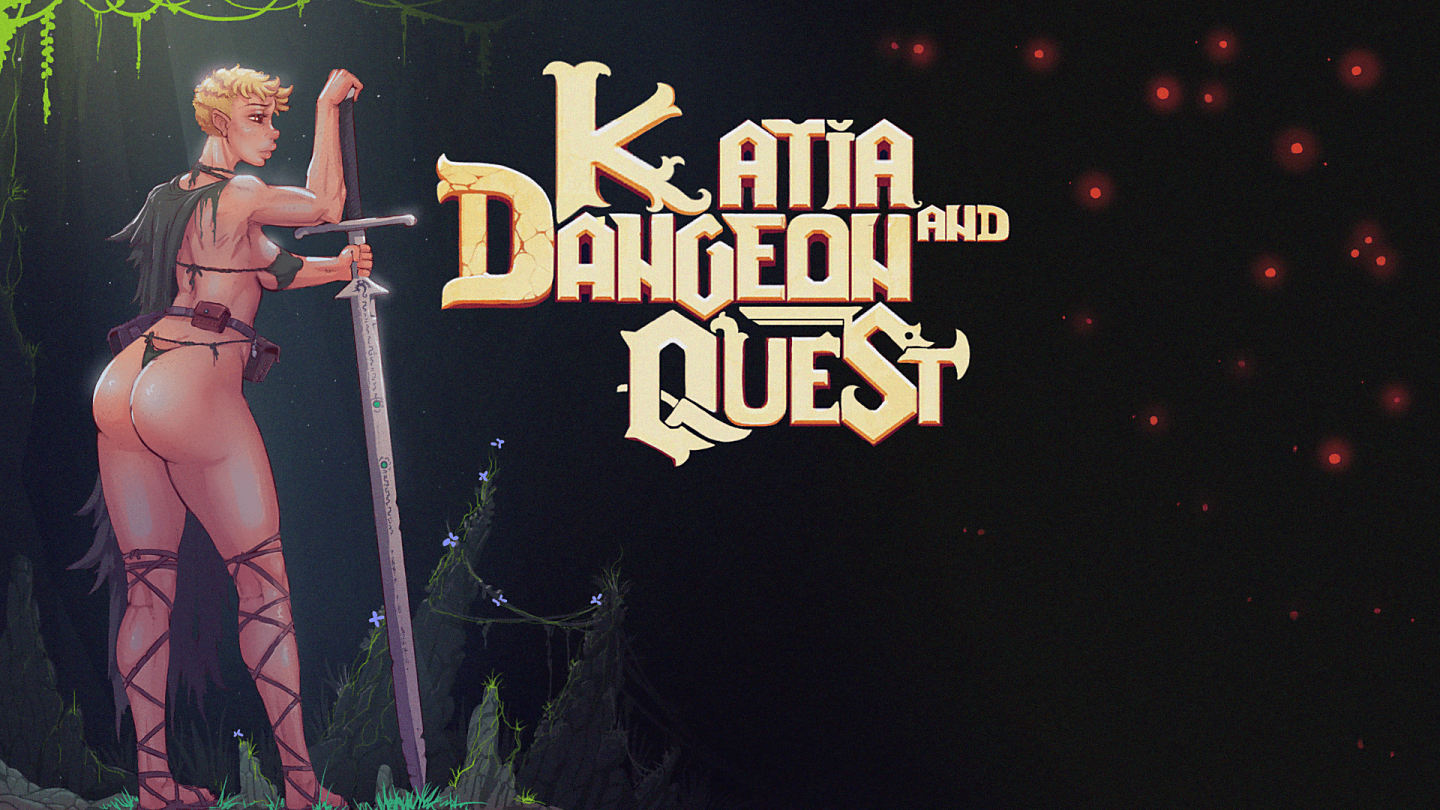 Welcome to the world of sword and magic, where elves and orcs live
side by side with people and dwarves, where gods bless their followers,
and Great Heroes selflessly fight hordes of monsters and Demon Lords!
But…
this is a slightly different story.
I want to tell you about the girl farmer Katia. She, by the will of fate and
her character, was thrown into a whirlpool of incredible events!
Chases and battles, friendship or not friendship, pain and love, all this
will have to be experienced by our young girl farmer, or will not have to
be experienced to save those, who are dear to her heart!
Well, get down to bedrock into the mind-blowing adventures of Katya!
Let's go!!!
Download it!!!
—
Developer: Tentacles san and art/VVTS – Patreon | Itch
Censorship: No
OS: Windows, Mac, Linux
Language: English
Genre: RPG, 2DCG, 2D game, Female Protagonist, Fantasy, Vaginal Sex, Anal sex, Oral Sex, Group Sex, Masturbation, turn based combat, Tentacles, Seduction, Animation, Sexual Harassment, BDSM, Monsters , Monster girl, Rape, Humiliation, Interracial, Groping, Stripping, Male domination, Lesbian, Spanking, Voyeurism, bondage, Mind control
Installation:
1- To extract files from an archive
2- Play
v0.9
● New logic for moving through dungeons
● New map
● New large-scale visual event system
● Visual interface of enemies
● Redesigned Posey quest
● New music
● Editing the text of a sexual event with a zombie
● Several important bug fixes.