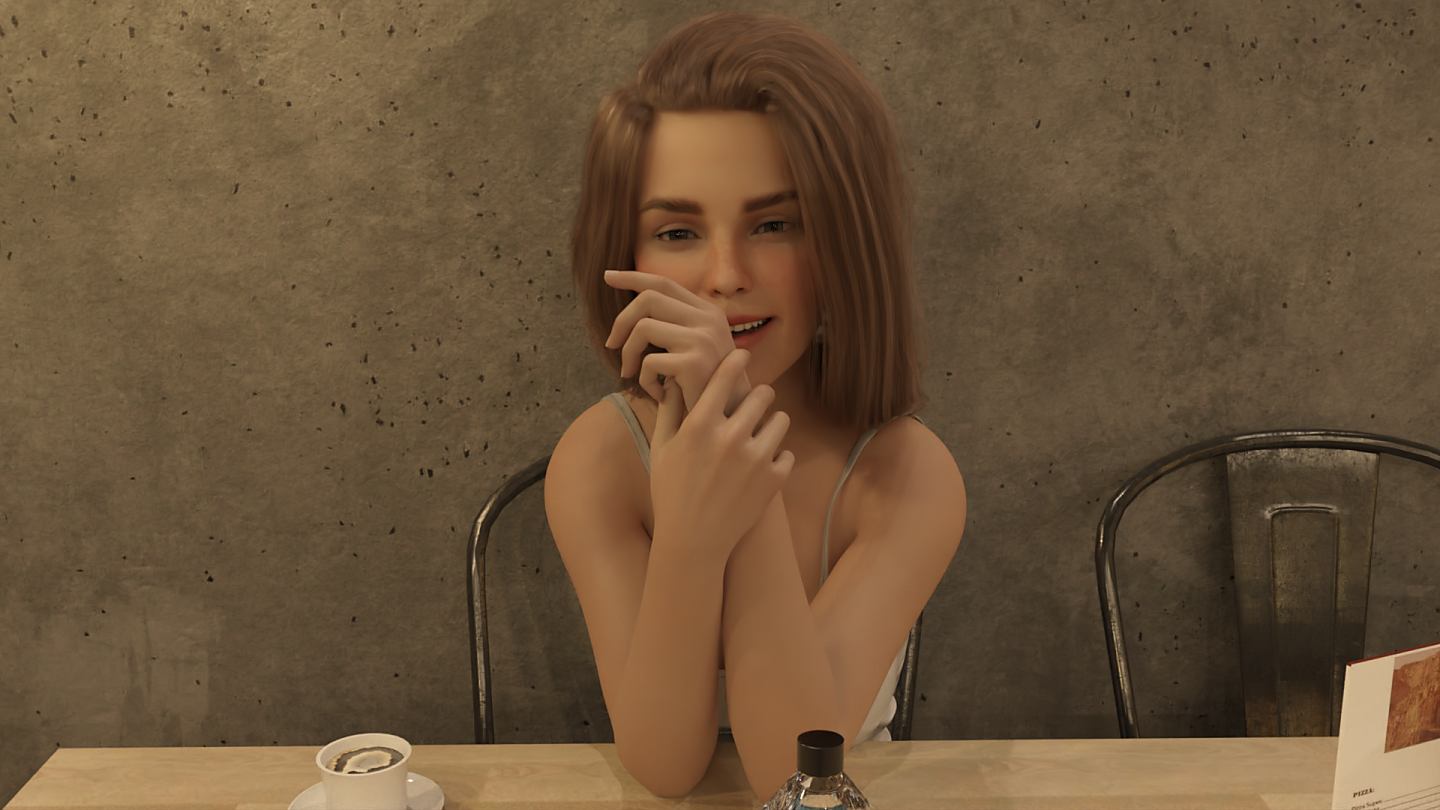 You have overcome your yearlong addiction.. but at what cost?
You have no idea what to do with your life. Every day is the same for you. You are caught in a routine you despise.
All alone in your room.. wondering where you went wrong.
Do you take your last chance to start over or is it too late for you?​
Developer: Sadge Games – Buymeacoffee
Censored: No
Version: 1.0 Final
OS: Windows, Mac, Android
Language: English
Genre: 3DCG, Male protagonist, Animated, Anal sex, Big ass, Drugs, Exhibitionism, Handjob, Lesbian, Oral sex, Prostitution, Titfuck, Vaginal sex, Virgin, Voyeurism, Point & click, Creampie, Ahegao, Milf, Cheating, Sex toys, Masturbation, Big tits, Footjob, Interracial, Group sex, Multiple penetration
Installation:
1. Extract the zip file
2. Run the game
Features:
Adds in-game walkthrough for the important choices.
Adds Cheats Menu to adjust points. Button in top left corner.
Adds a Scene Replay to the Main Menu.
Installation:
PC: Unzip the mod and put the folder named "game" from the mod in your " LadyInBlue_v1.0-pc "" folder. Overwrite files if required.
MAC: Unzip the mod -> Right-click your " LadyInBlue " app -> Click "Show Package Contents" -> Open the "Contents" then "Resources" folders -> Hold the Option key and drag the folder named "game" from the mod to the "autorun" folder -> Click merge.