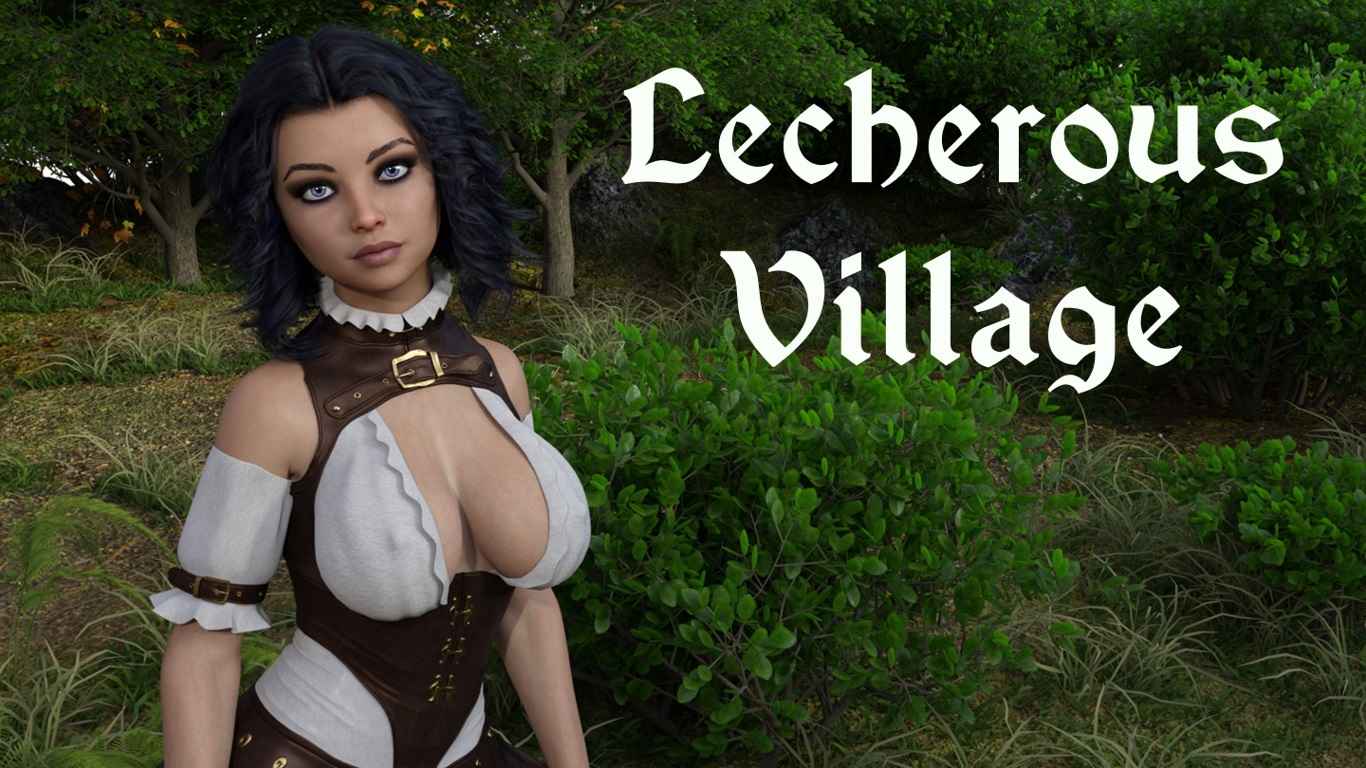 This game is not about saving the world or slaying dragons. It's about the everyday life of a somewhat naive girl in the world of fantasy and magic.​
—
Developer: GameBear – Patreon
Censored: No
OS: Windows
Language: English
Genre: 2D Game, 3DCG, Female Protagonist, Corruption, Groping, RPG, Fantasy, Monster
v0.2
=========================================
Event updates:
Added 1 new event to Gort's route (Sauna 08)
Migrated all events from the last RPGM version (in better resolution)
Notes:
All the content is migrated and should be working. Some stuff is rough around the edges (like some UIs and UI elements) but will be improved in further versions. Don't judge too harshly on such things as Scene Viewer. It looks like… well… not so good, but I decided to throw it in in the last minutes, so I didn't have much time to polish it out. Without it, it would be harder to check which scenes are already unlocked.
Additional information:
J – opens the quest journal. Currently, it can be used for checking repeatable events. Updated each morning after the initial event was completed.
Ctrl – hides text box during the event
Q/E – camera rotation
The icon in the left bottom is for skipping to the next day phase.