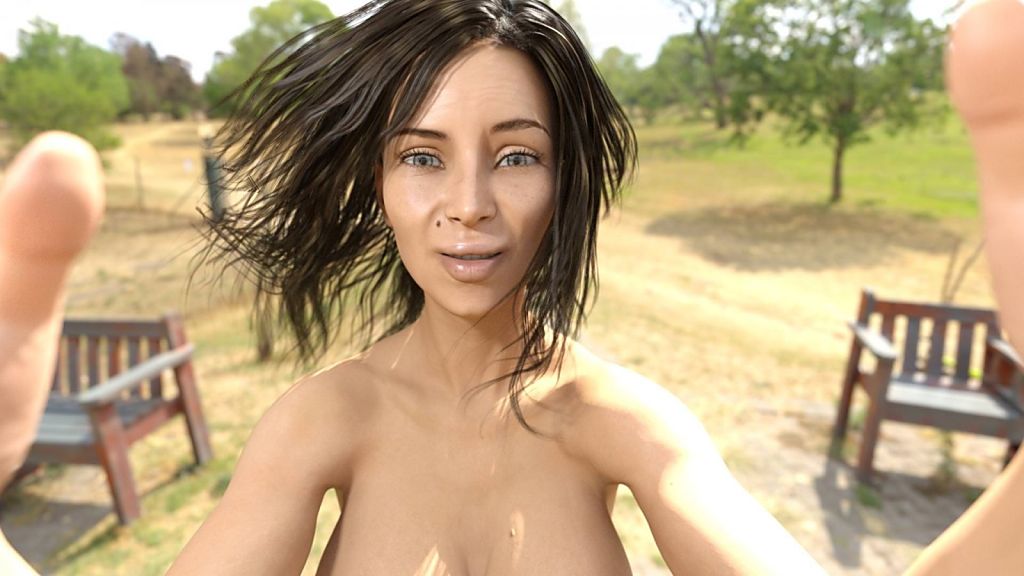 New town, new house, new circles. All seems to be becoming in order in Lewis Mint's life, yet he feels something is missing.
Alas, so it is that a human being is quite frail. Some kind of warmth is needed to fulfill his heart, some spice to make it interesting and someone to keep him company. There is nothing like a warm breath on.. well.
What does the new setting have in store for Lewis Mint? Because indeed, all you need is love – regardless of where it comes from.​
Developer/Publisher
: 
Reneissance Games
Censorship
: None
OS
: Windows, MacOS
Language
: English
Genre
: Romance, Voyeurism, Anal, Harem, Incest