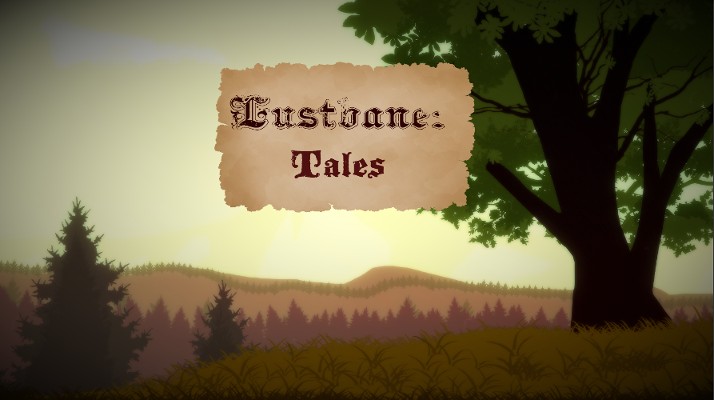 Setting is a medieval-fantasy world.This is a 2D adult-oriented rogue -like with RPG elements game. You take a role of adventurer with gift or bane of the "Lustbane". Game will be in two parts dungeon crawling and party members management in the citys.I planning to do many events that will occur through players adventures.​
Developer/Publisher: K-515 – Patreon | Itch.io
Censorship: No
OS: Windows, Mac, Linux
Language: English
Genre: 2DCG, 2D game, Character creation, Combat, Side-scroller, Vaginal sex, Anal sex, Handjob, Oral sex
Installation:
1- Extract to desired location.
2- Click on "Lustbane.exe" to start playing.
v0.9
– New Time and Date system. Now there is proper day/night cycle.
– Characters status effects duration is affected by time system.
– Travel between locations takes time. There is new popup on the map, that shows you travel costs.
– It depends on endurance, but eventually characters will get tired.
– You can camp outside towns.
– Camping stuff can be found in shops or by looting enemies.
– You can interact with your party members while camping.
– You can order them to gather supplies, overwatch the perimeter or spend their time some other way.
– While resting in your camp you can be attacked by the bandits.
– To get fully rested and restored, you need rations.
– New additional stat system.
– You can access it on character stats page.
– Those stats will affect your currently playable character.
– "Seal" has its own level.
– You can change stats as you like.
– New area "White Mountains".This is harsh northern land. With snowy mountains and deep cave system. Home of orcs and drow.
– New town "Ursaloth – the city of brave". It's a big city located far north.
– There is some new interactions there. But be careful around "Rusty Golem" bartender Vivi Backbreaker, she is wild one.
– Also in future plans I want to make streets of the town available to exploration.
– New Orc armor. Male and female sets.
– New weapon "Orcish cestus".
– New body parts. Tusks for orcs and some brows for everyone.
– Reworked Inventory system. It was one of the buggiest thing out there. I reworked it completely.
– You can switch characters inventory without switching playable character.
– Equipped items don't show hidden character parts, if there is another item that hide this part.
– Quest generation changed.
– Now there is always about 30 quest in pull, for the game to choose from. That should short down loading time.
– Save system reworked.
– Changes to UI:
– UI scales with screen resolution.
– You can switch character stats page without switching playable character.
– Shopkeepers can trade more stackable items.
– Character select ui changed a bit.
– World map UI changed completely. Now You can travel between locations by clicking corresponded button on new menu.
– Changed volume settings.
– Important thing. All save files from previous versions won't work. Only things that you can have from previous versions are mods folder and Tattoo Presets folder.