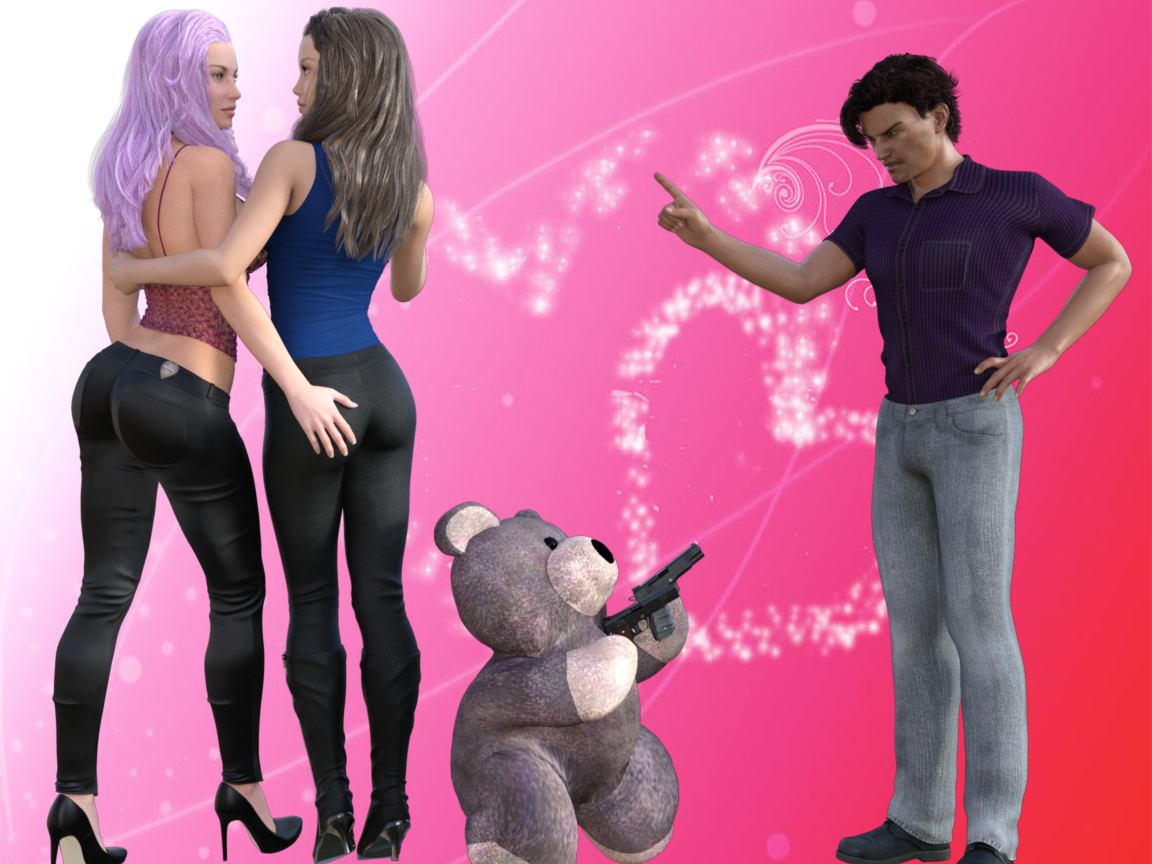 Marie is a 200% porn game.
Marie is not a serious game, it's a fiction and dialogues can be hard.
The spirit of the game remains the same.
A lot of sex, nothing serious and a bit of humor.
First Release
Adding images. (+ or – 600)
Adding animations. (15 to 20)
New maps.
Relationships between the characters change.
The main places are displayed, some are hidden.
A morning, day, night mode was installed.
Some places are accessible at certain times of the day.
Adding of Teddy and one other character.