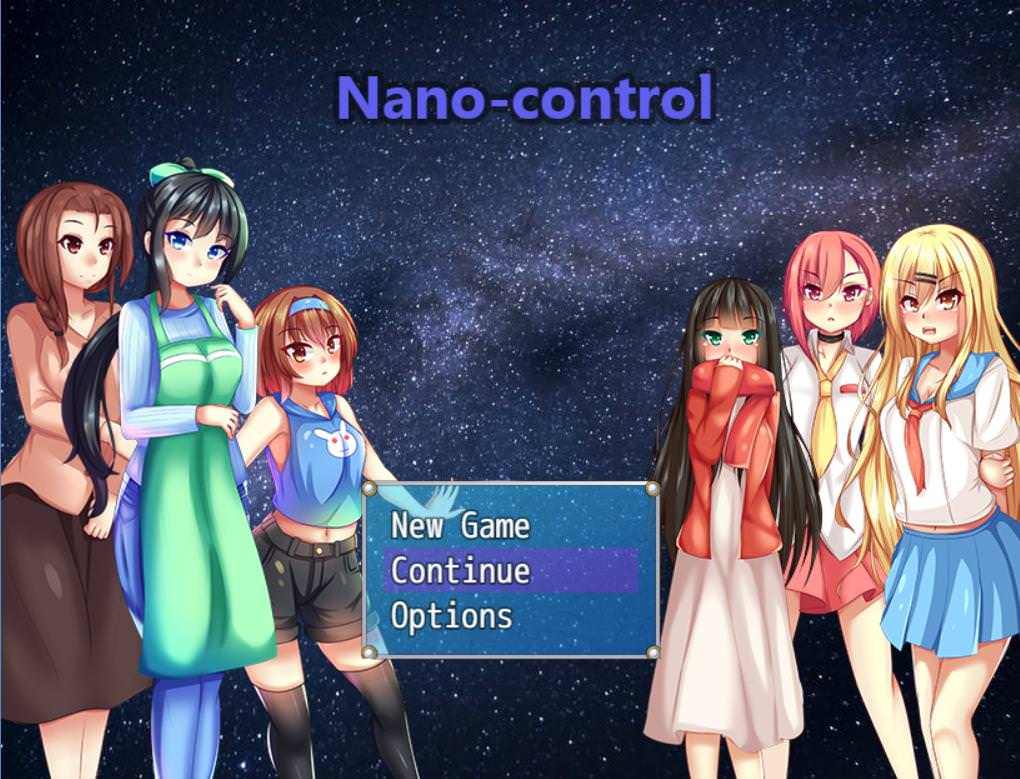 You just moved to Little Eden due to your fathers deployment. No TV, no internet and no reception, when things were looking like they couldn't get any worst a chance encounter with an individual has given you the opportunity to turn things around and maybe even create your little slice of paradise.​
Gameplay:
-4 different periods of the day (morning, noon, evening and night), each with different events!
-No combat
-Do part time work to earn what you need to buy what you need!
-Find targets for you to control and then train them to exert further control over them!
-Manage between training and generating income!
-Complete mini-quest to obtain necessary materials to carry out your plans!
-4 different endings and 6 girls currently planned!
-Art will be in 2D!
Main Girls:
Elaine
Rika's mother, a strict but gentle mother that moved to Little Eden because of her Husband.
Kay
A girl that's in the same class as you, bubbly and nice, she always ready to help others. However she's a bit unreliable at times….
Rika
Elaine's daughter, smart, but cocky too…
Gwen
A classmate and friend of Rika, though they only just met, they seem to be really close. She's really shy though…
Lena
Your neighbour, a housewife that that appears to be an elegant person.
Jace
A student that transferred to your school shortly after you did, she seems rather unapproachable…
–
Developer: Smiling Dog – Patreon | SubscribeStar
Artist: Aiykawa – Patreon
Censorship: No
OS: Windows, Mac, Linux, Android
Language: English
Genre: 2D game, 2DCG, Big ass, Corruption, Creampie, Harem, Incest, Male protagonist, Milf, Mind control, Mobile game, Pregnancy, Teasing, Vaginal sex, Sandbox, Moral degradation, Public use
Installation:
1- Extract to desired location.
2- Click on "Game.exe" to start playing.