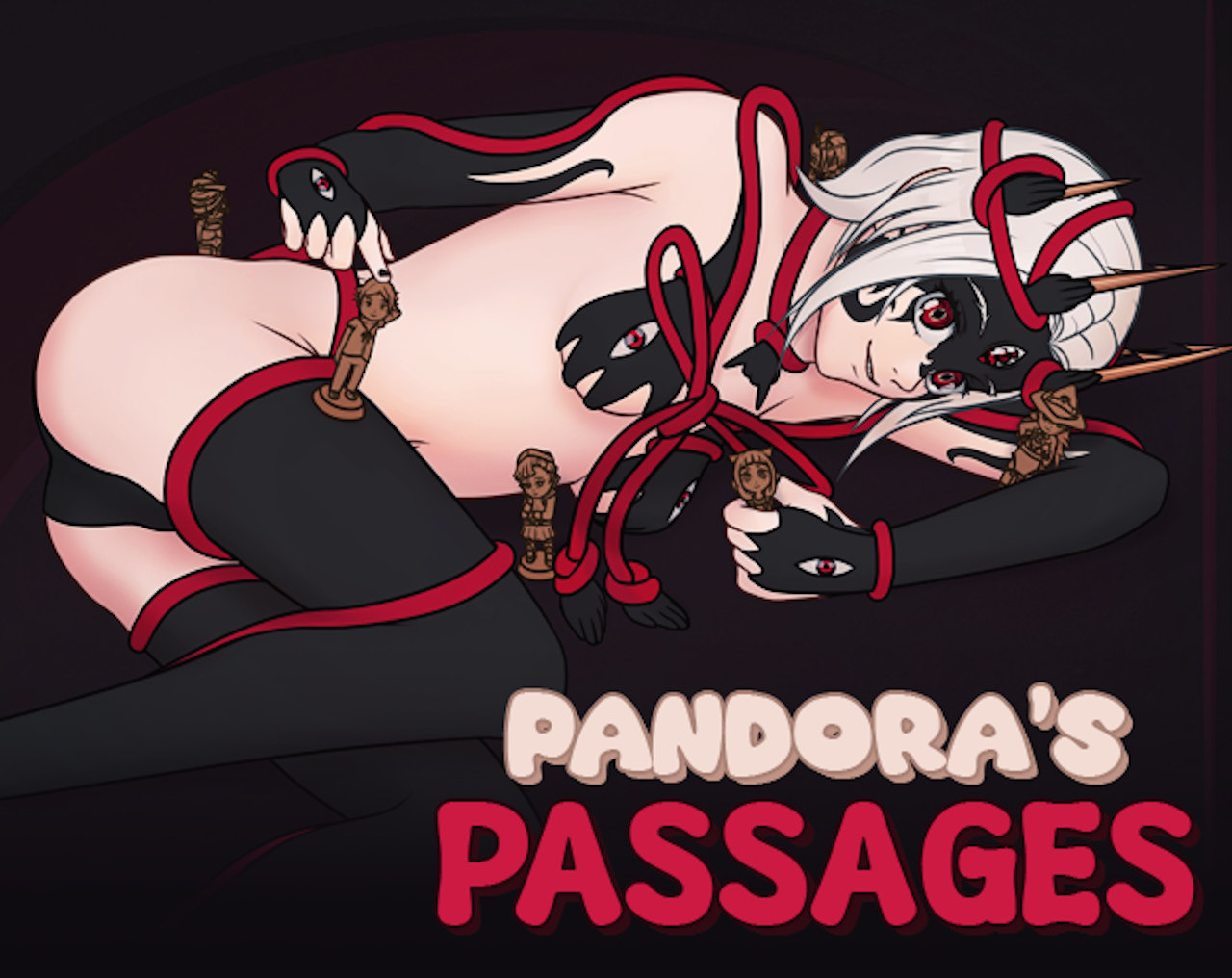 Welcome to Pandora's Passages, an immersive gaming experience that blends fantasy, exploration, and adult content. The game begins with a teaser scene, offering a taste of what's to come.
As the game evolves, expect new scenes based on planned content, player feedback, and seasonal themes. Get ready for a dynamic and captivating adventure in Pandora's Passages.
Emphasizing world-building with an equal dose of engaging adult content. Experience two scene formats:
Fantasies: Play as any character, exploring diverse possibilities in a linear fashion.
Quests: Navigate Nym's journey, making impactful decisions to progress the story in a more interactive way.
—