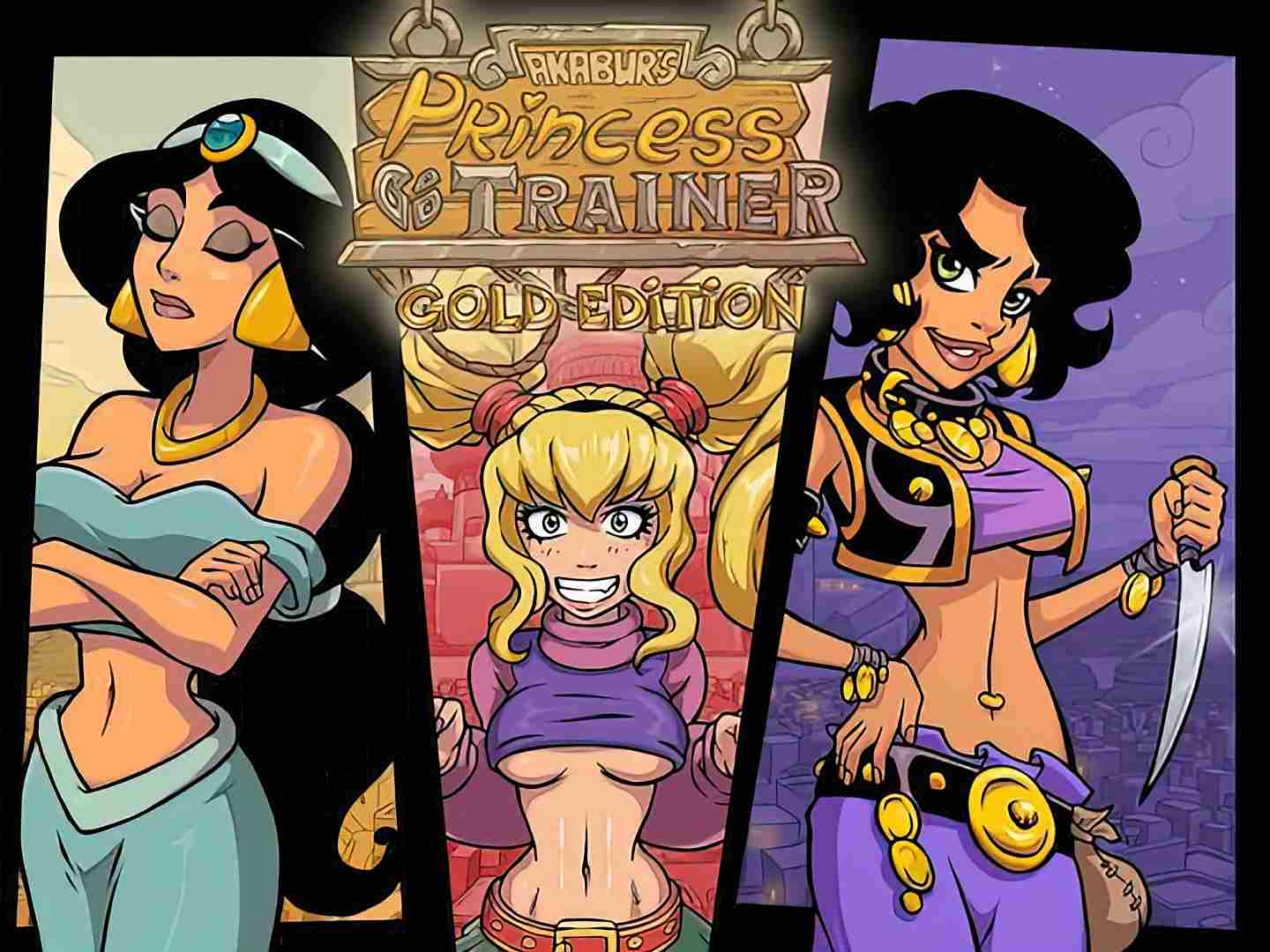 It has action, and it contains a little part of my soul. Welcome to my version of Agrabah.​
Developer: Akabur – Patreon
Sequel: Witch Trainer
Censorship: No
Platform: Windows, Mac, Android
Language: English
Genre: 2DCG, Male Protagonist, Parody, Fantasy, Mobile Game, Trainer, Corruption, Oral Sex, Vaginal Sex, Anal Sex, Handjob, Masturbation, Bukkake, Cheating, Loli
Instructions:
1- Extract to desired location.
2- Click on Magic Shop.exe" to start playing.
Cheats:
'gold': Gold
* 'obedience': Jasmine's Obedience Level
* 'courage': Jasmine's Moral Standard
* 'maslabfriendship': Maslab Friendship Level
* 'i_motivation': Training Iris Minigame – Motivation
* 'i_stress': Training Iris Minigame – Stress
* 'dp': Azalea Store Minigame – Development Points
* 'a_morals': Azalea Store Minigame – Azalea Morality Points