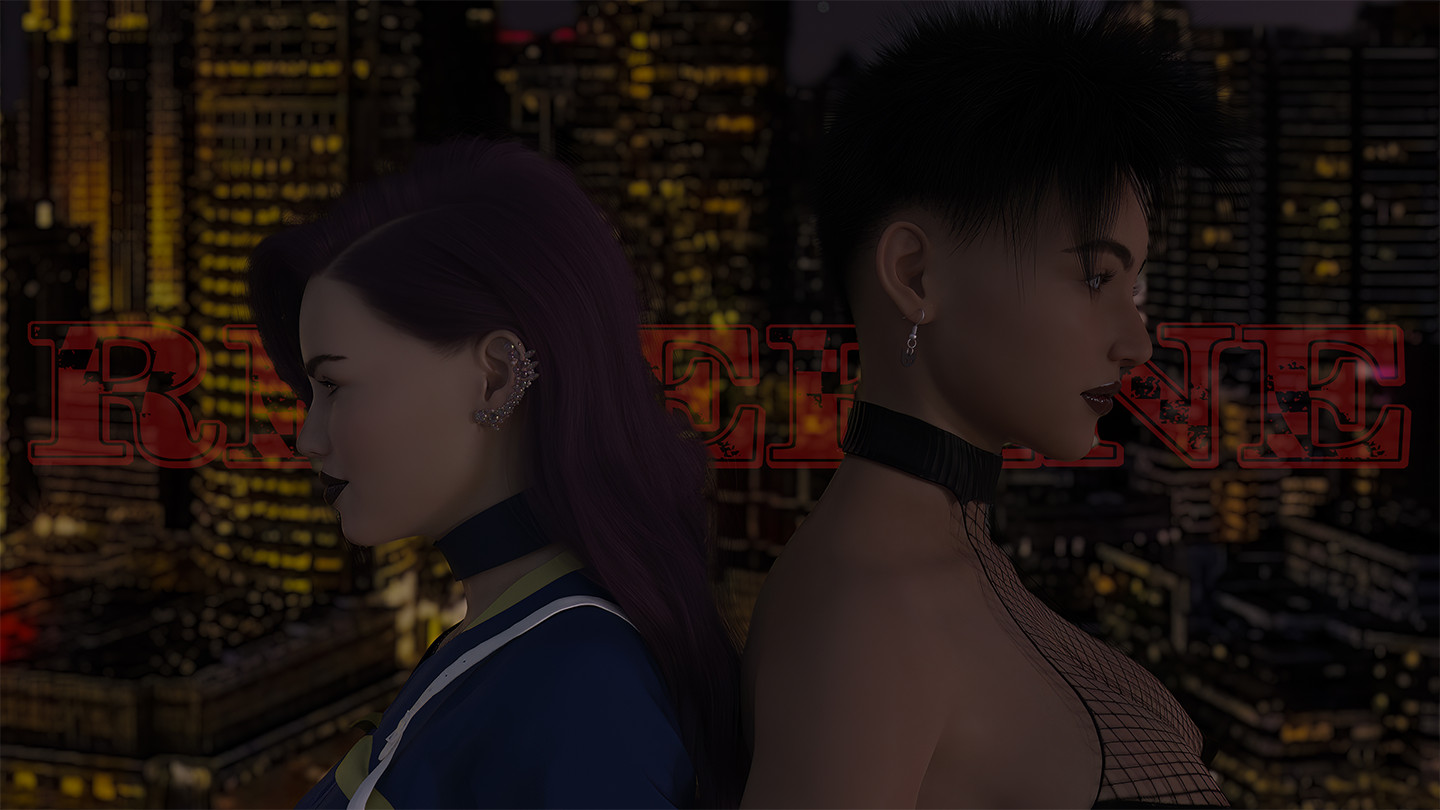 Embark on an enthralling odyssey of mystery and vengeance in this gripping visual novel. In a world haunted by a tragic past, a young boy's life was shattered when his mother was ruthlessly taken from him 18 years ago. Now, with a burning desire for answers and a heart consumed by a thirst for justice, he sets forth on a perilous quest cloaked in enigmas and hidden truths.
Unveil the truth behind his mother's untimely demise as you navigate a labyrinth of twists and secrets. Every step taken and decision made holds the power to shape the destiny of our protagonist, as the lines between justice and revenge blur into a kaleidoscope of emotions.
Harness the raw power of his seething rage, fueling his relentless pursuit for retribution. Along the way, uncover a web of conspiracies, encounter intriguing allies and foes, and delve into the depths of a world teeming with danger and intrigue.
Dive into this interactive narrative where the choices you make will determine the ultimate fate of our hero. Will he find solace and closure, or succumb to the unrelenting darkness within? The power is in your hands to shape the climax of this gripping tale.
Experience a visual novel like no other, where the boundaries of justice are tested, and the quest for truth will keep you on the edge of your seat. Brace yourself for an unforgettable journey where the flames of vengeance burn bright, and the story's ending lies in your hands.
—
Developer: Ravenbyte Games – Patreon | Twitter
Censored: No
OS: Windows, Linux, Mac
Language: English
Genre: 3DCG, Anal Sex, Animated Sex, BDSM, Big Ass, Big Tits, Blackmail, Cheating, Corruption, Cosplay, Exhibitionism, Footjob, Handjob, Incest, Male Protagonist, Masturbation, MILF, Oral Sex, Romance, School Setting, Sex Toys, Titfuck, Twins, Voyeurism, Virgin