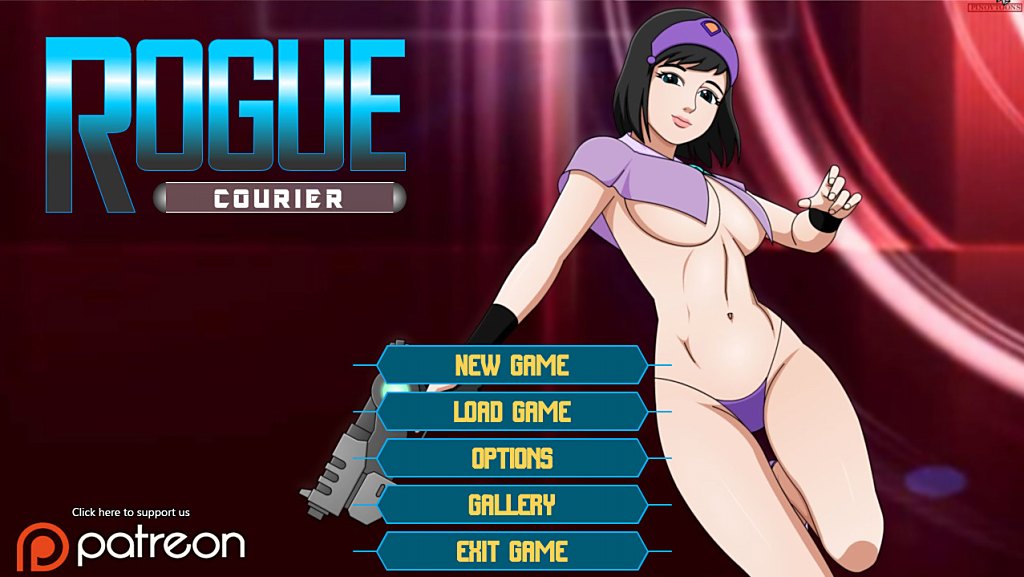 Rogue Courier is a space adventure game in-partnership with with pink cookie games.
The game takes place in a far away galaxy . and you will get play as a courier . you get to go to a lot of places . meeting a lot of characters to interact . manage your crew , exploit your resources. lots of fun is to be developed.
260 years ago in Aeolian timeframe, the biggest spacial glitch took place which created a portal. Foreigners from another universe invaded, and a great battle begun called "Aeolian war". An alliance was made by
all the galaxies to draw out the invaders. They created the UAA and was victorious .survivors from the war was given ownership to any heavenly body they choose as a reward. They then been called as "counts" and "countess"
To maintain law and order in the cosmos. Lowest ranked nobles such as counts/countess are still bound to pay taxes of their properties. Those that cannot afford to pay however, are free to perform deeds as payment.
Private companies are then created to organize these services.
The euphoria is on a journey to rukkian territory. Suddenly a squad of draconian fighters shows up and attacked the convoy. A fierce battle took place and eventually the cargo ship survived. Kouia, the pilot of
the ship euphoria , then found out that he was carrying a stolen item. What surprised him more , is that the item was actually a hybrid humanoid. It was a stunningly charming lady, with the top notch space navigation skills. On the other hand, the SOCC, employer of Kouia denies the events and blacklisted the euphoria. Making count Kouia as a "rogue courier"​
–
v4.10.01
NEW FEATURES
-New Toro-Toro guest Chika, Karina Starkfeldt with 3 scenes plus intro for Silver Patrons and above.
BUG FIXING
-Fixed a bug in Toro-Toro's Ticket Shop in which players couldn't close it.
-Fixed a bug in the Aim System not appearing during Emoru's fight.
-Fixed some graphical bugs regarding UIX in battle.
-Fixed a bug that made Akasashic Dance not work during Emoru's fight.
-Fixed a bug that could led to have the player stuck with no quests when wandering on the Otu Territory/Suralih Vicinity.
-Fixed a bug that visualizing Lindia's picture within the Rukkian Station could lead the game to crash.
CHANGES
-Unlocked Halina Scene 6 for public.
-Removed last month's guest Chika, Julie Valyria.
-Added Icons for when you have not enough mana to cast spells in battle.
-Changed Aim System to always prioritize nearest enemy.
-Improved Noralih, Rukkian and Kolon Daral Stations in-game performance.
-Changed all Cynth's scenes audio.
-Added visual indicator for when you press either Kouia's Blink Skill and Halina's Power Shoot.