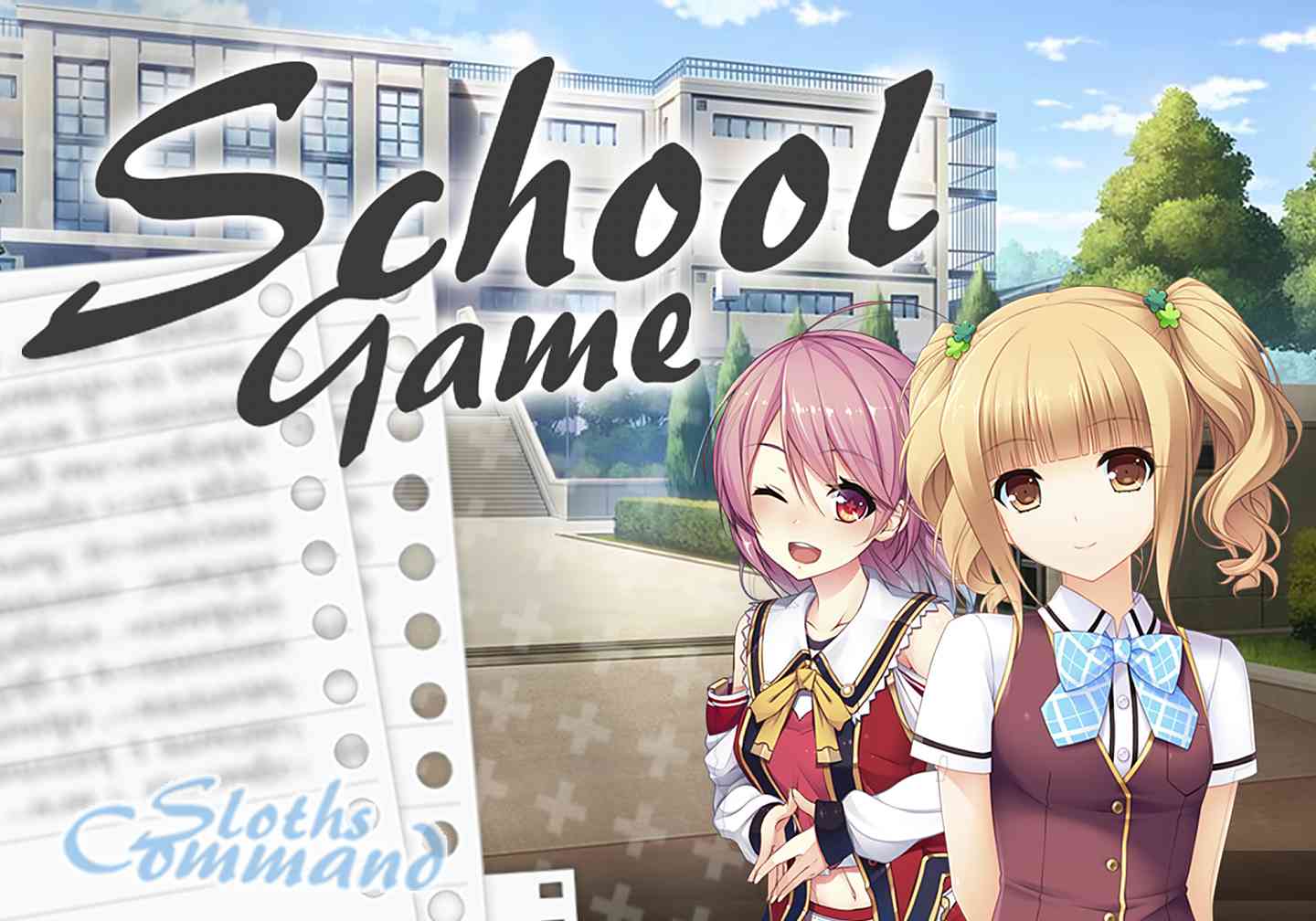 School Game is a game with RPG elements. You create your character and evolve in a school environement. Learn skills, buy equipement, meet classmates, build your reputation and budget, be a member of the student council and various clubs, and improve your relationship with the head of the student council, which you may decide to replace. Isn't it what everyone wanted in high school, even in student years: complete freedom of action?​
—
v0.907
– Fixed the balance of spending money, you now start with 3000 credits.
– At the very beginning, you are given a choice of character features: either you are given a little more money, or you know a little more recipes, or you have the opportunity to undress girls right on the street.
– It is now possible to customize female characters. You can give them the appearance of your choice, you can make them wear nothing, providing you have enough depravity points.
– It is now possible to live with Yuki in some interactions with her, and you can also start Dating her while sharing household chores.
– It is now possible to change the club's popularity points for useful things, as well as actions. This also includes earning credits.
– New h events have been added.
– The attributes now show the dynamic parameter of NPC perversity.
– Now you can skip the mini-game in the grocery store.
– We added 11 new costumes for randomized female NPCs, 5 types of underwear, 4 types of hairstyles, 2 types of Breasts, and more than a dozen colors of eyes and hair.
– One major event was added with a storyline NPC with branches by attributes.
– The interface for interaction with randomized NPS was revised. Now when you open the menu with biographies, everything is closed except the most necessary information.
– A new location was added – the women's locker room,  where a couple of events take place
– The album was remade by a player under the nickname Rameron.