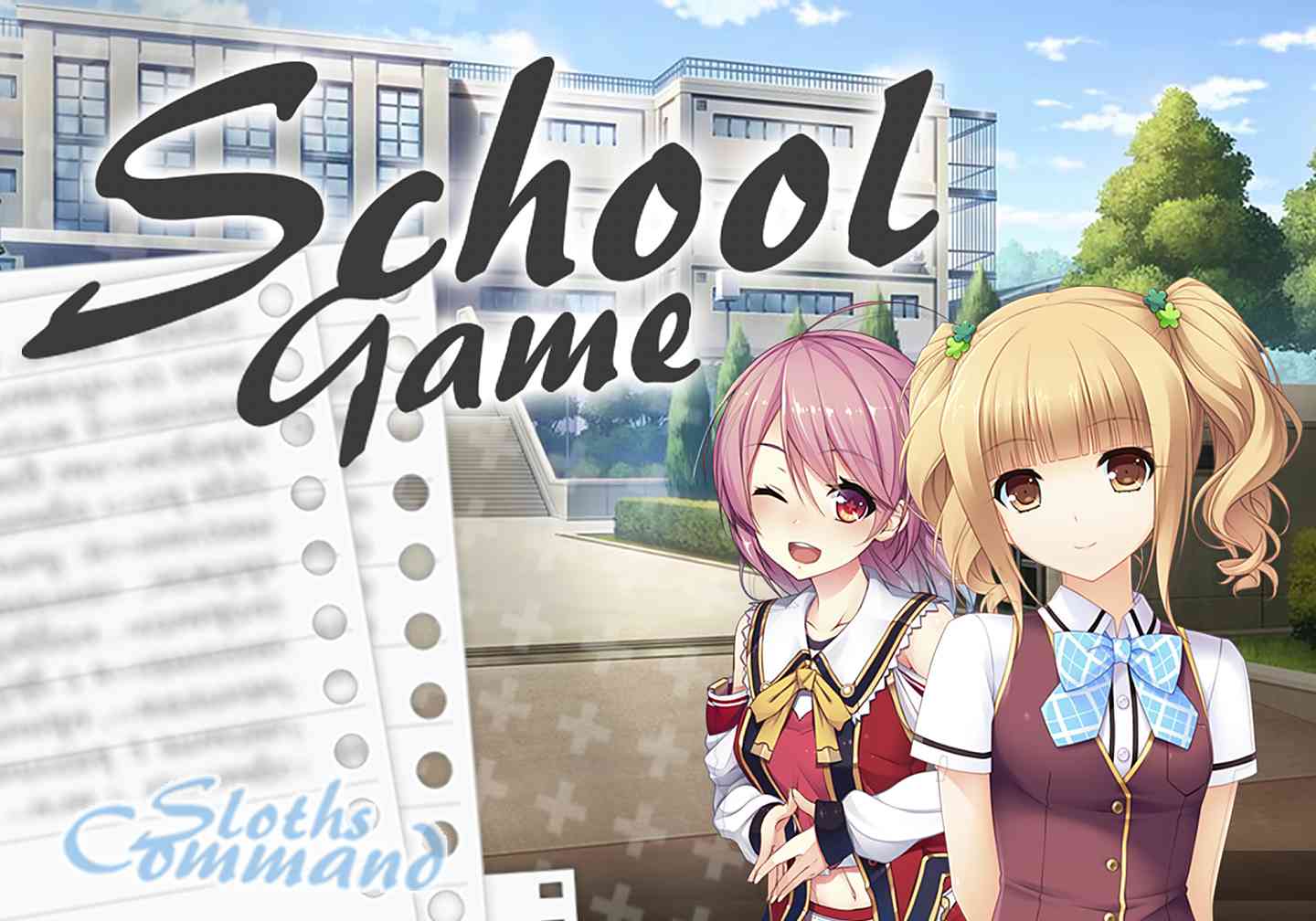 School Game is a game with RPG elements. You create your character and evolve in a school environement. Learn skills, buy equipement, meet classmates, build your reputation and budget, be a member of the student council and various clubs, and improve your relationship with the head of the student council, which you may decide to replace. Isn't it what everyone wanted in high school, even in student years: complete freedom of action?​
—
v0.912
Additions:
– Two new characters were added to the diary: Meiko and Suzuki. Also, information about these characters is already available in it!
– Added the ability to meet with Ayano. Now you can offer it to her right in her interaction menu!
– The storyline of Ayano has been expanded, and a new branch has been added with rape, which takes place at the player's request.
– New H-content with Ayano has been added, with half a dozen new events and features.
– Added the "Оne dialogue initiation by a randomized NPC per act" feature, which allows only one of the many randomized NPCs initiate a dialogue with you during the time the game character is on the location. In other words, there will no longer be a situation where one dialoge will immediately be followed by another.
– Now, if you go to any location and you had the widget for getting an achievement at that time, it is forcibly closed.
– A new translation was added to the game – Korean, made entirely by a person under the nickname Harshy. The language selection interface was also modified for this reason.
– Some typos in the English translation have been corrected.
– Added more rumors among randomized NPCs about your gaming adventures.
– Now the reputation indicator is shown immediately after a successful shift in the grocery store.
– Added warnings about possible game consequences in some controversial game moments. For example, when inviting Meiko to the occult club.
– Reduced the chance of initiating a dialogue on the part of the NPC.
– Added 4 new achievements
Bug Fixes:
– Fixed a bug where progress was reset during the game with the words "Randomization completed".
– Fixed a bug where the "Agitator" achievement was not issued.
– Fixed a bug where exceptions occurred when randomized NPCs to talk to each other and you invite their to the club.
– Fixed a bug where an exception occurred after reaching the value of any attribute more than 180 units.
– Fixed a bug with incorrect display in the settings of active NPCs.
– Fixed a bug where an exception was thrown during pointed generation with the value of the number of randomized NPCs below 100.
– Fixed a bug where you didn't get satiety and energy during a date with Suzuki.
– Fixed a bug where Suzuki was unavailable in the grocery store in some cases.
– Fixed a bug where NPCs didn't initiate a dialog when the game character was in a class.
– Fixed a bug where some icons on the PC disappeared after some time.
– Fixed a bug where the text in the "History" tab in the game settings overlapped with each other.
– Fixed a bug that caused -4 school absenteeism at the very beginning of the game.