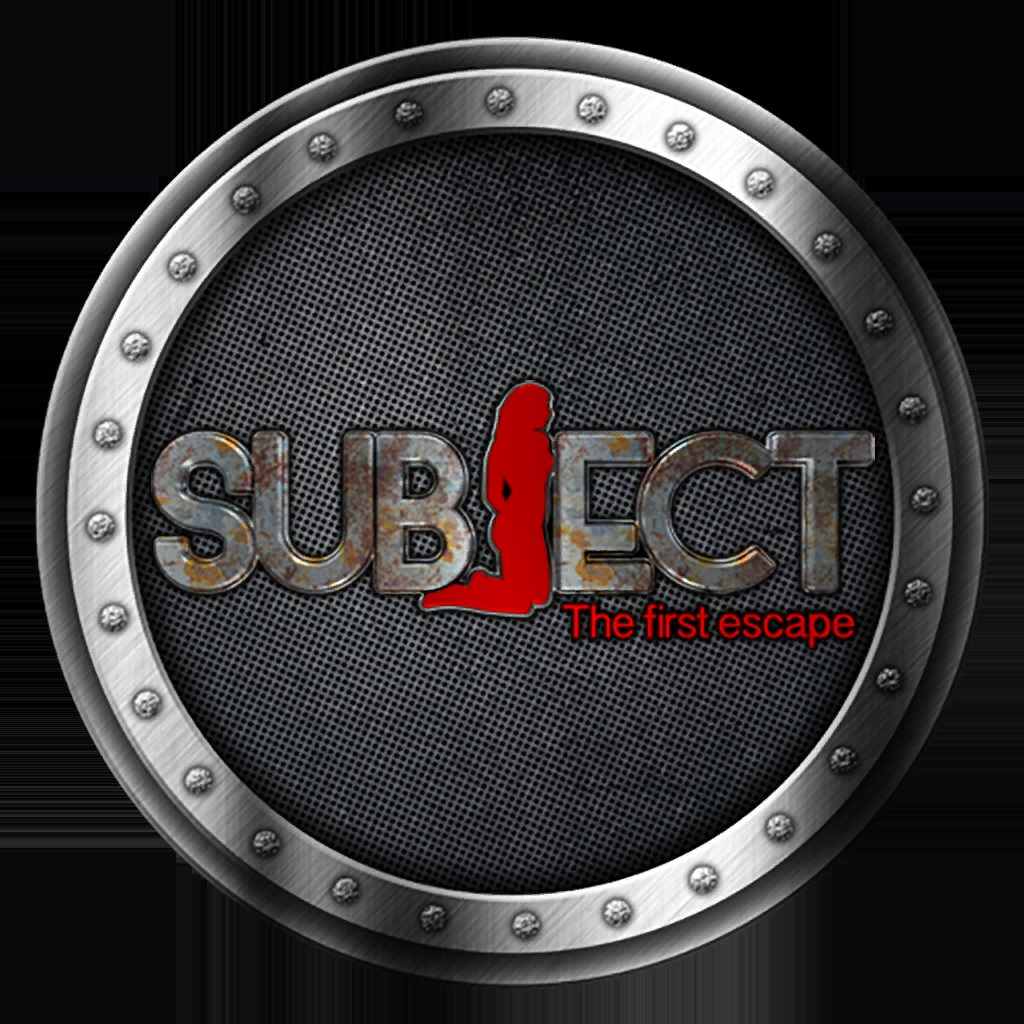 You find yourself exposed to unimaginable physical and sexual abuse, facing painful and even lethal dangers for the sake of an unknown cause. You are now immersed in a world without limits, rules, morals, or human rights.
All you know is that you have to get out alive — and in one piece.
To survive and escape, you must learn to amplify the abilities of your own body.
Subject, The first escape, is a NSFW survival game in the form of a digital comic, where the player must find a way to escape a strange fortress, recover their erased memory, and investigate the purpose behind this strange place and everything that lives here.
To advance, you must explore several areas looking for weapons, gadgets, chemicals, and fragments of forgotten information to help you in your escape.
But always be careful, since many zones contains traps and horrific creatures that will try to abuse you sexually, kill you, or even worse.
You might inject powerful chemical agents to increase your strength, speed, and health, among many other attributes; or you could let an enemy subdue you, and enjoy quality sex animations.
Each level contains torture chambers, brimming with cruelty and sex. You may find yourself dragged in, powerless in the clutches of a terrifying enemy, or you could voluntarily enter with the aim of progress or reward.
In these chambers you will be subjected to torture both biological and mechanical. To survive, you must inject strange substances into your veins, adapting your body to combat the terrors that await.
Developer/Publisher: Nattmara Strange Games
Censorship: No
OS: Windows 64-bit, Mac, Linux
Language: English
INFO: Fetishes are Optional
Genre: Gore, Dismemberment, Electrostimulation, Skinning, Electrocution, Femdom, Pissing, Vore, Whipping, Cum Inflation, Spanking, Hypnosis, Rape, Latex, Gay, Lesbian, Shemales, Sex, Bondage of all levels, Tentacles and monsters, Needles, Asphyxia, Gapping, Cream Pie, Face Fuck, Breeding, Choking, Gang Bang
Installation:
1- Extract to desired location.
2- Click on "Subject.exe" to start playing.
v0.6.0c
NEW FEATURES
The LOAD/SAVE Game problem at main menu is now corrected
Bug on the first test chamber of the public level: fixed
Graphic issues that lead to crashes: fixed