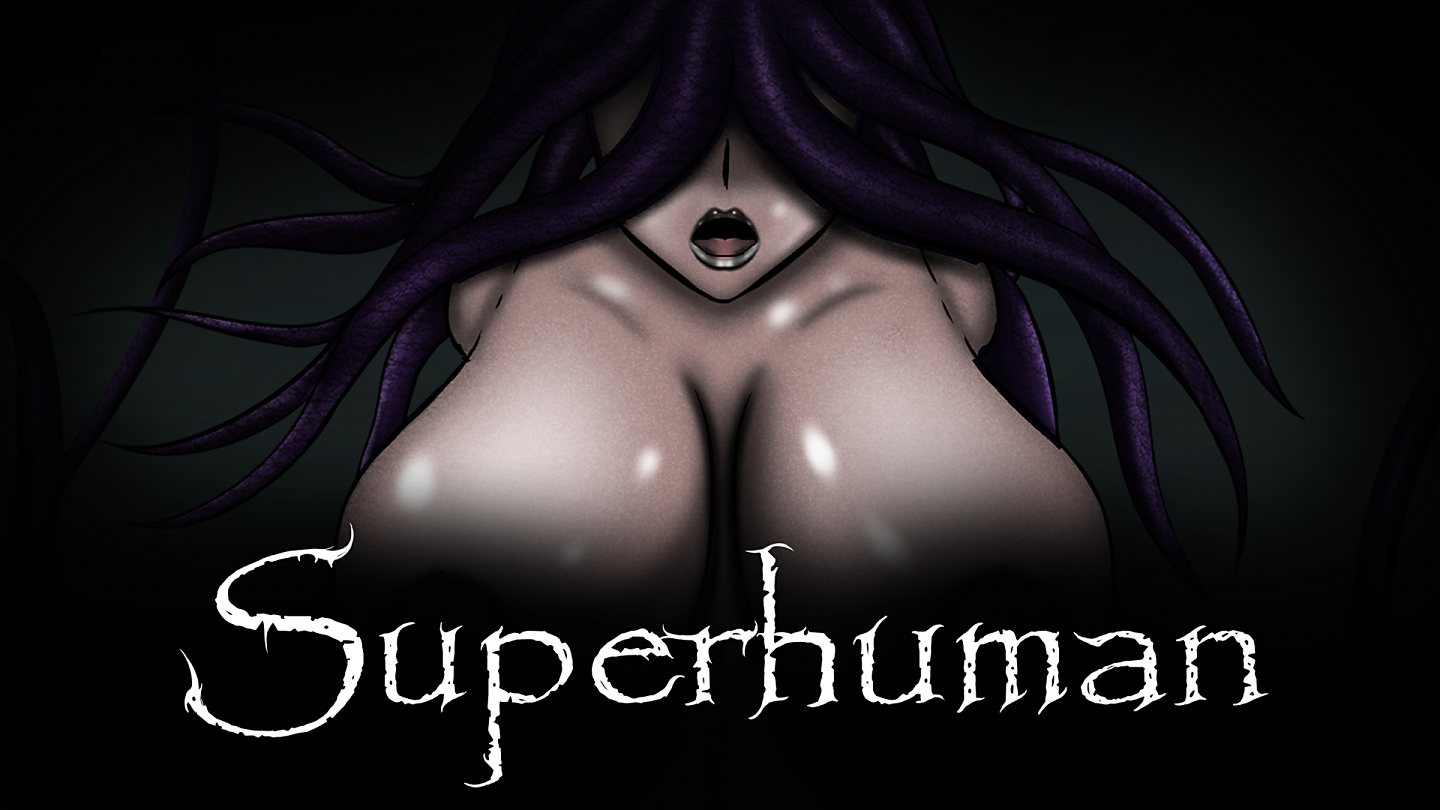 The power to shapeshift, to alter your body in any way you see fit, a power forced upon you, an 18-year-old boy, by monsters of unknown origin.
How will you use this power? To seduce? To kill? Or do you simply want to live your life as a college freshman without worry?
Whatever you may choose, it won't be an easy journey. Protect your secret from the humans around you. Uncover the secrets of other superhumans like you. Grow your strength to face the monsters that made you.
Can you do it? Can you survive this monstrous world? And perhaps… enjoy some love and lust along the way?
Have a go and find out.
—
Developer: Weird World – Patreon | Discord | Subscribestar | Twitter | Itch.io | Instagram
Censored: No
OS: Windows, Linux, Mac
Language: English
Genre: 2D, Male Protagonist, Monster, Transformation, Tentacle Sex, Vaginal Sex, Oral Sex, Titjob, Handjob, Masturbation, Bukkake, Big tits, Big ass, Horror, Gender Bender
Installation:
Extract and run.
v0.95
-5 new h scenes
-LOTS of action
-A week+ of in-game time
-Some edited stuff here and there