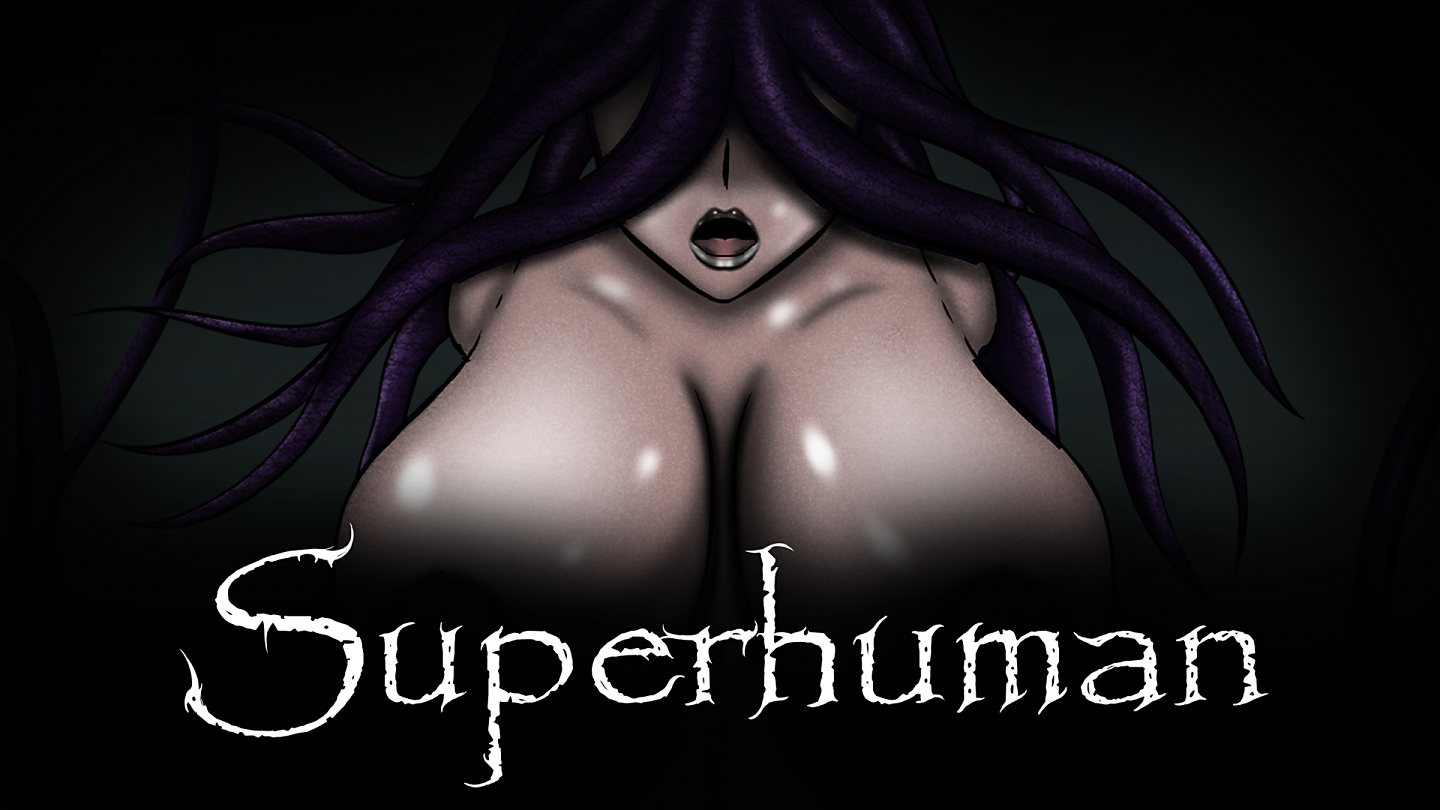 A NSFW game about a college kid who's gained the power to shapeshift through an encounter with two monsters. Discover the many fun and lewd things you can do with the power to change your form!
—
Developer: Weird World – Patreon | Discord | Subscribestar
Censored: No
OS: Windows, Mac
Language: English
Genre: 2D, Male Protagonist, Monster, Transformation, Tentacle Sex, Vaginal Sex, Oral Sex, Titjob, Handjob, Masturbation, Bukkake, Big tits, Big ass, Horror, Gender Bender
-Week of in game time like usual.
-8 new h scenes
-stat page to check your stats and stuff
-updated backgrounds
-new character claudia
-new character angelina