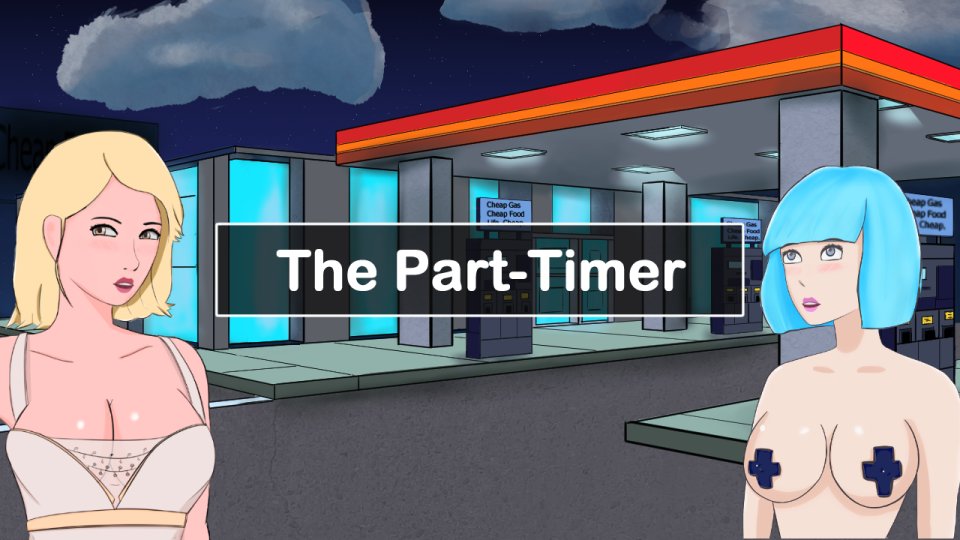 The Part-Timer is an adult visual novel game, with gameplay that is focused on being a dating sim, providing a fun central story, and The Part-Timer takes inspiration from games like Princess Maker, having a simulation of growing your relationship with your new Part-Time employee, Emily, by increasing different traits.​
v0.8.7.4
Added Christmas lighting to the store interior.
Added a holiday menu to the store customization.
Added color to panels and buttons in "Store" Menu.
Added Maintenance and Performance panels in "Store" Menu.
Adjusted front counter's "Upgrade" name to "Customize."
Fixed "Store" Menu button not closing screen when menu is already open.