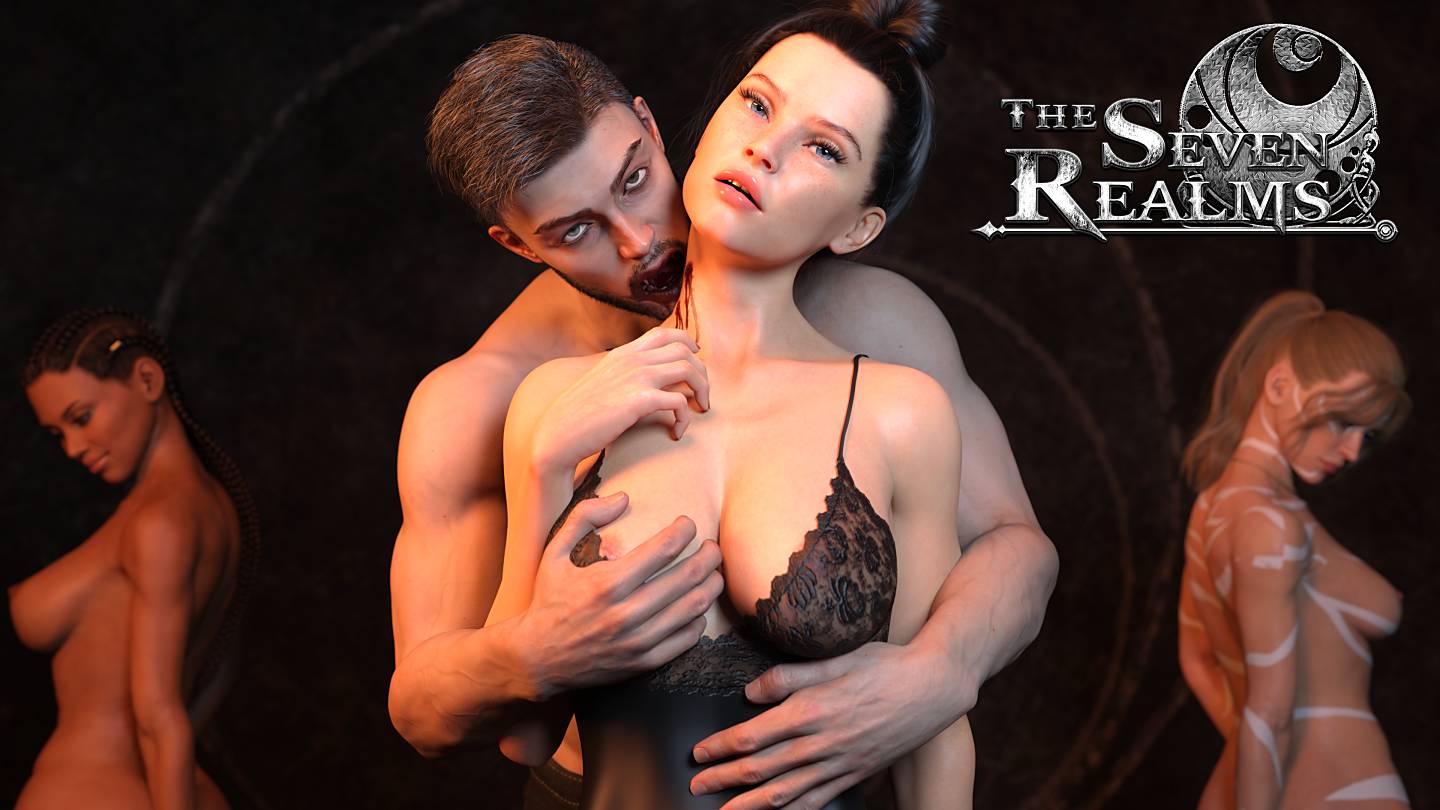 For four hundred years Atlas (name can be changed) has tried to maintain a semblance of peace throughout the realm.
Since the death of their Queen and a great apathy seized their king, it fell to Atlas, the prince of the vampires, to restore the order. So when he smells an unfamiliar scent that should not have been amongst a party of humans, he goes to investigate and meets Leyala.
Leyala seems to be hiding something and by trying to undercover what, Atlas starts a chain of events that will cause them to venture across The Seven Realms.
—
v0.4
Added ability to turn off and on named saving at will.
Added ability to skip the first solo lewd scene with Leyala.
Added moaning sounds for Leyala during lewd scenes (to new scenes and ones previously in the game). The volume can be controlled by the Sound Effects slider. Leyala was kindly voiced for us by @CinderDryadVA.
Minor dialogue adjustments to previous updates.
Changed the way that saves work, which should fix an issue when accessing the menu for those using mobile emulators.