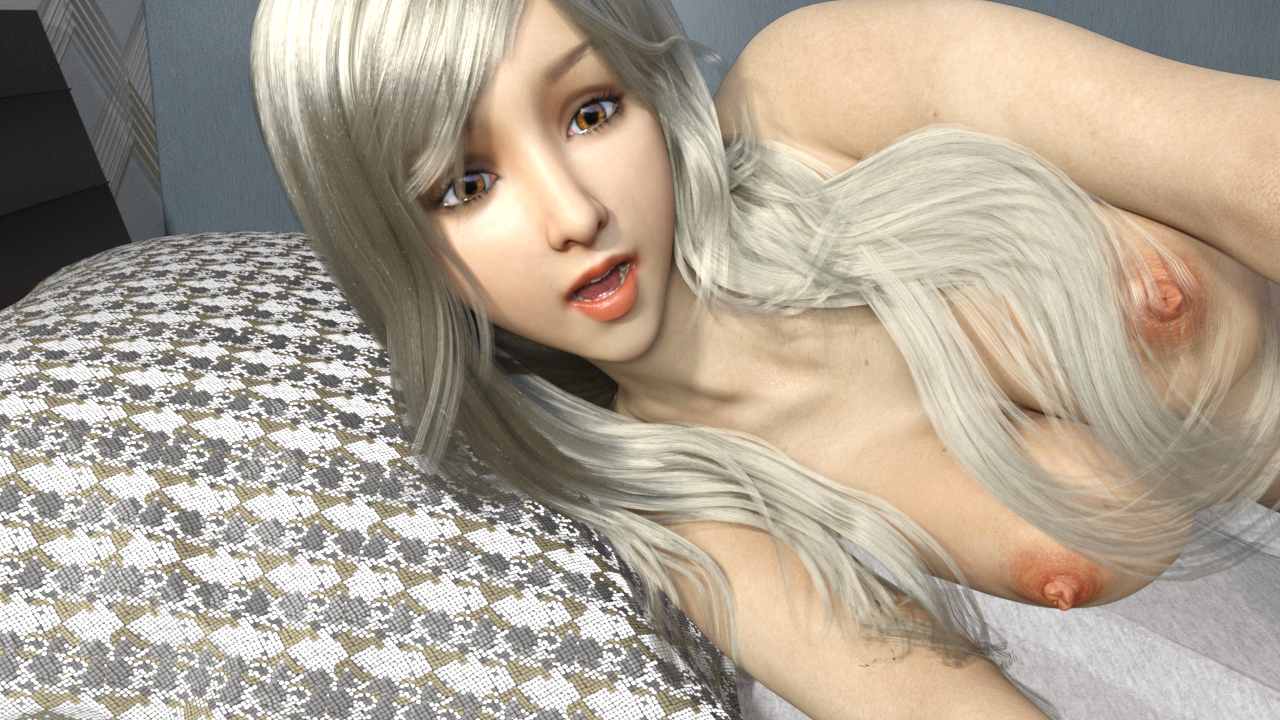 You woke up mysteriously in an island with a pretty girl beside you with no memory of what happened before this. are you kidnapped? are you trapped in this island? nobody knows. even the pretty girls and other people doesn't know what happened. all you know is that if you want to escape this island, you need to win in a competition that is held in this island and its not any normal competition. its a competition that sometimes requires sex actions.. the more lewd it is, the more points you get…. can you win it? or will it find out who is behind all this and get out of this mess? Play it to find out.
—
Developer: Cheezy Girl Anna – Patreon | Discord | BuyMeACoffee | Itch.io | Twitter | Subscribestar
Censored: No
OS: Windows, Mac, Android
Language: English
Genre: 3DCG, Harem, Male Protagonist, Animated, Vaginal Sex, Creampie, Handjob, Teasing, Corruption, Exhibitionism, Female domination, Footjob
v0.5.7
-About 100 renders
– added 1 new Lancy scene
– 2 new animation
– added 1 new Vivy scene (sfw)
-added shower scene for 3 girls, (lancy, keisy and Amelia), You can go to the shower room and they appear by random.
v0.5.6
-Micro update
-Added about 50 renders
– Added 1 new Amelia scene
-Added 2 new animation scene for Vivy (Sex challenges) ( will appear when vivy affection reach 100 & 150) please tell me if there is a bug.~
-Added phone screen to look at stat of girls (if it didn't appear, go to extra > show mobile phone)
-Added code for gallery (but no gallery image yet)
-Fixed bug that Vivy affection will always remain at 10