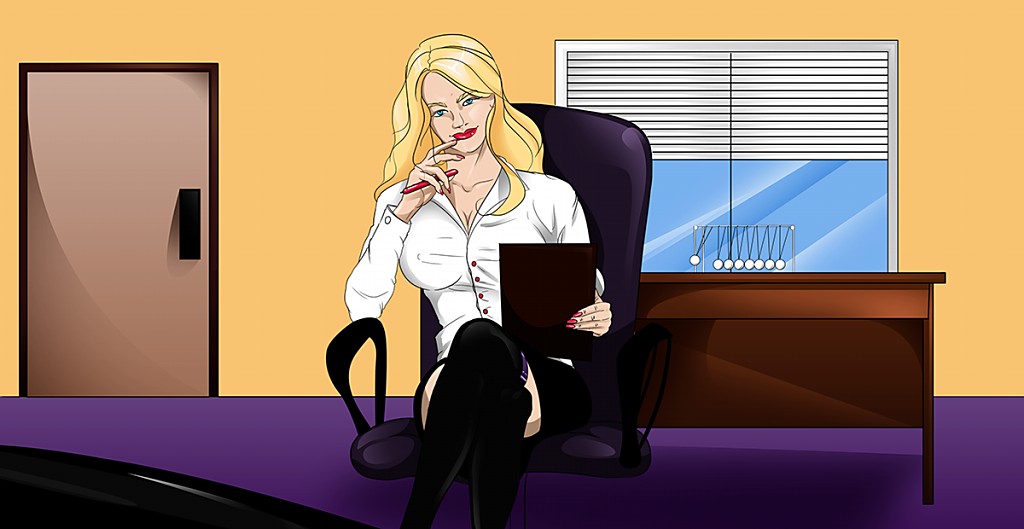 The most innovative resort that helps its inhabitants to discover themselves using hypnotherapy. You seem to have lost your memories and now you have to recover them with hypnotherapy. Can you escape the Inventis resort? Is there another way out then being hypnotised?? Who is that lady in your dreams and did I just see the snack machine stabbing someone with a stun rod?
You lost your memories and now have get them back. After that it is up to you wether you want to escape with your mind intact, become a submissive or go the other way and dominate to take over the resort itself. What will you choose? Either way you will have a lot of fun going through the experiences and interacting with the characters within the story.
Note: You can play both as dominant or submissive in this game. I wanted to cater to both sides in this game.​
Developer/Publisher
: 
Sneezy
Censorship
: None
OS
: Browser (HTML)
Language
: English
Genre
: Hypnosis, Domination and Submission, dominant, submissive, M/F, M/M, F/F, Threesome, Sissy, Feminization
Installation:
1- Extract to desired location.
2- Click on "Welcome to Inventis.html" to start playing.
v0.30
The village of Aritz Zonak has been completed for now. In this update you can find a few neat things like:
* Sexy scenes with Dyani as a man/m2f
* Sexy scenes with Askook as a man/m2f
* The transformation that will start your sissy path
* The jungle guide book has been updated with some fun info
The new update has brought the total word amount to 43k.