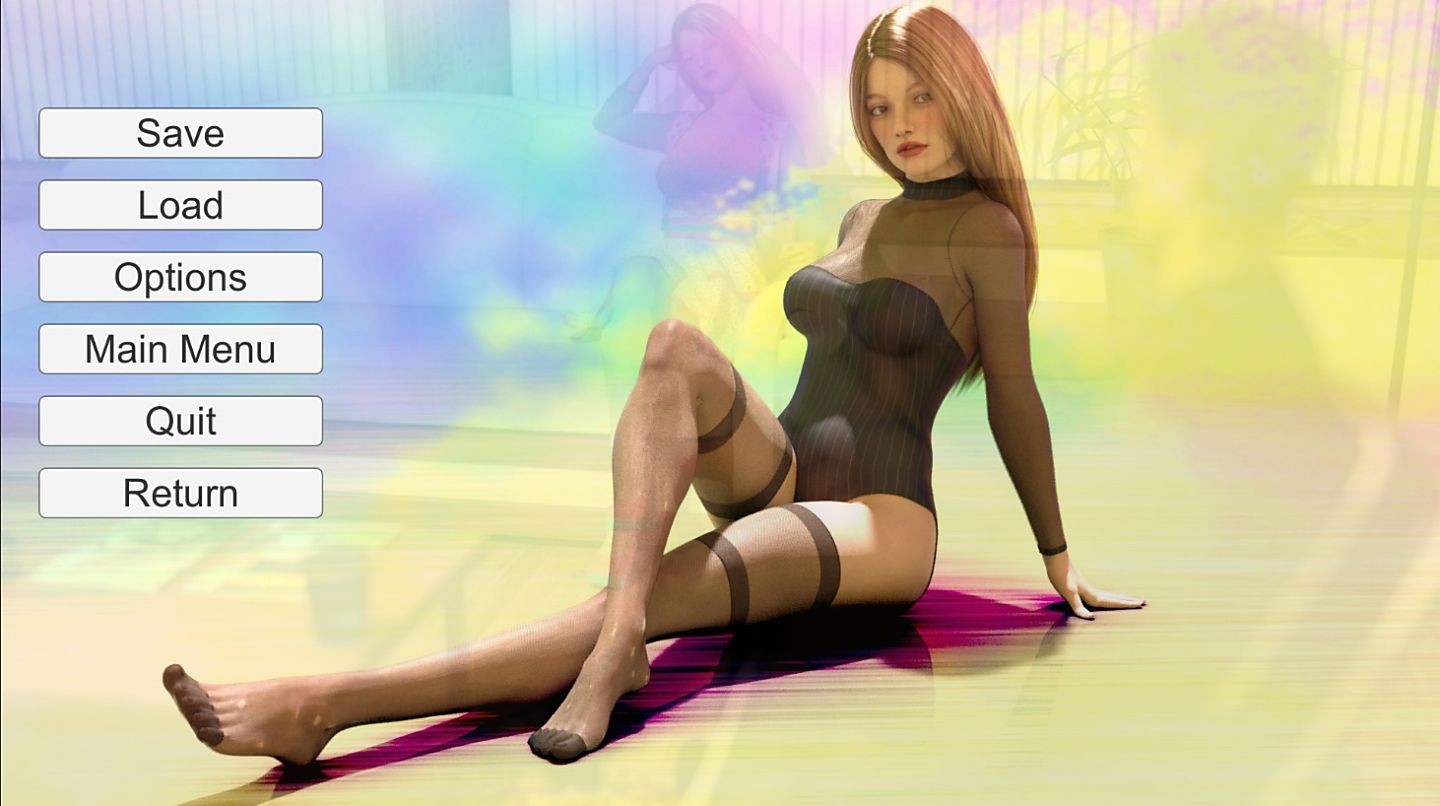 Basic
It is a visual novel rpg game developed in Unity.
In the game we aim to frequently use mini-games in the platform puzzle genre,
the mini-games theme's will be related to the scenes.
The Setting and Story
In general, the game consists of two parts: the therapy and the story.
Therapy:You are a successful and experienced therapist.
with each update, you'll have a new patient, you'll try to discover each patient's own story and personality, the right choices will lead you to the answers, and it's entirely up to you to figure out which answer is right.
This part is the part which you feel the rpg style.
first, you will have a few preliminary sessions with your patient.
after the preliminary sessions are over, you will choose your approach to your current patient.(Approaches will change with each patient.)
Based on your decision you'll see a different scene and this will greatly affect the scenes in the next updates.
Story: the main character has a life other than his work. You'll see a lot of absurd family members and what they're going through, sometimes through the eyes of the mc, sometimes through the eyes of Eleaine( Mostly mc ).
I don't want to give a spoiler about the main story right now.
All I can say about the main story is that it's a big script written meticulously
The main concept in the story is the Cold war between the big companies.
Since the Demo only covers the therapy part, I can't give any more details about the script for now. I'll update this part again after version 0.1.
Sandbox and Visual novel system
The game was made in both sandbox and vn.
I'm aware that most players complain about empty, confusing , boring sandbox games, so we've created a small sandbox, where more than 70% of the available scenes will be in vn. The goal of this sandbox system is to create an impression of a living game.
For the remaining 30%, I create small side events, travel around the city, drink beer at the bar, etc.
in order to keep these side events as full and fun as possible, I created characters that could meet and engage in dialogue at each side event.
—
Developer: Blaskure – Patreon
Censored: No
OS: Windows
Language: English
Genre: 3DCG, Mind Control , Male protagonist, Dating sim, BDSM, Male domination, Exhibitionism, Corruption, Oral sex, Voyeurism, Handjob, Romance, Sandbox, Humiliation, Vaginal sex