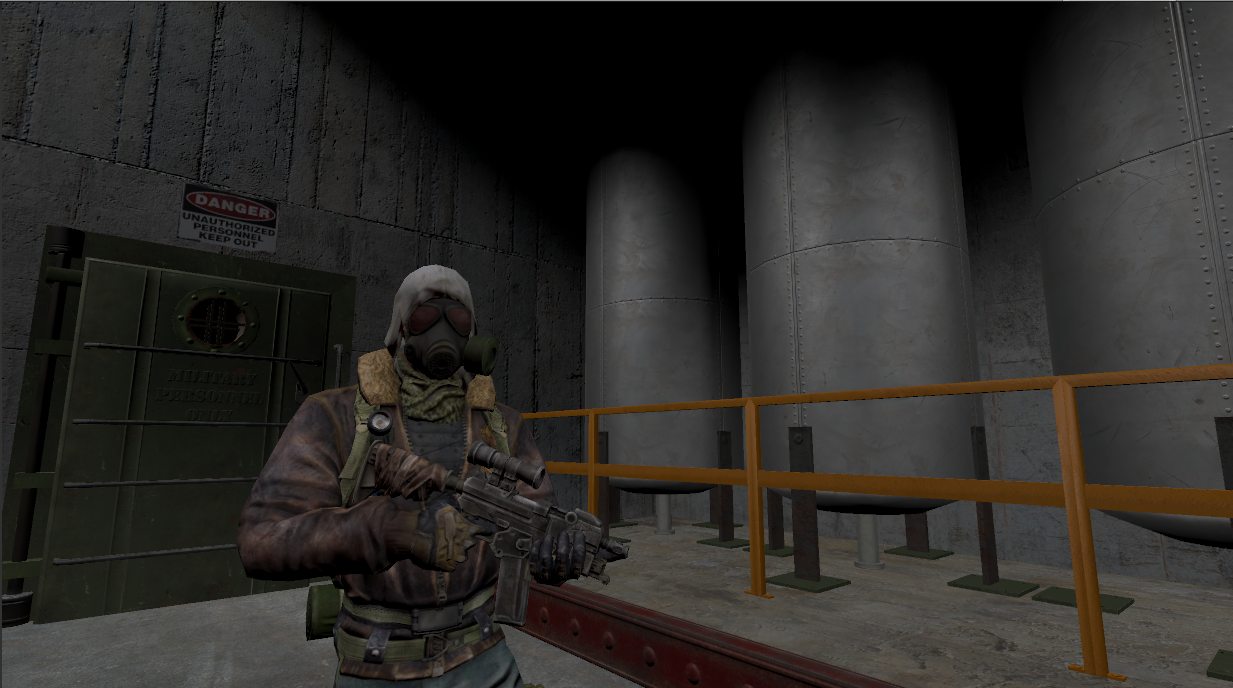 Bunker 501 is a third-person zombie shooter survival game. After the zombie outbreak, many small shelters and bunkers was built all around the world. Our main character travel around seeking for survivors and connect those community together.
Follow the story of the game. You'll have the choice to seduce and build deep relationship with survivor of those communities. Killing zombies, discover places, complete mission. etc… all there for you to explore !
Developer: Lycan Pounce – Patreon
Censored: No
OS: Windows
Language: English
Genre: 3D real time, Milf, Rape, Busty, Hairy, Monster, zombie Shooter, Dirty words, Adventure, RPG
Installation
Extract to desire location.
Click on "Bunker 501.exe" to play.
Right mouse hold : Weapon Aiming

ESC – Menu (access other menus : Characters, Quest, Relation, Settings).

E – Interact with objects/Loot items.
v1.0.2
Bug fix
+ Finding Melony quest (time not pass) .
+ Inventory save not reset when start new game.
+ "Finish main quest line first" stuck.
+ Player get stuck in dark room.
Feature
+ Player now can run  (holding left shift).
+ Female NPC blinking.