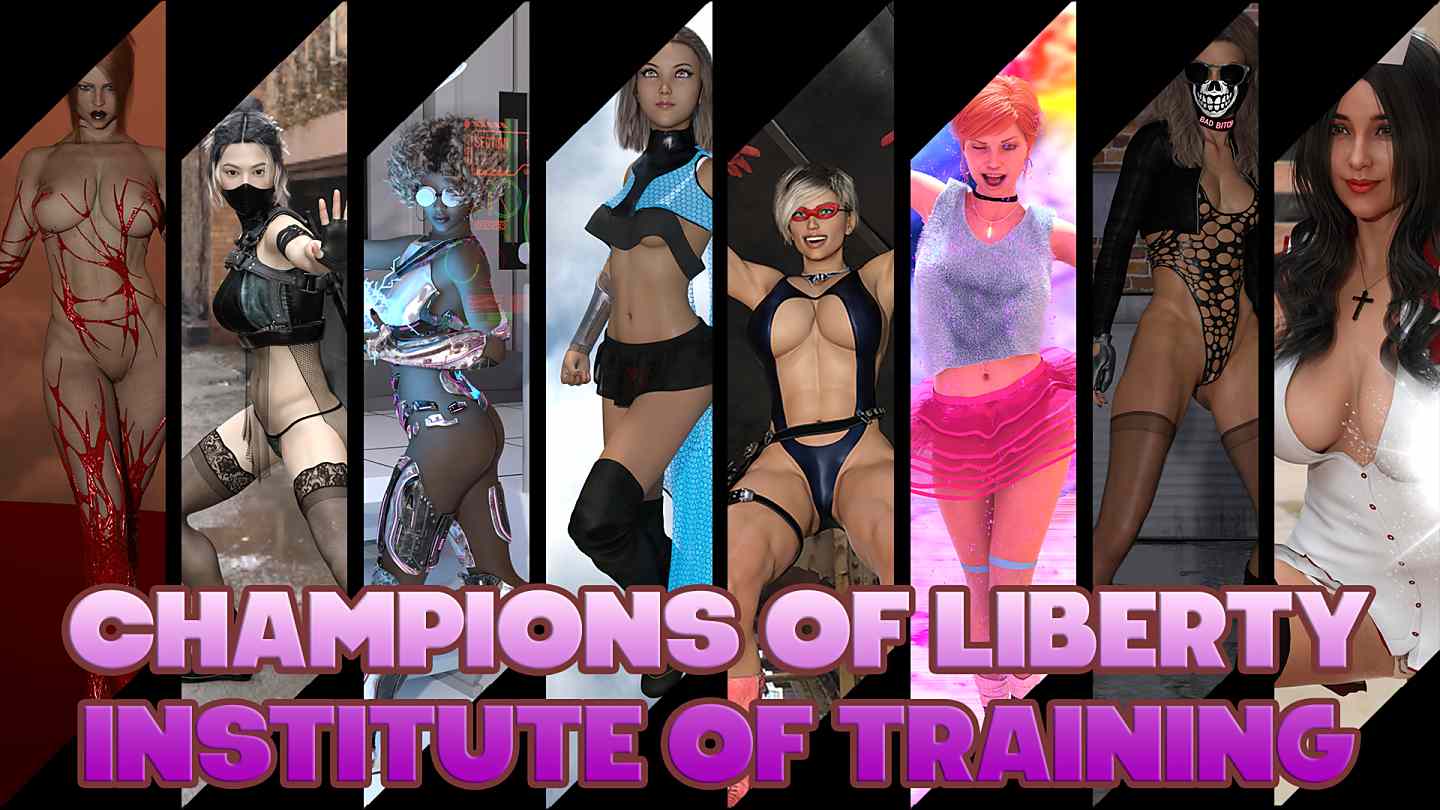 Champions of Liberty Institute of Training is a lesbian dating and school sim with RPG mini-games. Play as Emma, power mimic, as she enters the superhero training academy as a first-year student. Emma, taking on the code name Copycat, will have to balance her studies, social life, and her heroic extracurricular activities!​
–
v0.7
– Stalker's 2nd Hero Mission (biggest Hero Mission to date)
– Meg Event
– Nighttime Event: Betty (this is a big one that people have been waiting for)
– Tech Wizard Event
There are 3 new galleries to unlock.