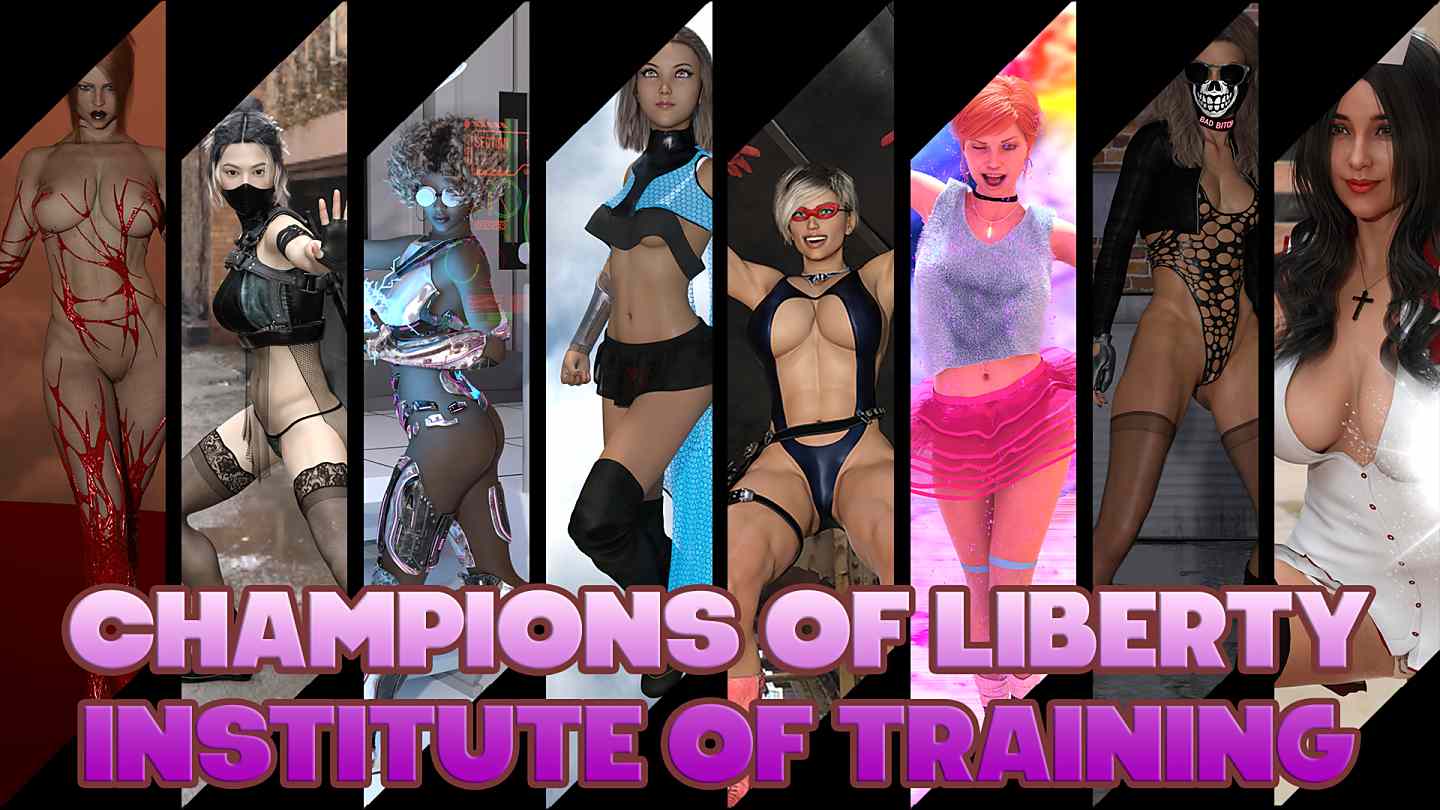 Champions of Liberty Institute of Training is a lesbian dating and school sim with RPG mini-games. Play as Emma, power mimic, as she enters the superhero training academy as a first-year student. Emma, taking on the code name Copycat, will have to balance her studies, social life, and her heroic extracurricular activities!​
–
v0.55
What's New:
– Morning event with Devya and Dayita
– Morning event with Ling, Meg, Mei, and Imani
– Morning date with Meg
– Mixer event
– Afternoon date with Meg
– Afternoon date with Imani, Meg, and Mei
– Afternoon event with Dayita
– Small fixes
A lot of the content in this update revolves around your relationship with Meg and the choices you've made with her. This is the first half of Saturday content.