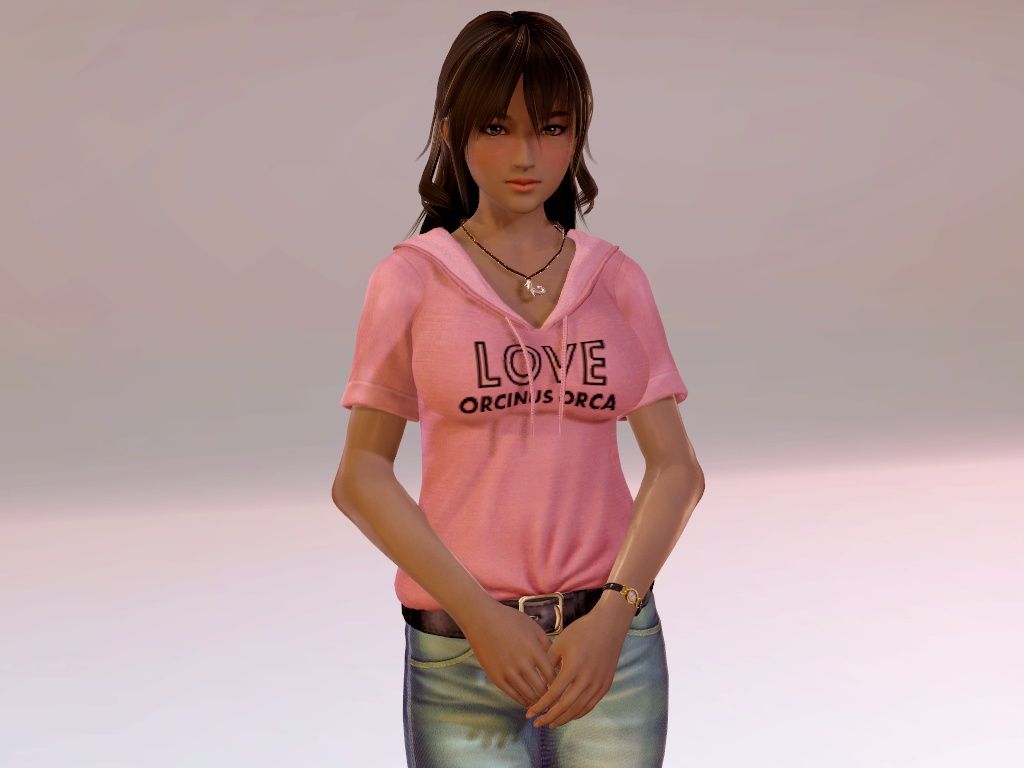 You play an 18 year old girl named May who has a mother, step-father, step-brother, and an older sister. She needs to get a job, attend college, and either become more corrupt or remain pure. Unfortunately, you are in charge of her decisions.​
Developer: CrazyBat
Language: English
Censorship: No
Platform: Windows
Genre: 3DCG, Corruption, Female Protagonist, Nudity, Striptease, Lesbian, Incest, Straight, Blowjob, Boobjob, Handjob, Watersports, Vaginal sex, Sex toys, Exhibitionism, Threesome, Anal sex, Animated
Instructions:
1- Extract to desired location.
2- Click on "Game.exe" to start playing.
v2.0
Added:
– Version 2.0 contains around 4390 CG (~260 new CG added in 2.0)
– Added new job option for May to work on the streets in city east.
– Added a new modeling event.
– Added a new swimsuit which May can use while sunbathing at the beach.
– Added a new event with Celia (Teaching assistant)
-Changes:
– Replaced all (12) CG from off the cheerleader try out event and fixed some spelling errors.
– Lowered cost of library dress from 150 to 100 gold.
– Sunbathing at the beach will now lower shame by 1 once for each swimsuit.
– Buying the sport swimsuit now requires 5 or more confidence instead of 91 shame or lower.
– Lowered cost of the sports swimsuit from 100 to 80 gold.
– Added a message before starting a some of the jobs if it no longer lowers/raises any stats. (library, Clothing store, beach Cafe, Lifeguard)
– Fixed some spelling error/typo's in the photo studio assistant's dialog.
– Reworked the 1st modeling event. Replaced all CG and added a new more + revised/expanded the text.
-Bug-fixes:
– Talking to the receptionist behind the counter at the studio won't activate the first photo shoot again.
– Includes the fix for the lifeguard job.
– The clothing-store events with the women should now always unlock properly in the recollection room.
(If only unlocked previous if you had seen one of the male event first!)