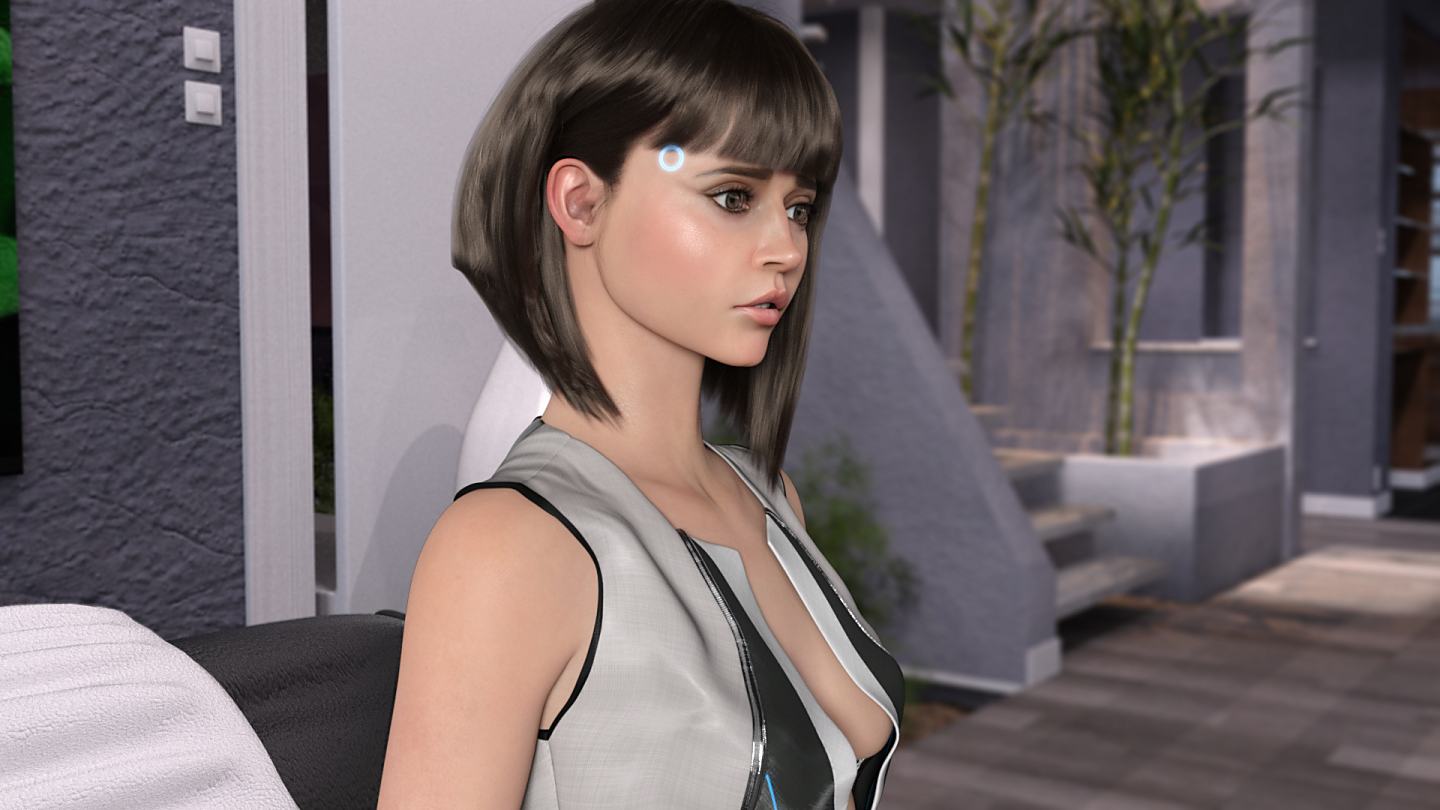 In the near future, where artificial general intelligence is reality, and androids are now a part of human society, you'll embark on an intriguing, elaborate and steamy journey.
During your play-through, you'll be met with numerous choices, most of which result in different outcomes.
The plan is to create a very complex story line, with many different paths to go down. Giving you the possibility to tailor it to your liking.​
—
Developer: Artifixion – Patreon
Censored: No
OS: Windows, Mac, Android
Language: English
Genre: 3DCG, Multiple protagonist, Male protagonist,, Female protagonist, Sci-fi, Vaginal sex
Installation:
1. Extract and run.
Part 1: Chapters 1-15
Part 2*: Chapters 16 and onward
*To play Part 2, you have to reach the end of Chapter 15 in Part 1, and save the transition screen. (You can't miss it.) Then load that save in Part 2, and that's it.
Part 2 is separate to make the file sizes smaller going forward, so you don't have to download the previous chapters all the time.
There are separate 'save' sections for Part 1 and 2 that you can switch between, so you can organize which saves belong to which part.