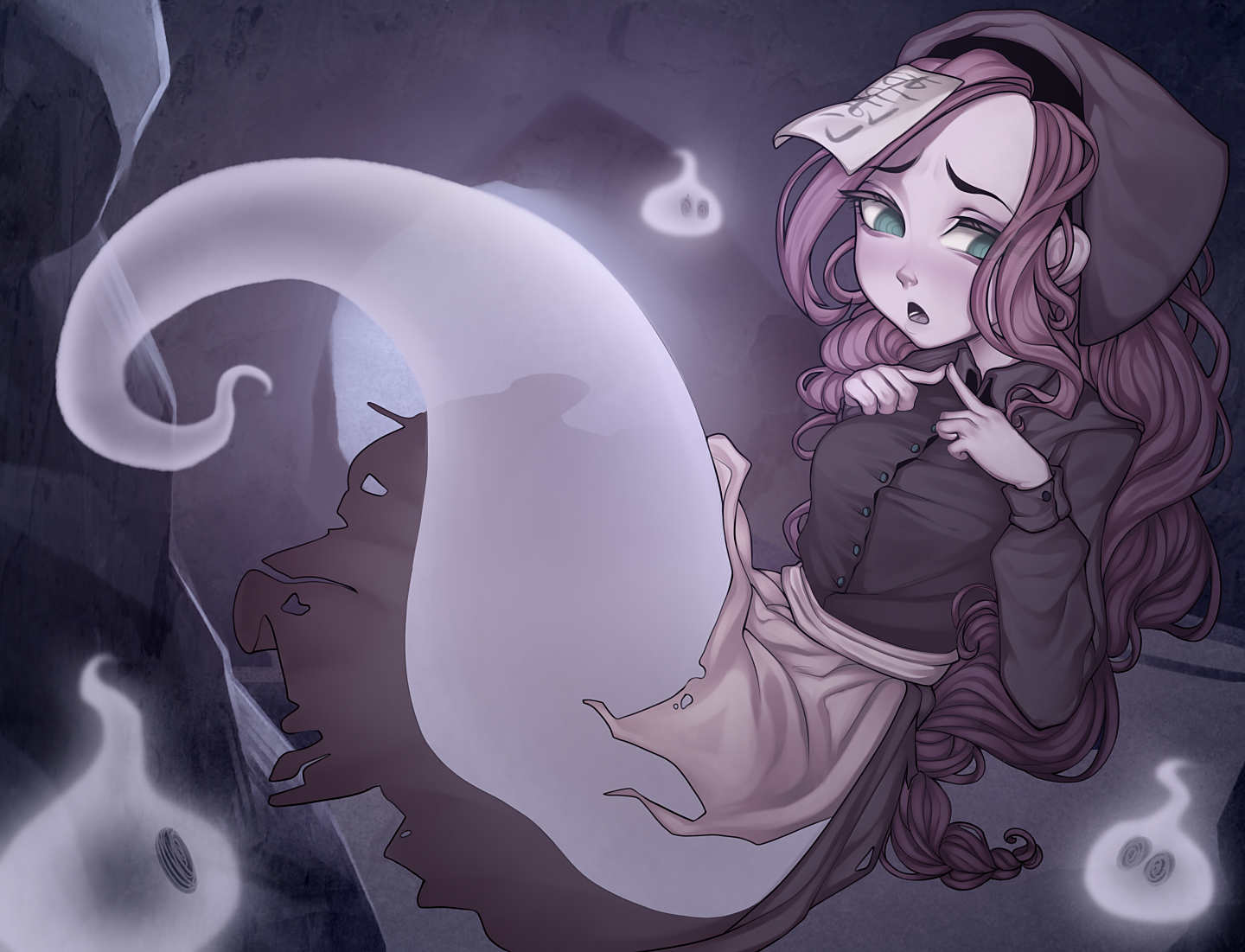 In Harem in Another World, you play as your normal everyday pervert who is suddenly transported to another world. Explore this open and mysterious world through different lands, navigating monsters and treacherous terrain to try and find your friends.
Meet and seduce all manner of people and characters, from ghosts, to goblins, to giants and more. Unlock unique outfits for girls as you quest and battle your way through the lands and build up your fortune with a selection of fun minigames.
Will you focus on saving this world from a lurking evil, or perhaps just build up your castle and fill it with girls to create the ultimate harem? Either way, your life seems like it will never be the same.
Harem in Another World features unique hand drawn art and high quality animated scenes throughout with more added every update!
—
Harem in Another World Trailer
Developer: JongGames – Patreon | Itch.io | Discord | Steam
Censored: No
OS: Windows, Android
Language: English
Genre: 2d game, 2dcg, Adventure, Animated, Combat, Creampie, Fantasy, Humour, Oral sex, RPG, Tentacles, Big tits, Big ass, Short stack, Monster girl, Mobile game, Goblin girls, Vaginal Sex, Virgin, Milf, Masturbation, Ahego, Muscle Girl, Maid
Installation:
Extract and Run
v0.44
Quests now have multiple objectives so will update with next step as you progress
Added and improved sex sound effects to scenes
All Enemies have new sprites
new in game sprite for skeletons
Gants scroll quest now clearer
Border pass location now clearer and easier to pick up
Cactus for quest now has unique flower/colours to stand out more
Fixed bug where you could talk to the Baron in the wrong place
Fixed bug where you save ruth before talking to kali
Fixed elsy having wrong sprite in gallery
Fixed elsy having wrong face in blowjob scene
Fixed bug where end of game getting stuck in black screen
Intro option that gives scene coloured pink so people don't miss it
Reduced file size from 800mb to 600mb
Temple now reminds you that there are skeletons in the graveyard
Various other minor changes