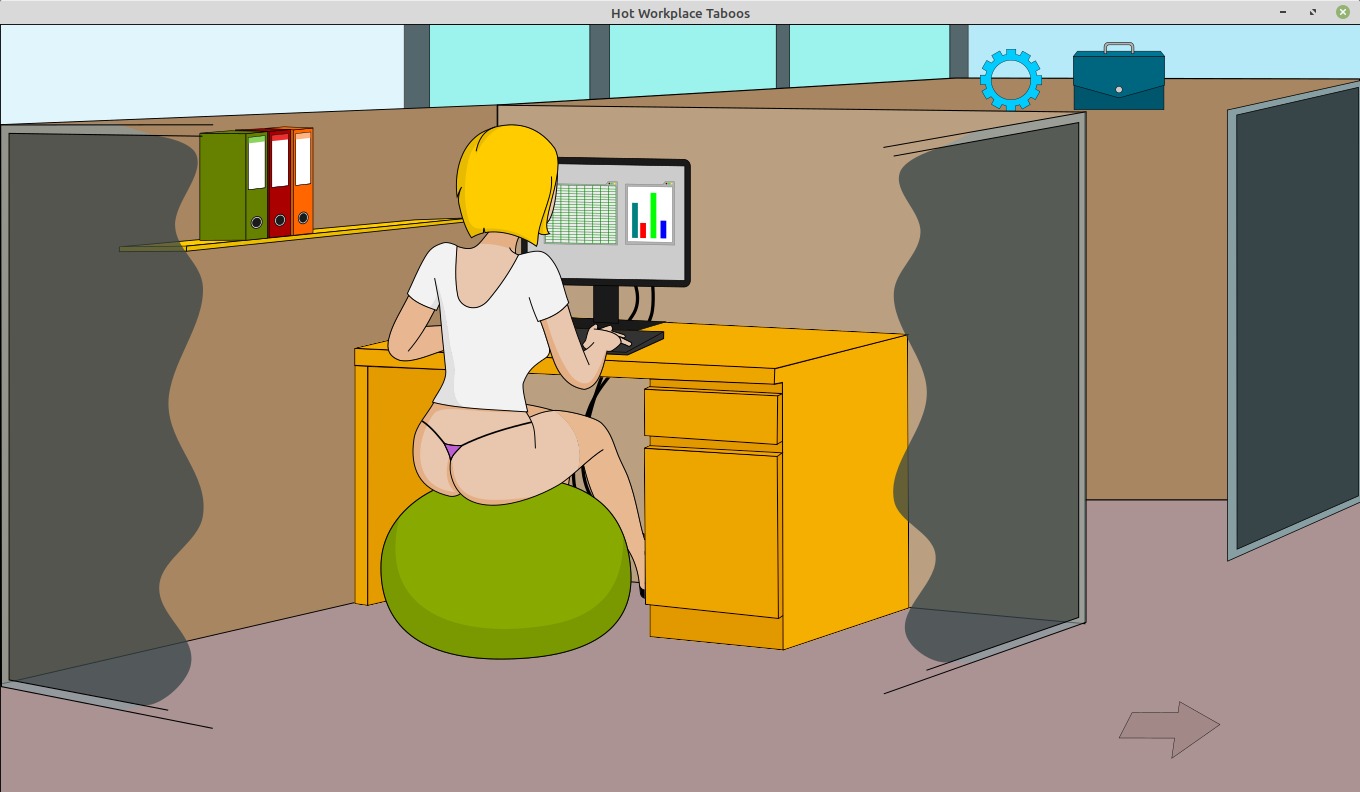 In this game you start as tech intern in a company. As you progress you realize that doing tasks are not as usual like in other companies. Hopefully you are well equipped for hardest job they can throw on you.
—
v0.3.5
Christine office, dialogues and sex scene redesign.
Ann cubicle, dialogues and sex scene redesign.
Christine and Ann bonus poses for patrons only.
v0.3.3
Melisa bonus scene for patrons only and striptease for the others 🙂
Law firm access from Halloween special bug repaired.
v0.3.2
Scenes gallery added to main menu (gallery code will be sent to loyal patrons via message)
Law girls after sex dialogue bug repaired.