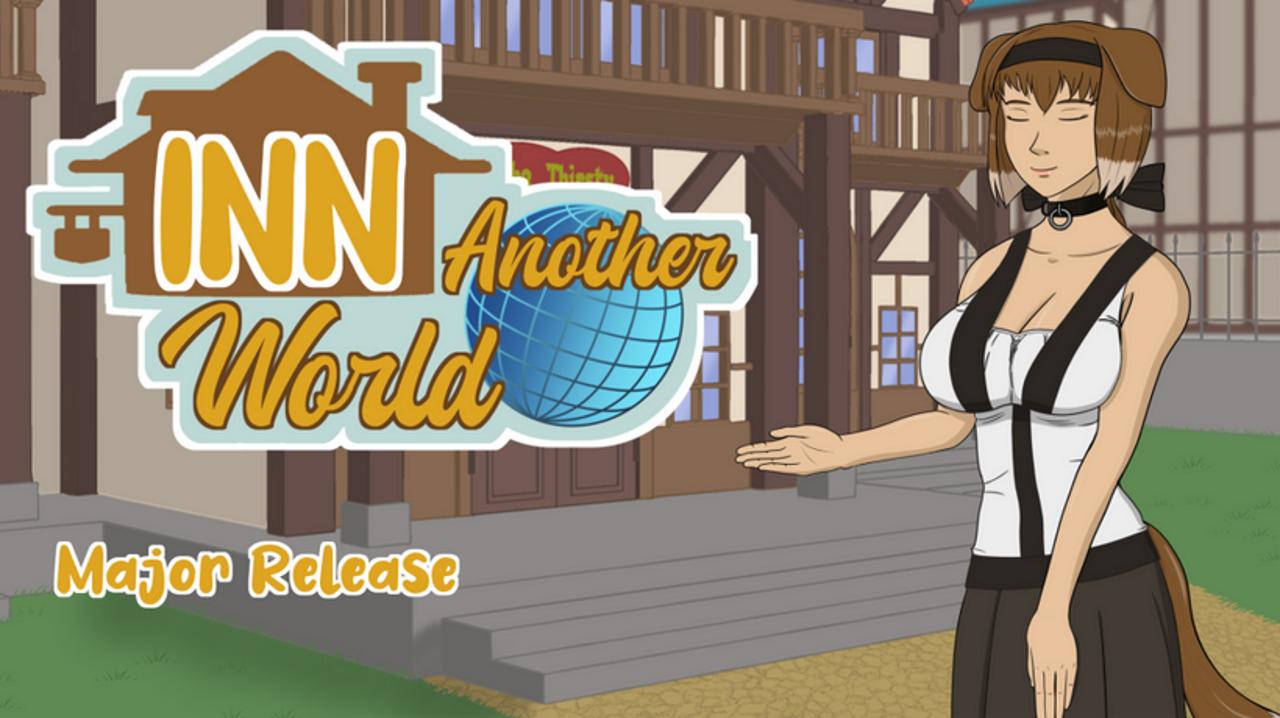 This is a hand drawn Visual Novel/Dating Sim game, where you run an Inn in, you guessed it, another world.
Thrown into an unfamiliar world, you must survive and manage your inn,
while learning about this new world you find yourself in.
Meet, romance, and fuck a variety of monster girls, while keeping your inn running and learning to fit in.
—
Developer: Dagotto – Patreon | Itch.io | Subscribestar | Twitter
Censored: No
OS: Windows, Mac, Android
Language: English
Genre: 2d, Dating Sim, Hentai, Management, Romance, Sandbox, Story Rich
Installation:
Extract and run the .exe file.
v0.045

New Content:
Completed Sacha's initial storyline:
-5 New Events
-3 New Conversations
-2 New Scenes
-3 Repeatable Sex Scenes
For Maria:
-2 Events
-2 Conversations
-1 Repeatable Sex Scene
For Vera:
-1 Event
-2 Conversations
-1Repeatable Sex Scene
-2 New Areas: Sacha's Room and Barroom for the Inn
-Added Names of all current Patrons in the game
-Added an indicator for when Vera is working the bar
-Improved readability and quick menu access for Android version
Bug Fixes:
-Revamped the way that the game tracks characters, the map should be much more accurate now
-Fixed one of Vera's events leaving the player in the void
-Fixed a soft lock on one of Maria's events
-Improved image compression, the game files are much smaller now
-Fixed Tirria disappearing forever in rare cases
-Fixed some of Charlie's events not following chronological order
-Fixed issues with the journal unlocking events too early