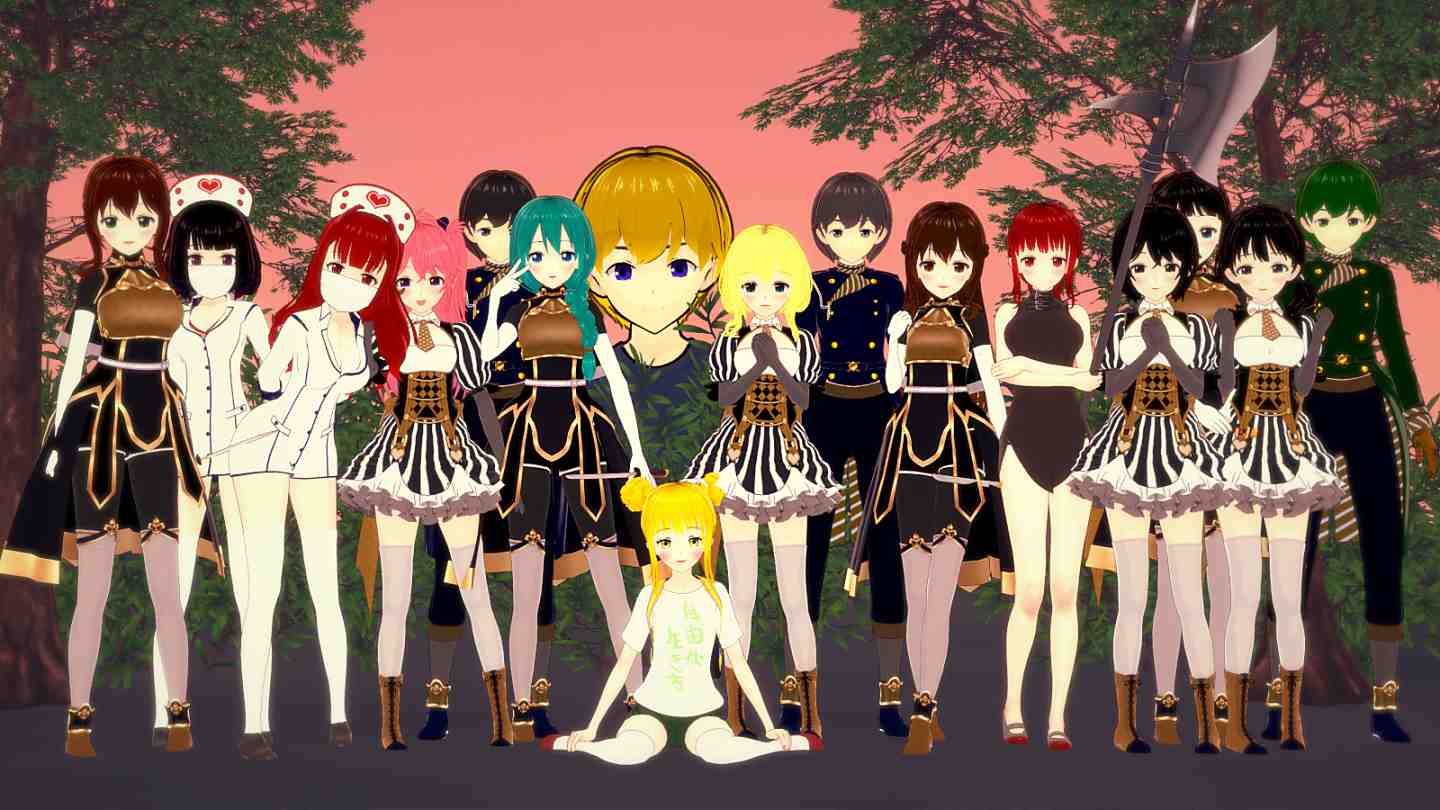 This visual novel is a story-focused game.
Music will be added in Act IV of the game!
What is this game about?
Lemonade is about a parallel universe/world game with a interesting story about many character.
Patreon fundings will help me to upload better content and more often.
What is planned for the next update?
A few new character for a Act II;
A new custom map;
And much more.
Voting of the Halloween Character is done!
Btw. thanks to Koikatsu! – It is the great program I use for my character!
Music and sound effects will be added in Act IV of the game!
Thank you for your attention and stay tuned! 😉
—
v0.0.3
-Added new character
-Added ~60minutes of content
-Added the notify-text.
If a new character appears, you'll get notified in the upper left corner.
Notify-text stuff will get a bigger role in those next few updates.