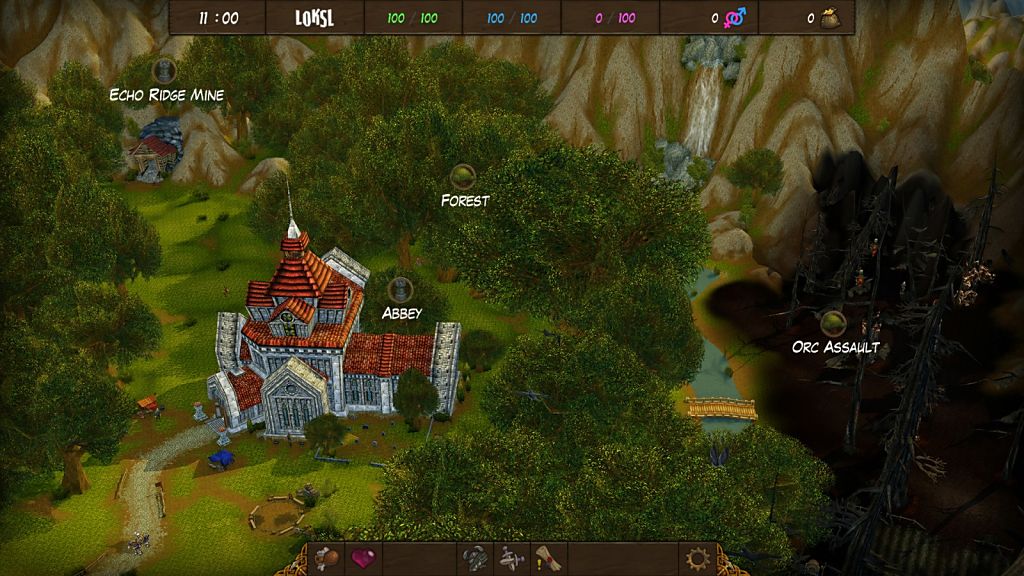 Lust for Adventure, this is a 2D RPG game based on the world of Warcraft where you are an adventurer in search of fame, fortune and obviously sex!
The inspiration for this game came from other adult games like "Corruption of Champions" or "Trials in Tainted Space", games where you have a sense of freedom in a world of monsters and sex.
In this game you can create a character with some customisation options, complete quests for NPCs, fight (or fuck) different enemies in turn-based combat, and experience multiple events.​
–
Developer: Sonpih – Patreon
Censorship: No
OS: Windows, Mac, Linux
Language: English
Genre: 3DCG, Female protagonist, Male protagonist, Character creation, Monster, Fantasy, Adventure, Combat, Gay, Lesbian, Furry, Bestiality, Monster girl, Parody, Rape, RPG, Text based, Turn based combat, Oral sex, Vaginal sex, Anal sex, Group sex, Urination
Installation:
1- Extract to desired location.
2- Click on "lustforadventure.exe" to start playing.
v7.4
WARNING Known Bugs
—————————————-
If you have a save file with the shower scene between Jay and Solan unlocked (the thigh fuck) you'll need to restart the academy with the memory potion and start again to be able to reach the end of the relationship and watch the last scene. I fucked up something back in 7.2 :S
When you are ready to see the final scene between you and Solan or between you and Jay at the tavern, once you hang out during the day, don't leave the tavern at night, go directly upstairs to watch the scenes or the button to talk with them won't appear.
——————————————
Academy Tavern
A new sub-zone that will be available on Saturday, here you can hang out with your classmates, and the relationships will have their endings here.
Academy Days
Saturday will now have the Tavern available instead of Wrestling class.
Sunday will have nothing for now, it will have the River sub-zone in the next version (7.6)
You can now sleep at the dorms during day time to jump to the next day.
Jay Relationship
The relationship with Jay has been implemented, he will be in specific places every MidDay, and you'll be able to touch him in a mini-game to increase your affection with him. Jay's affection increases 10 by 10.
Relationships
The final scene for every relationship has been implemented, all those endings will happen in the tavern at night.
Zack has a new bully static scene with a sexual variation once you watch his last sex scene.
Sex Scenes
1 Scene j.erking Jay in the bathroom while pressing your face against his pecs. (1M)
1 Scene sucking Jay after a wrestling match while he chokes you with his thighs. (1M)
1 Scene with Jay hot dogging your ass, pressing his chest against your back in the locker room. (1M)
1 Scene with you laying on top of Jay, riding him as he moves your body up and down inside a bedroom in the Tavern (1M)
1 new-ish scene with Jay pulling down his singlet and fucking you while grabbing your arms. (1M)
1 Scene with Zack fucking you in the basement of the tavern. (1M)
1 Scene with Solan riding you inside a bedroom in the tavern. (1M)
1 Scene with Jay and Zack fucking Duncan inside a bedroom in the Tavern.
1 Scene with Jay fucking Solan lovingly inside a bedroom in the tavern.