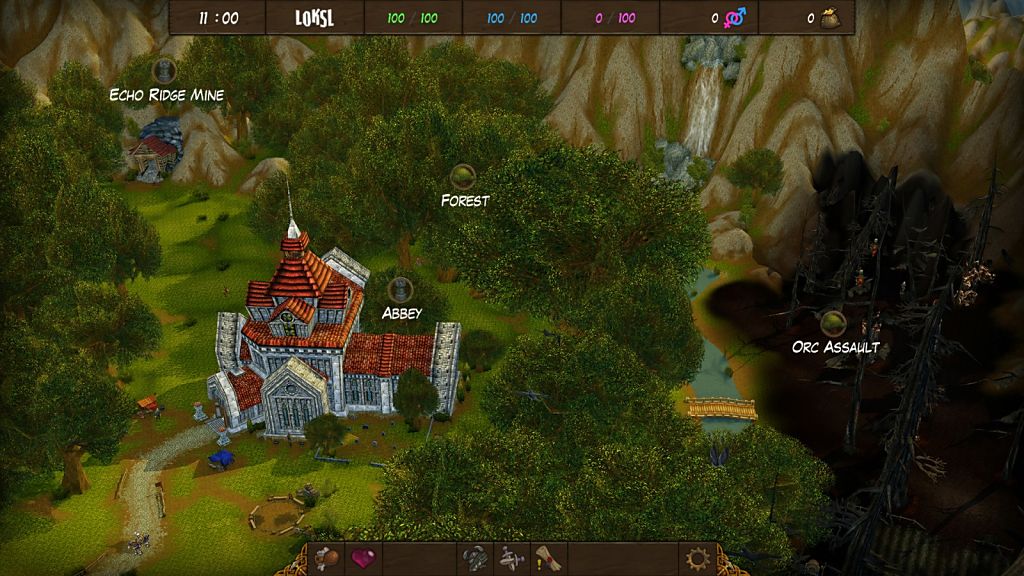 Lust for Adventure, this is a 2D RPG game based on the world of Warcraft where you are an adventurer in search of fame, fortune and obviously sex!
The inspiration for this game came from other adult games like "Corruption of Champions" or "Trials in Tainted Space", games where you have a sense of freedom in a world of monsters and sex.
In this game you can create a character with some customisation options, complete quests for NPCs, fight (or fuck) different enemies in turn-based combat, and experience multiple events.​
–
Developer: Sonpih – Patreon
Censorship: No
OS: Windows, Mac
Language: English
Genre: 3DCG, Female protagonist, Male protagonist, Character creation, Monster, Fantasy, Adventure, Combat, Gay, Lesbian, Furry, Bestiality, Monster girl, Parody, Rape, RPG, Text based, Turn based combat, Oral sex, Vaginal sex, Anal sex, Group sex, Urination
Installation:
1- Extract to desired location.
2- Click on "lustforadventure.exe" to start playing.
v5.7
Collection Window
Now you can access a new window in the outworld menu by clicking the coffer icon, in this window you will see what items you have unlocked after looting them at least once, unlocking their appearance.
Dildos
You can now get 3 dildos by defeating specific enemies out in the world:
Orc dildo after defeating 10 male Orcs in Northshire
Tauren dildo after defeating 10 male Tauren in Westfall
Worgen dildo after defeating 10 male Worgen in Duskwood
You can use these dildos, including Robert's Dildo, in the Strip game of your Brothel to play the three phases without needing a follower with affection lvl 3.
Adan & Eva
The scenes of Adan and Eva, and their mini-games have been animated.
Adan and Eva will now join you in the strip mini-game if you have them assigned to the stripper job.
Sex Scenes
12 Updated scenes (animated) for Adan and Eva (6M/6F)
2-part scene eating Adan's ass while he sleeps (1M/1F)
1 Scene with Adan and Nile sucking each other
1 Scene with Adan riding Brox
Cheats
Now you can see the strip game animations in the cheats section.
Fix.
There was a bug that allowed you to sell some of the fruits to the farm boy, in Westfall, over and over again without actually selling the item, it's fixed now.
Your character no longer appears with the underwear on after fighting Fe'rum if you have the Old God Jockstrap active.