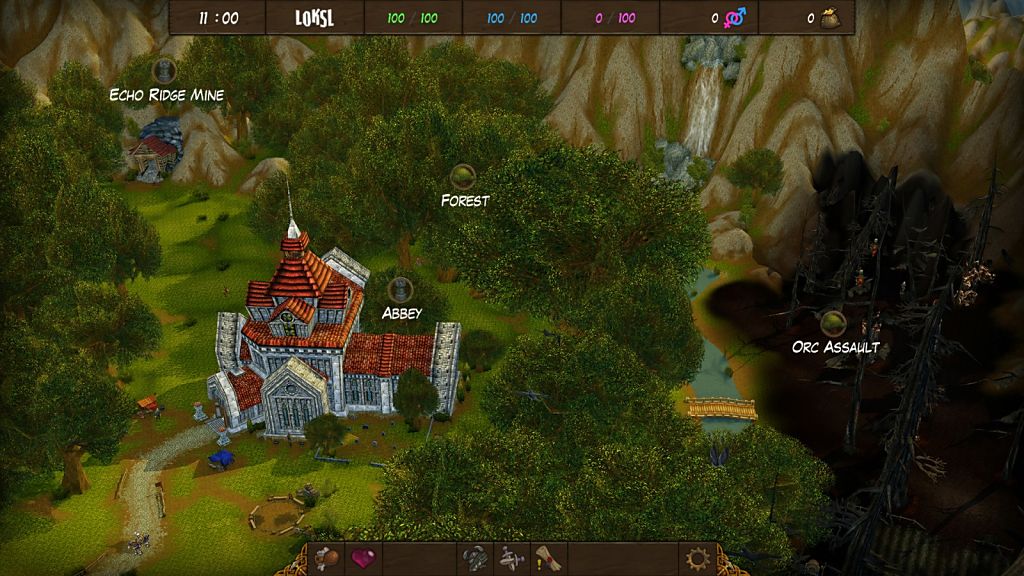 Lust for Adventure, this is a 2D RPG game based on the world of Warcraft where you are an adventurer in search of fame, fortune and obviously sex!
The inspiration for this game came from other adult games like "Corruption of Champions" or "Trials in Tainted Space", games where you have a sense of freedom in a world of monsters and sex.
In this game you can create a character with some customisation options, complete quests for NPCs, fight (or fuck) different enemies in turn-based combat, and experience multiple events.​
–
Developer: Sonpih – Patreon
Censorship: No
OS: Windows, Mac
Language: English
Genre: 3DCG, Female protagonist, Male protagonist, Character creation, Monster, Fantasy, Adventure, Combat, Gay, Lesbian, Furry, Bestiality, Monster girl, Parody, Rape, RPG, Text based, Turn based combat, Oral sex, Vaginal sex, Anal sex, Group sex, Urination
Installation:
1- Extract to desired location.
2- Click on "lustforadventure.exe" to start playing.
v6.6
Slaves
Two new slaves for your brothel, Tol'dic and Vul'ja, are available in the Pirate Ship of Stranglethorn after completing the Captain's quest.
Brothel
Your slaves now have their own cells in the brothel, you can pay them a visit from the Followers section, the same way you can visit your normal followers.
The Dungeon's background has been updated to reflect the new cell system for your slaves
You can now assign your slaves to the Sex Room from your bedroom, the same way you can assign your normal followers.
Sex Scenes
2 Scenes with A'polo and Brox double-penetrating you (1M/1F)
1 Scene fucking A'polo (1M)
1 Scene fucking Vul'ja (1M)
1 Scene fucking Tol'dic at the same time you suck his cock (1M)
2-part scene of A'polo and his young warriors (the scene from the painting in his room)
1 Scene of Vul'ja and your customers in the dungeon
1 Scene of Tol'dic and your customer in the dungeon
1 Scene of Nilk fucking Tol'dic at the same time he rides his cock