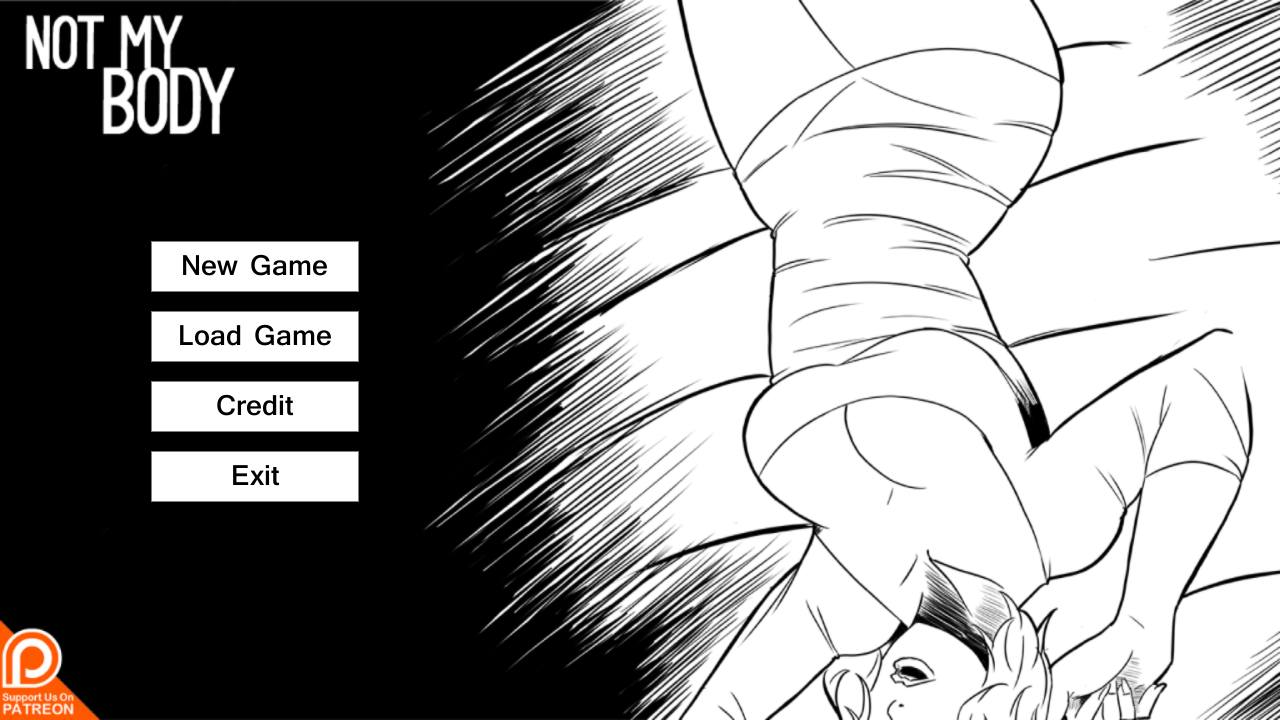 The games will be a mix with horror/mystery and erotica. You will have blood, kills, monsters, sex, and a lot of more stuffs. Everything in a non linear way and with a lot of options ahead. The style is black and white to help reach two objectives, one, give a manga/comic feel of the game, two, get a old atmosphere like an old horror tale.
You play as Aisha Diamond, of that is what you believe, since your character isn't Aisha Diamond, she or he awaked one day in the body of an exuberant girl, some of her memories were fresh, some are hidden, the only thing for sure is that she/he knows that she/he isn't Aisha Diamond and now she/he have to live her life.
But things won't be that easy, Aisha's body is quite erotic, in fact, people turn around when she walks, people wants to talk with her, and she feels that she can use some kind of advantage over people and situations thanks to this. The more erotic she is, the more power she have.
–
Developer: pululon – Patreon
Censorship: No
OS: Windows
Language: English
Genre: Murder, Torture, Blood and gore, Monsters
Installation:
1- Extract to desired location.
2- Click on "Not my Body.exe" to start playing.
Build 33
Added new scene in the House Maid job with Shannon. The fourth scene with her dildo's adventures.
A new unique item is added too as a reward for completing all the scenes with Shannon, this item will unlock future scenes.
Now in the bar, when Aisha takes a drink, she can select to drink until a specific drunkness level. She can only advance the level, never go back.
I arranged the Contacts in the new diary and added some new NPCs there. I deleted the old diary and the new one is official now.
I fixed bugs in the quest for the Bakery Assistant job. what was fixed was a bug that didn't let you access the repeatable paizuri scene during days job, this bug affected the diary too.
New two scenes in the Housemaid Job with Shannon, they are repeatable and are unlocked after the fourth scene, and with these scenes ends all the activities with Shannon in the Housemaid job.
Deleted the old Contact icon since now the contacts are in the new Diary.