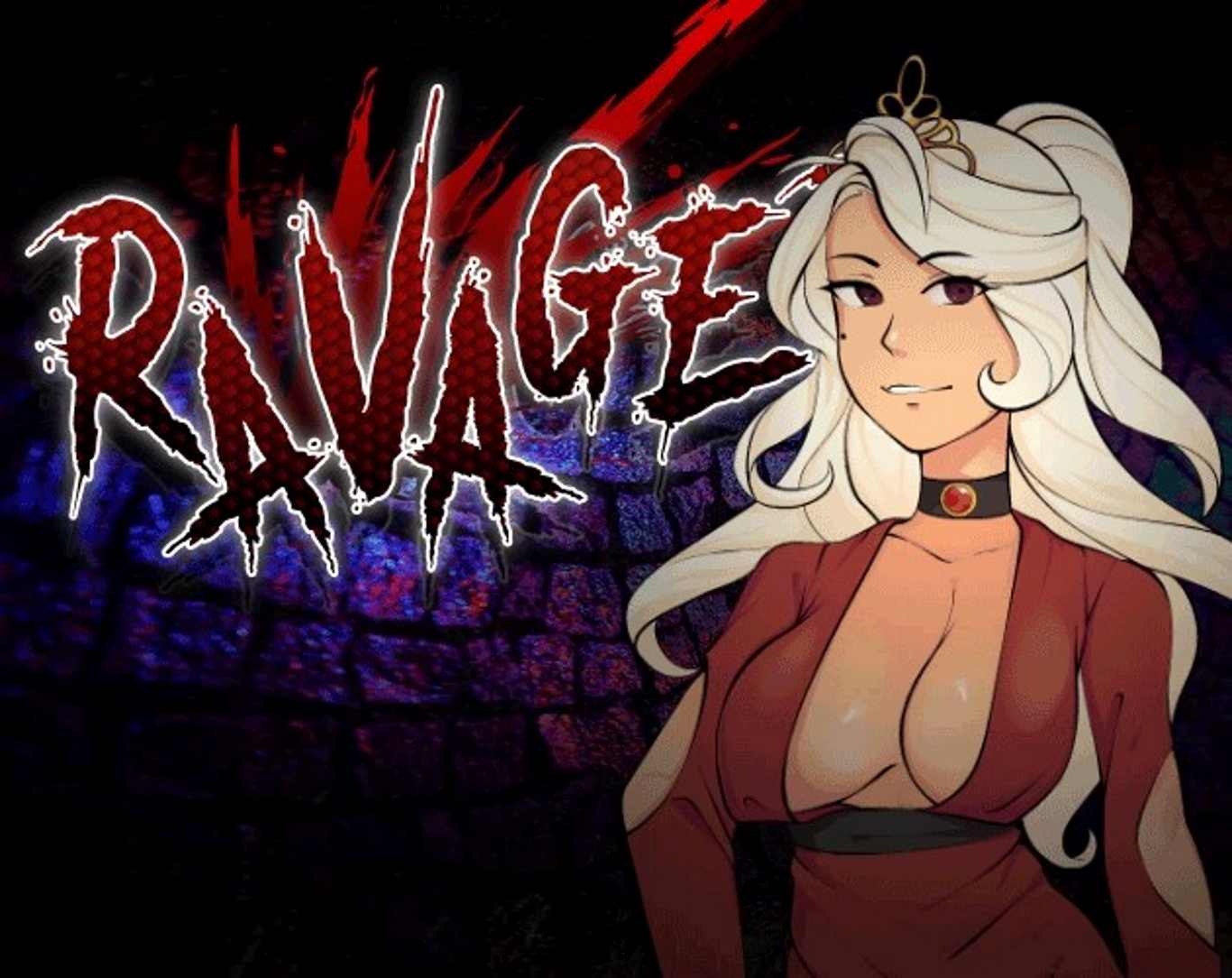 We all know the story: Hero emerges from humble beginnings, slays the tyrannical dragon, and ushers in a new era of peace and prosperity. But here, it's the other way around. Ravager is a game where you play a young dragon, determined to reclaim their birthright. To do so, you will need to build your power, ally with dark forces, evade justice, and whet your bestial appetites.
The game currently spans the first two chapters of the story: from your birth to the point you claim a lair. It has a nonlinear plot with many significant choices to make (and fun to have) along the way.​
–
Developer: 4MinuteWarning – Patreon | Itch.io | SubscribeStar | Discord
Censored: No
OS: Windows, Mac, Linux, Android
Language: English
Genre: 2DCG, Fantasy, Male protagonist, Futa, Trans, Oral sex, Vaginal sex, Bestiality, Monster, Monster girl, Big ass, Big tits, Creampie, Graphic violence, Group sex, Handjob, Humiliation, Male domination, Mobile game, Multiple penetration, Rape, RPG, Sleep sex, Titfuck, Transformation, Voiced, Voyeurism, Anal sex, Ahegao, Bukkake, Drugs, Groping, Slave, Stripping, Trap, Furry, Gay, Lactation, BDSM, Mind Control, Virgin, Female Domination, Lesbian, Management, POV, Incest, Twins, Religion, Sexual Harrassment
Installation:
1. Extract and run.
v4.2.1
This is our traditional 'enhancement' update for Pale Rock, featuring numerous improvements and fixes that have been identified since release. And as per tradition, it also includes a whole bunch of new content that was completed in that time.
MVP of this build is Tosk, for sweeping up all of our bugs, and finding another harpoon to throw at the black box.
Features
Performance: Yet another fix for the dreaded black box. Hopefully it will appear less often, and for less long (Tosk).
Scene: Sabetha and Inej are ready for your next visit (Dreamweaver choice, collab with Garoompahfah).
Art: Sparring with Eburon (Lubbio).
Art: Marie-Anne's secret thirsty waifu scene (Lubbio).
Animation: Adeline's idles, nude variant (Amon Ra).
Voice: Darja's interruption to your Act II awakening (Suki).
Voice: Darja's visit to the Infernals (Suki).
Voice: Darja's last night (Suki).
Voice: Eburon's ritual (Var).
Voice: Eburon's sparring match (Var).
Voice: Eburon's last night (Var).
Tweaks
Stat and Morale checks in Pale Rock will auto-succeed if you're in Power Fantasy mode.
Petruk is hiding somewhere in the Gallery, with presents for you.
Fixes
Eburon will no longer prevent you from going to Pale Rock (so clingy).
Enid will stop appearing in the capital if she's supposed to be in your lair.
Rescuing Cooch from the wisps is not a battle in any conventional sense, and as such will not return you to the war victory screen afterwards.
Neither is Malice's birth.
Improvements to audio, music, and ambient transitions.
Assorted stage direction improvements.