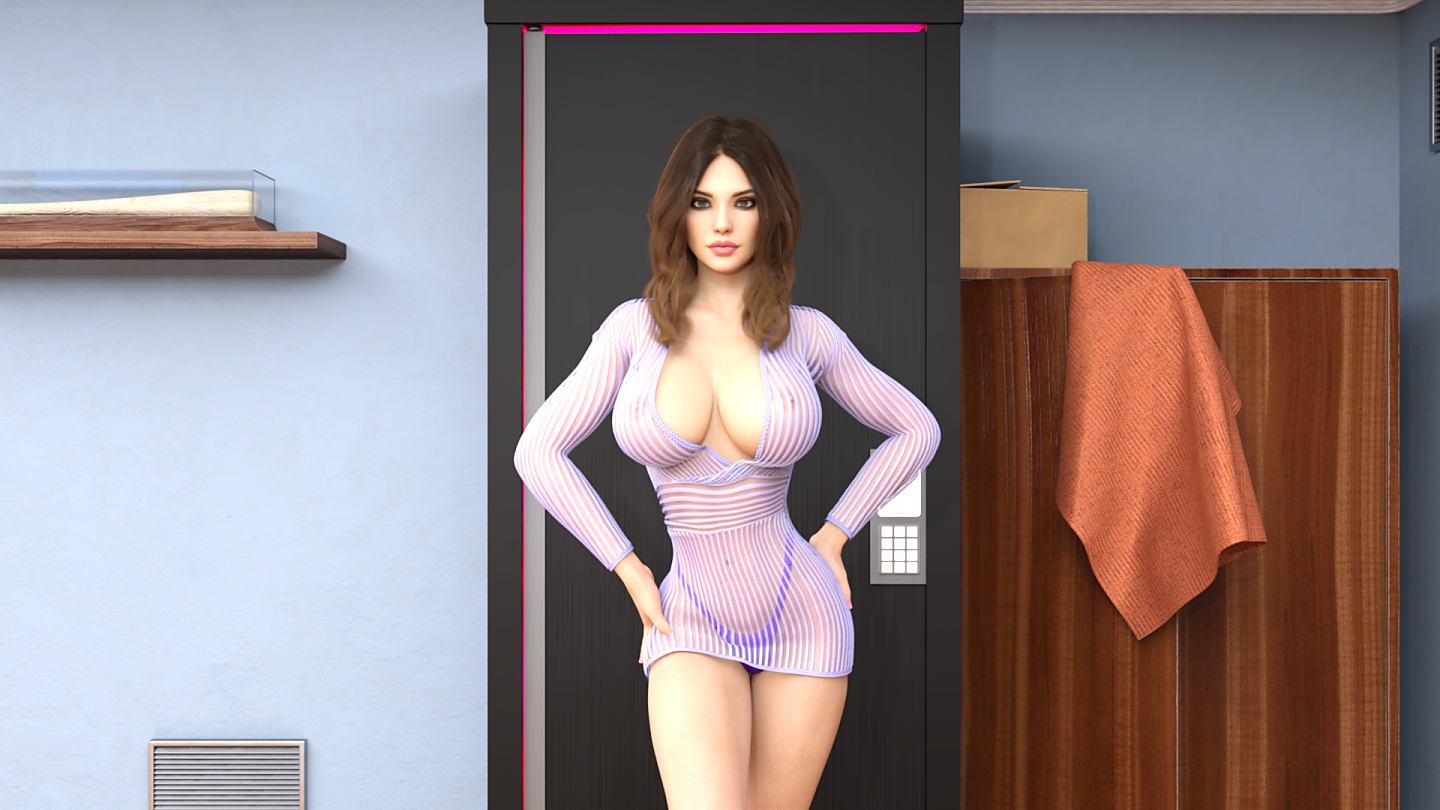 Can't find a date for the prom? Then order AmaZone's Alexa today! Our newest version of Alexa is a super sexy humanoid robot ready to follow your every command!
*AmaZone is not responsible for Alexa AI sentience or robo-hostility, follow user manual and set up to insure obedience in your sexy robot companion… or don't and see what happens…
Play through this science fiction game as a dateless nerd looking for love in all the wrong places. Program your new Sexbot to follow your commands or think on her own. Just be careful Emily doesn't find out what you're up to! With Alexa's high-tech 3D bio printer, anything is possible! From new outfits to toys to… well anything!
—
Developer: Llamamann Games – Patreon
Censored: No
OS: Windows, Mac
Language: English
Genre: 3DCG, Anal Sex, Ahegao, Handjob, Male Protagonist, Big Tits, Adventure, Sci-fi, Multiple Penetration, Oral Sex, Sex Toys, Teasing, Vaginal Sex, Voyeurism, femdom
Installation:
unzip, play, fap
v0.3
*Requires a new save*
– Images have been converted to webp which has greatly reduced the file size.
– Music has been added to the game
– Tons of animations and images
– Day 2 new evening scene
– Day 3 Scene with Emily as a bunny (voted in by Special Members+)
– Remastered a large portion of the existing bunny scene
– Day 3 Sam late night lingerie visit (voted in by Distinguished Members+)
– Day 4 Alexa late night lingerie visit (voted in by Prominent Members+)
– The rest of the scenes happen on day 5!