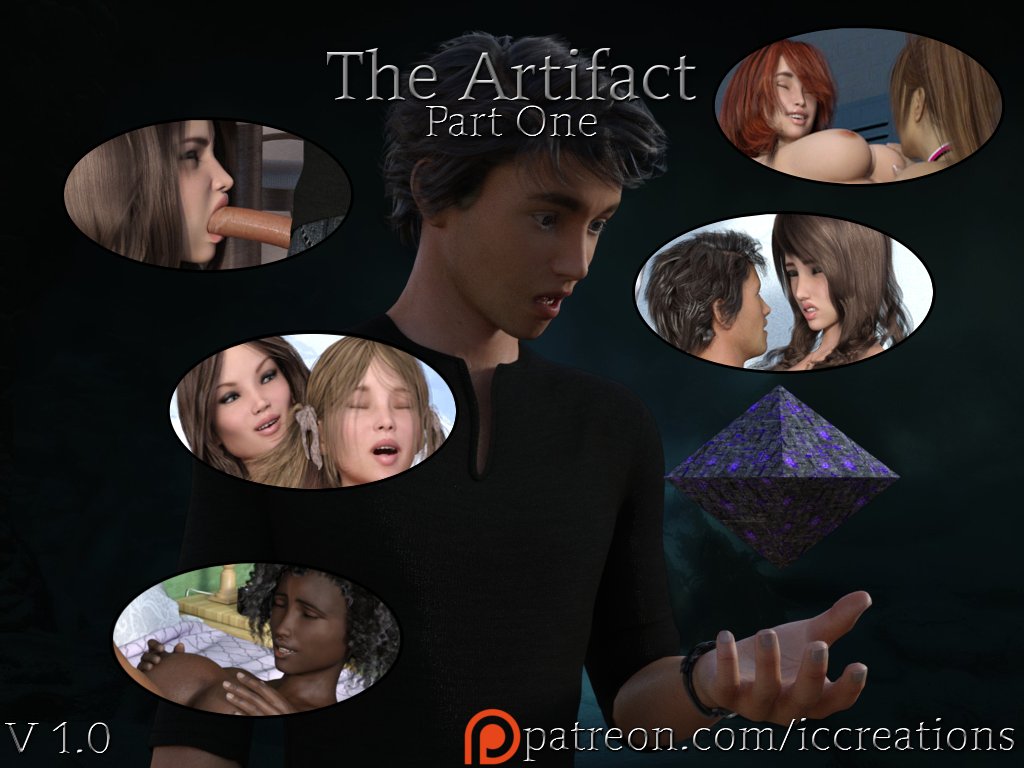 A family of five (Son, Older Sister, Younger Sister, Mom and Dad) have just moved to a new town to start a new life. The player stumbles upon an ancient artifact. Accidentally infusing himself with it, and unleashes monsters into a world between worlds. These beings will stop at nothing to destroy the artifact's host to gain entry into the real world.
This artifact has uncontrollable powers, but feeds off of sexual energy to survive. The player will need to feed onto his own desires to prevent the artifact from killing it's host and bringing terrible monster's into this world. These powers may provide scenes with invisibility, instantly making people horny, Increase Penis Size, etc. Body-switching? The player will still need to find natural ways to get into his family's pants.
Censorship: None
Developer/Publisher: ICCreations – Website | Patreon | Discord
Platform: Windows
Version: Final
Sequels: The Artifact Part Two, The Artifact Part Three
Language: English
Genre: RPG Maker, 3DCG, Incest, Oral Sex, Vaginal Sex, Anal Sex, Group Sex, Lesbian, Handjob, Masturbation, Superpowers, Interracial, Cheating, Multiple Penetration, Exhibitionism, Voyeurism
Instructions:
1- Extract to desired location.
2- Click on Game.exe to start playing.