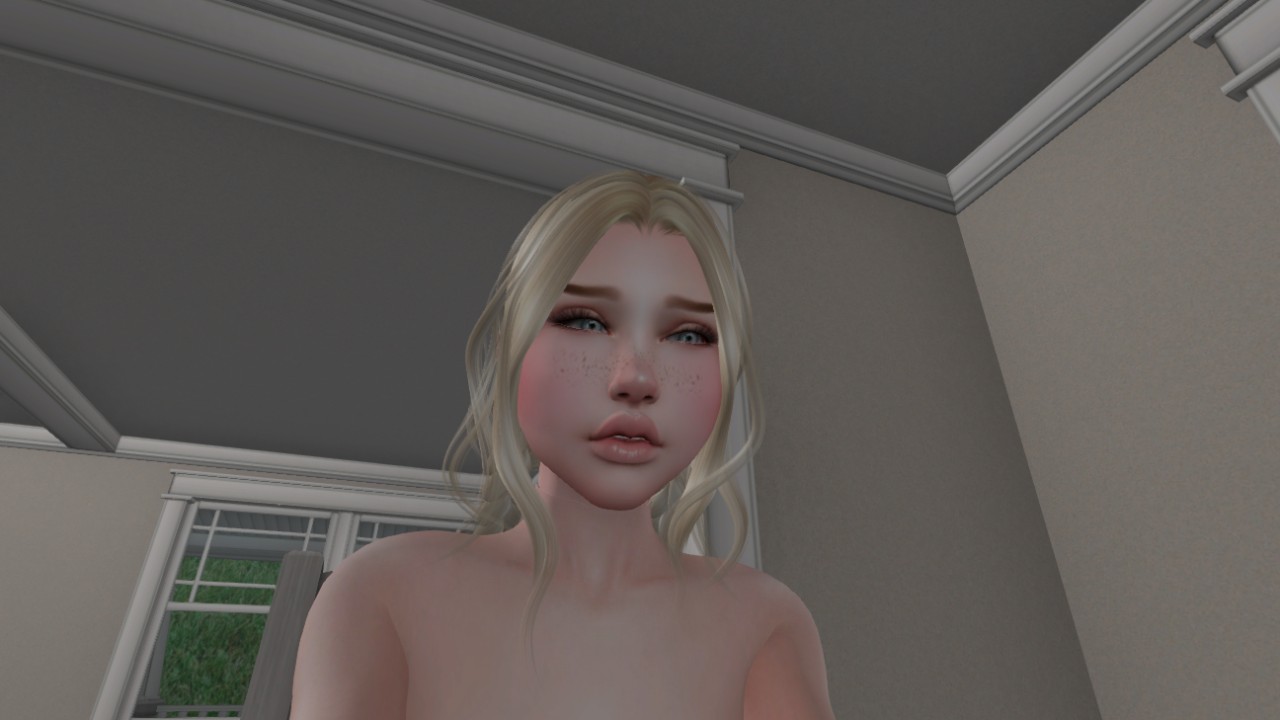 You play as the imaginary friend of a girl in a home with a mom and a shemale mom. You are not on board about that, and are planning some stuff. It's a first release not much choice or content yet mostly an introduction so far but does have some sexual content and story.​
Developer: lurarose
Censored: No
OS: Windows, Linux
Language: English
Genre: 3DCG, Humor, Vaginal sex, Oral sex, Futa, Trans, Female protagonist
Installation:
Extract and run.
v0.9
-The start of voice for lura has been added at the beginning. I am using a text to speech internet program that limits me to 5000 characters per day so that will be slow going, but possible given enough time. They want $5 a day for unlimited, but fuck that I don't feel like converting so much in a single day anyways.
-There is a continuation of "yes I am" on the 1.21 Jiggwatts path. Meet someone new kinda.
-Slowed down the splash screen a bit.
-On the end of the self-awareness route I have placed the start of a rudimentary trainer type game that I have put the skeleton of the code in, but not much dialogue nor any images but a work in progress image. I need to make a lot of images for this portion and this will be very time consuming. Arguably it's own game within a game.
-There may be other minor changes such as typos and so on.