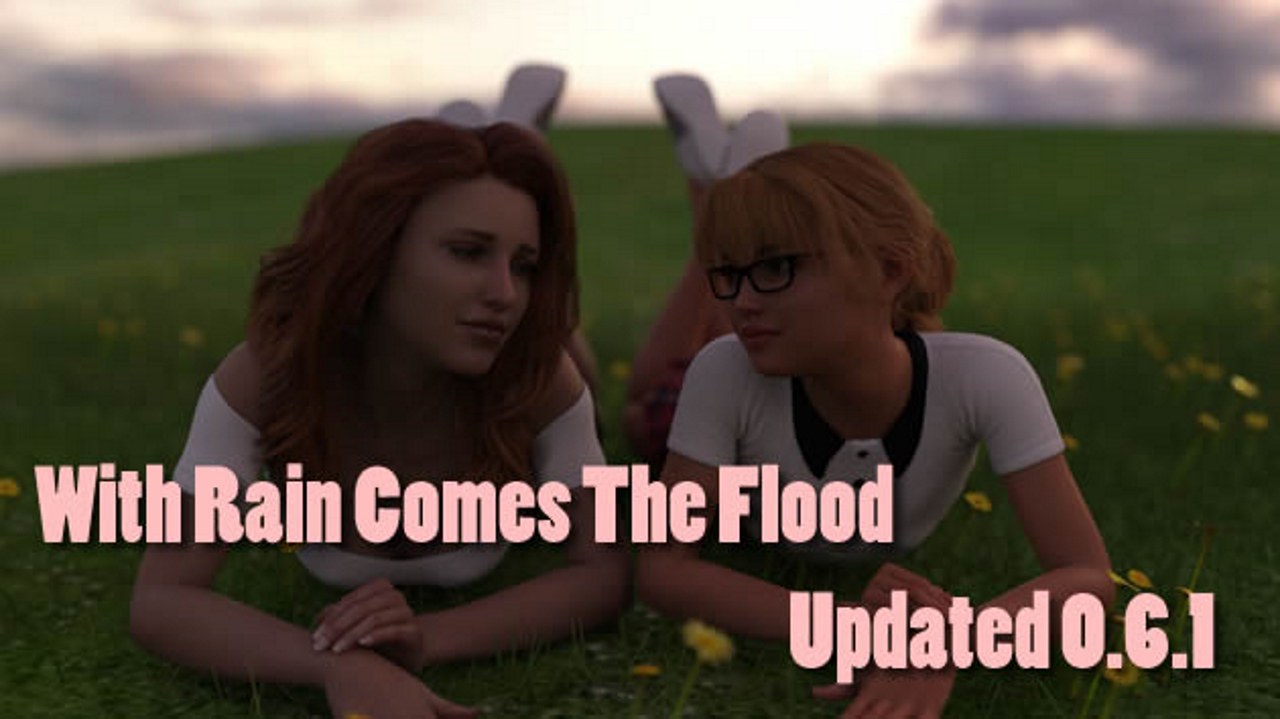 With Rain Comes the Flood, A mother is reunited with her daughter after years of separation from her husband. Desire hasn't seen Liv in such a long time since Liv was only a child. Desire had to leave as her relationship and her job as a therapist had pulled her away from family life. This is their story of trials, romance, and keeping the family together.
As Liv learns the background of Desire, she soon realizes that there is something more than Desire has been secretive about for many years. Can Desire hold back enough, endure the taboo and love she has for her daughter, or will she let herself go with Liv and the fantasies which Liv's love brings?
—
Developer: Stiffman Productions – Patreon | Itch.io | Subscribestar
Censored: No
OS: Windows, Mac
Language: English
Genre: lesbian, romance, multiple protagonists, multiple endings, adult novel, Ren'Py
Installation:
Extract and run.
v0.6
· Added Music to each chapter and event as they occur.
· Re-created the GUI system in Renpy to include navigational systems that can be read and made it pretty 🙂
· Re-created GUI buttons for the quick menu
· Added better coding to Chapter One and Two.
· Fixed spelling issues in chapter two (Sorry… I tend to go too fast while I type…)
· Fixed minor issues with images not appearing in Chapter Two
· Fixed name issue in Chapter Two, when selected a choice, would go to an error.
· Added a bit more images to chapter two to finish out a scene correctly.
· There are now over 670 images in this update
· 3000 + lines of code added
· Single routes are now active, and every answer does give the character(s) (Mainly Liv, and Des) there perspective endings.
· Secret scene from Chapter Two (If you got it) is active in chapter three
· Start Page has changed with animation and the new GUI