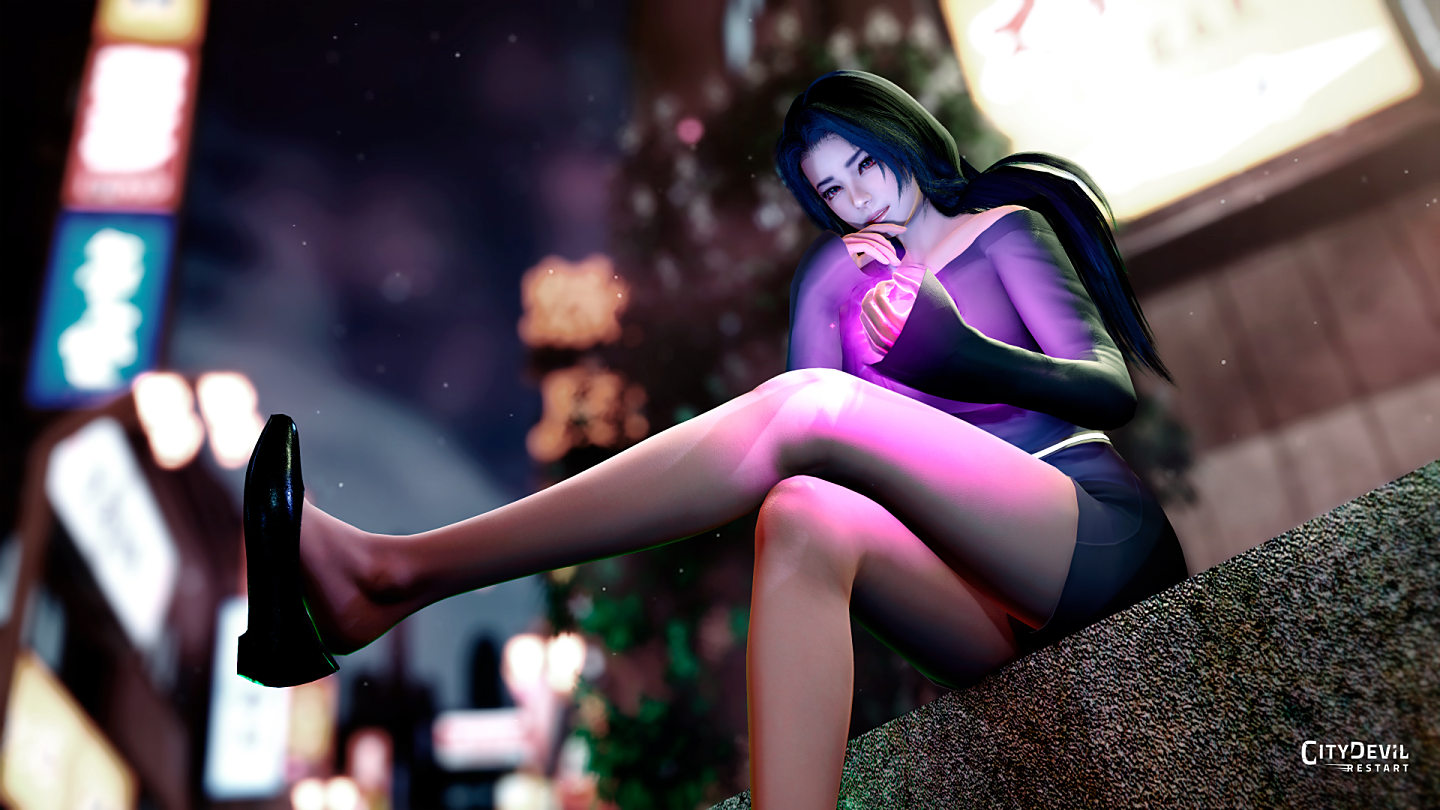 Welcome to "City Devil: Restart", an exciting adult visual novel that takes you on a journey of discovery, romance, and mystery.
In a new city, you start a fresh chapter of your life by enrolling in a high school. Embarking on this thrilling journey, you'll encounter a diverse group of friends, including charming and beautiful girls.
As you explore the town and its inhabitants, you will realize something mysterious and disturbing is happening here. Strange people and unexplained phenomena seem to haunt you. MC's frequent nightmares add a creepy element to the story.
As you interact with various characters, you will also have to make decisions that will affect the game's outcome. Your choices will determine the course of the story and the relationships you form with other characters.
Will you be able to uncover the truth about the city's secrets and win the hearts of all the girls?
If you would like to support the development of the game, please visit my Patreon page, where you can contribute to the game's creation, accelerate the release of updates, access exclusive content, receive early updates, and much more!
—