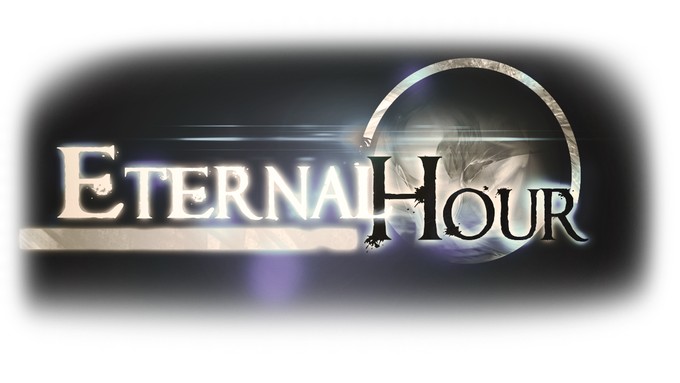 Eternal Hour starts off as a slice-of-life game about the daily life of average-yet-interesting boy named Yasu Fujimoto.
Yasu had a pretty peaceful youth living with his aunt, but all is slowly changing as Yasu and his friends are closing in on the end of their high school life. Yasu fears that he is running out of time, and feels a suffocating pressure made by his own indecision and lack of achievements so far.
The Climber's Club is a long-running tradition for Yasu and his friends. Katashi, the leader of the club, plans a little celebration for their graduation: He challenges the club to climb the ancient stone monolith of Epoch Tower.
At the top of the rocky mountain Yasu will find a moment of peace as he tastes his first real achievement of his life, but soon after, he will also notice a figure.
A hiss will distract him from its face.
In a moment of clarity, Yasu will realize.
The face is very familiar, but it is the last thing Yasu wants to see.
His own face.
Yasu will rush to get down, but he will slip and fall from the mountain. When he wakes up, he will discover that he has an ability. A power that he won't be able to understand but will soon learn to accept.
Developer
: Seventh Heart Studios
Publisher
: Sekai Project
Censorship
: None
Version
: Final
OS
: Windows, Android
Language
: English
Voice
: English
Genre
: 2dcg, Male Protagonist, multiple endings, slice of life, animated, softcore
Installation:
1- Extract to desired location.
2- Click on "Eternal Hour.exe" to start playing.