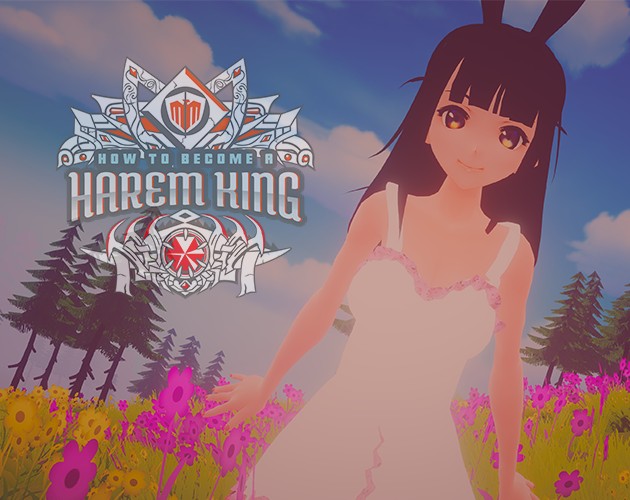 On Earth, you're a Gigolo by the name of Seven. One day, you met a goddess who told you that you are dead… Fortunately, it was a mistake as there was another person name Seven in a fantasy world who was supposed to be dead…
Why the error occurred itself is a mystery,
but the goddess offers you reincarnation to that fantasy world with magic, bunnies, etc.
To convince you to take the reincarnation option, the Goddes told you that the body you will enter would be of the Seven who is supposed to die.
Seven happens to be a prince in the Isekai fantasy world, which comes with the privilege of inheriting the kingdom all the usual prince stuff. Since you thought it was a good offer, you took it. You thought that it's an excellent chance to experience otherworldly beauty. After all, you are going to be a prince? What could go wrong?
Find out as in this game!!!​
–|