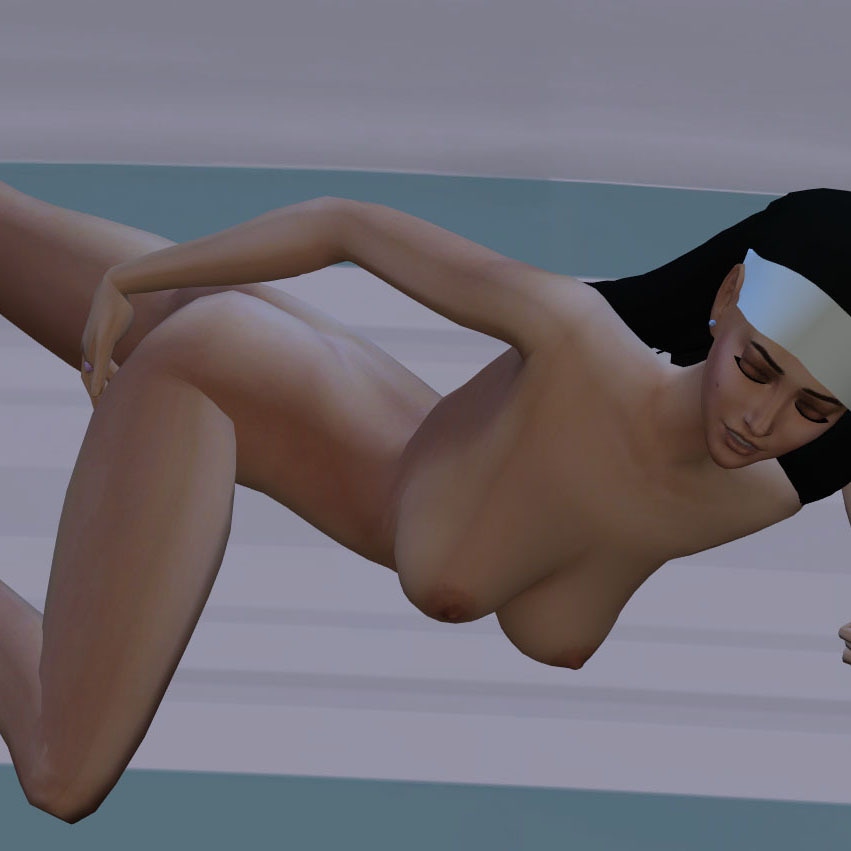 The game is about Jane, a 21 years old girl. She is originally from a fairly rich family, but very traditional in the strictest sense of the word.
From an early age, Jane has been a great sportswoman, dedicating herself to playing volleyball in addition to other sports, as well as going out for a run regularly to maintain the shape.
Despite being a great athlete, as we have said. Jane is passionate about reading and knowledge. He always has time to devote to a good book, as well as to know more about the world around us.
Even with all these hobbies, the traditionality of Jane's family always channeled her life towards the monacal aspect. Pseudo forcing her to make the decision to belong to the Church. So, once finished her studies at school, Jane's family channeled her to be a nun.
At this precise moment, where you, player, will take the reins of her life, Jane is a novice, a few months prior to becoming a closing nun.
Developer: Deephole
Censored: No
OS: Windows
Language: English
Genre: Corruption, Adventure, Female Protagonist, Voyeurism, Public Sex, Exhibitionism, Group Sex, Masturbation, Oral Sex, Prostitution, Anal