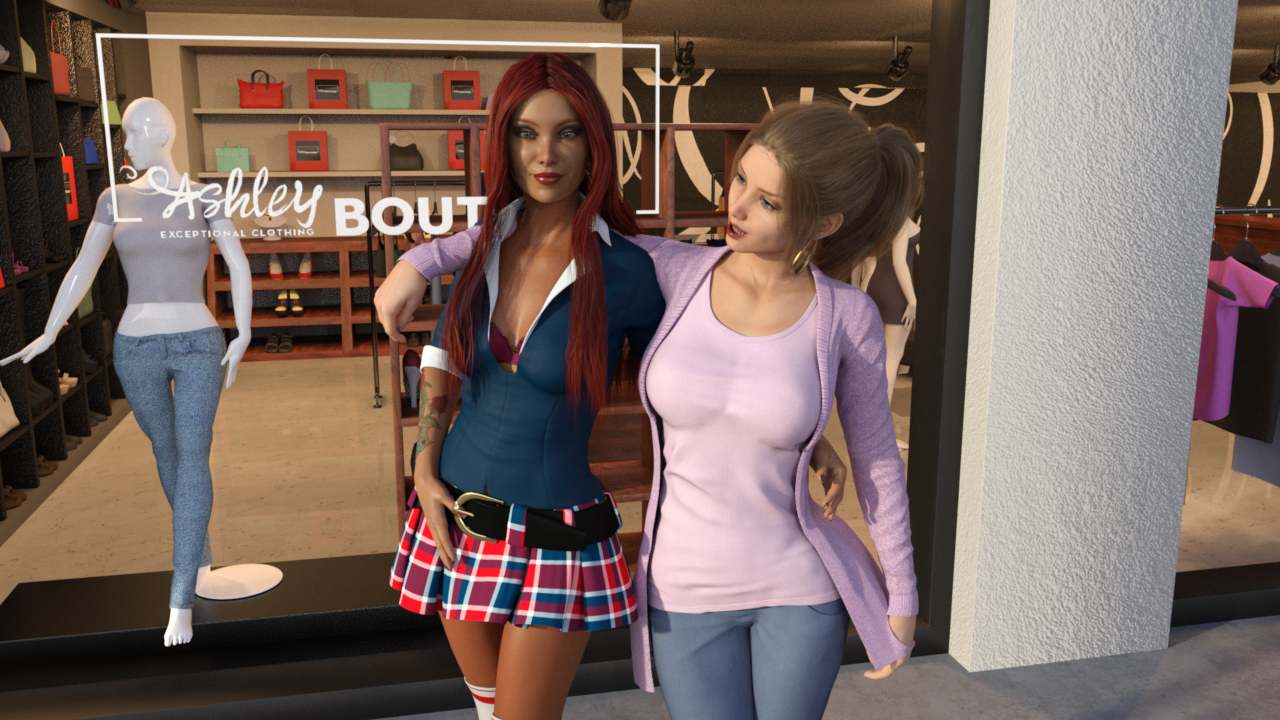 You are a young man who will have to host for a while Zoe's best friend.
You have many options to see more picture.
Can you make the right choices to conquer all the girls in the game? (not a harem)
All the story is based on desire and emotions.
—
v3.2.2
Important update on the texts following the user feedback.
Addition of images. Added bonuses. New menu.