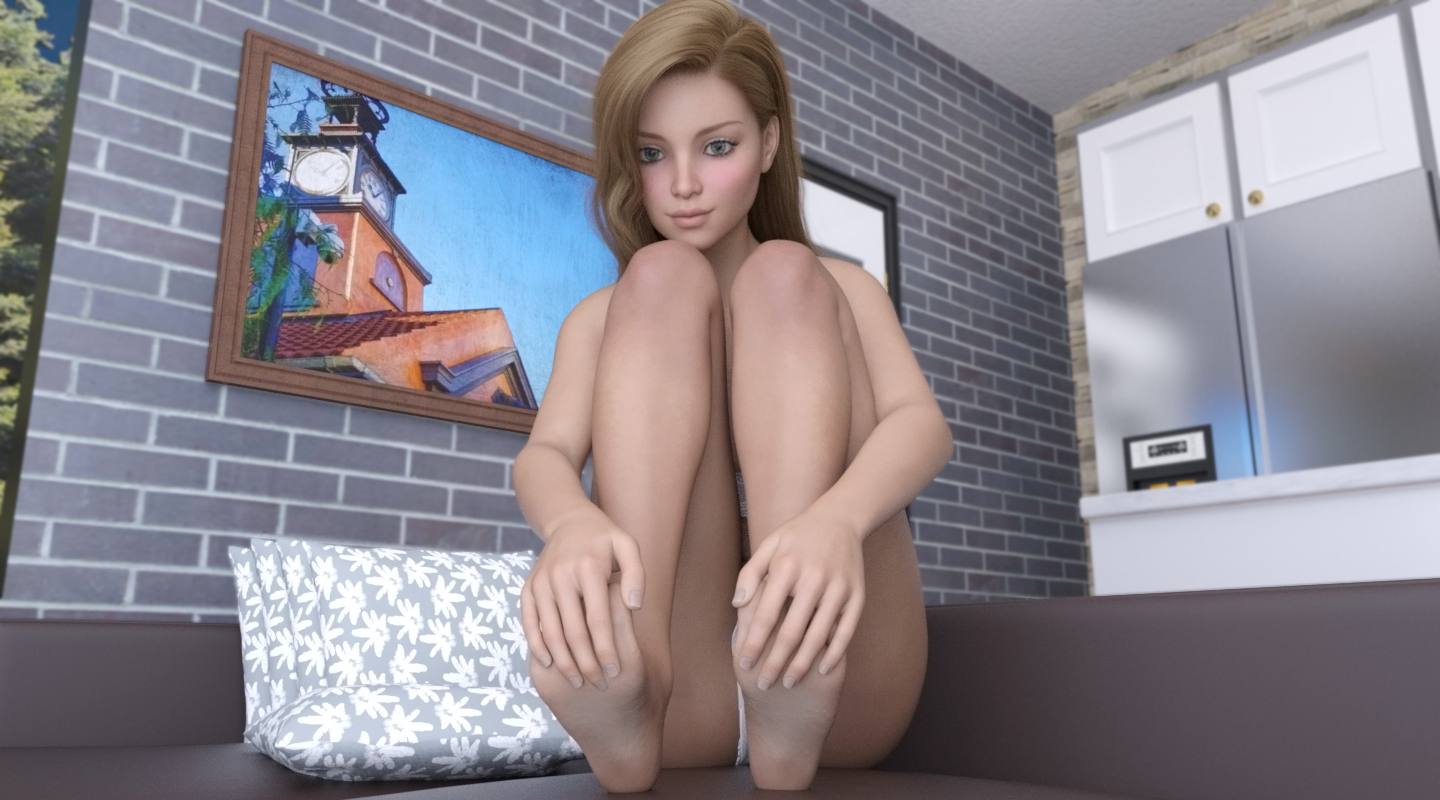 "Meeting Her" is a story about two characters that you choose what kind of relationship will develop between them. Most of the time you will play as "Male Main character" but sometimes you will play as "Female Main character" for short periods of time. (You can choose their names or keep them as default.)
There are others female characters like MF's best friend, MM's coworker and a few more. But this isn't all! There are also other males characters that will add some humor to the story, or something more… if you want.
—
Developer: Verde – Patreon
Censored: No
OS: Windows, Mac, Android
Language: English
Genre: 3DCG, Male protagonist, Dating sim, Incest
v0.1.8.3
More main story content.
Spelling mistakes fixed.
fixed the bug that didn't allow to use the default names of the characters when starting a game for the first time.
the ambient sound has been separated from the music sound and now it is configurable from the menu.
the black box on the background in options menu was removed.