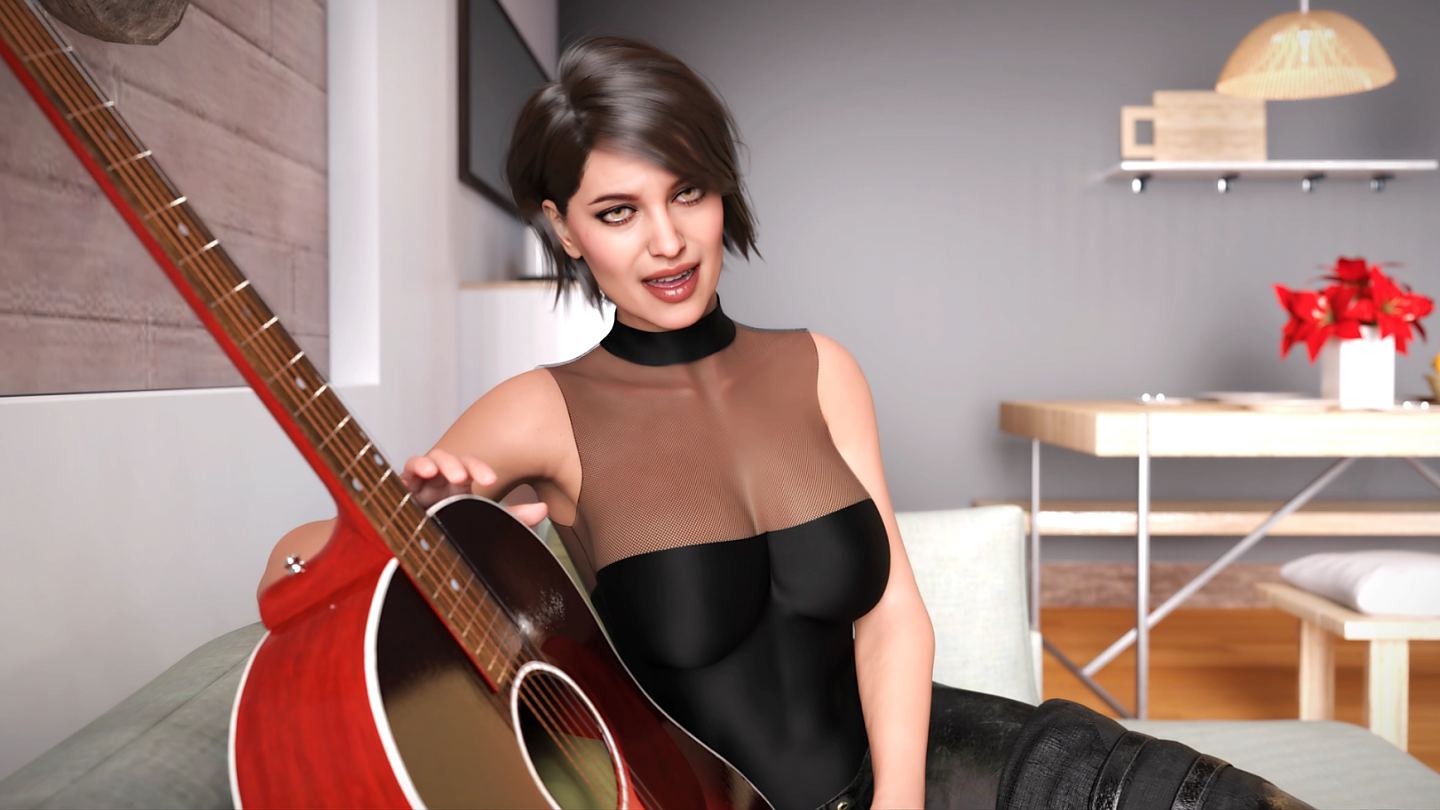 This is the story of a young man and his *cough* roommate living with his grandfather.
Life is simple with no worries but there are still a lot of questions left unanswered.
Why does nobody want to talk about their presumed dead parents ?
Why is the neighbor's wife so friendly ?
Things are about to take an unexpected turn and secrets will be unearthed for better or worse.
—
v0.2f
– Final check and fixes for typos and missing ponctuation.
– Added a "back to main menu" button in the in-game menu. (long overdue)
v0.2
-180 renders (500 counting animation frames)
-3 animations
-3 new songs