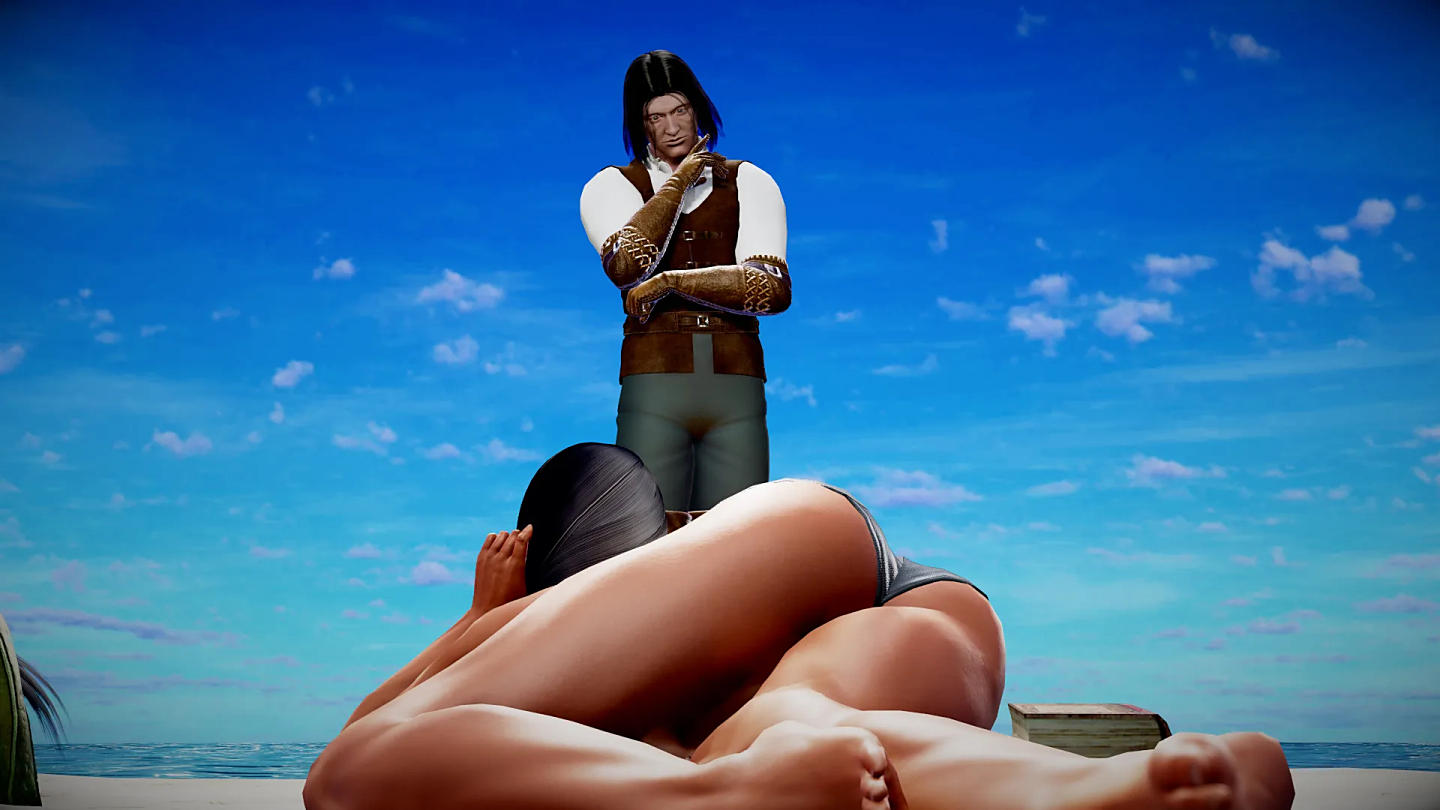 It is a fantasy story about a young mage being released into the world after his long, isolated schooling, a world under a Curse that makes most babies be born female.
Follow him as he goes on adventures, fights, forms relationships, has sex, and makes lots of babies.
The game is a VN, with the story being mostly kinetic. Few choices, but you will be able to influence the depth of your relationships as they progress.
—
Developer: Vander – Patreon
Censored: No
OS: Windows, Mac
Language: English
Genre: Harem, Pregnancy, Fantasy, Male Protagonist, 3DCG, MILF, Oral Sex, Handjob, Big Ass, Big Tits, NSFW
Installation:
Unzip and click on the exe.
Update 3a
Typos.
Corrected wrong attribution.
Update 3
-2 more in-game days.
-823 new renders.
-31 animations.