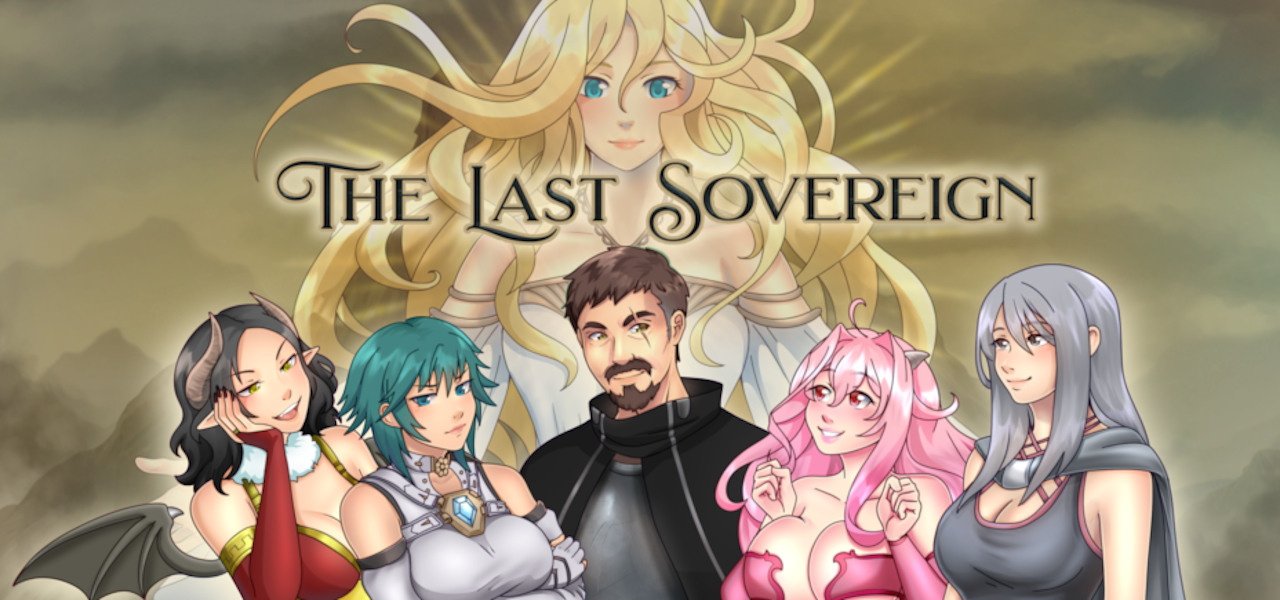 The Last Sovereign is an adult fantasy RPG that plunges you into the saga of a world torn between forces of lust and purity.
As you enter the complex conflict, you forge a new path that will change the course of history! …maybe. The thing is, acting like most heroes gets you killed, and most evil overlords' plans make no sense.
The Last Sovereign is a game that twists your expectations for adult games, while fully embracing a reconstruction of some familiar old tropes to provide a lot of fun, sexy content.​
–
Censorship: No
Developer: SierraLee – Patreon | Blog | Wiki | Subscribestar | Steam
Platform: Windows
Language: English
Genre: 2D Game, Text Based, Graphic Violence, Puzzle, Romance, Male Protagonist, Adventure, Turn Based Combat, Fantasy, Incest, Male Domination, Mind Control, Monster, Monster Girl, Virgin, Lesbian, Vaginal Sex, Oral Sex, Harem, Group Sex, Anal Sex, Titfuck, RPG, Rape, Futa, Shemale, Furry, Footjob, Bukkake, Drugs, Sex Toys, Prostitution, Slave
Instructions:
1- Extract to desired location.
2- Click on "Game.exe" to start playing.
RTP VX Ace RTP is required!
Use RTP version if you don't have the VX Ace RTP installed.
v0.69
– New harem quest beginning in Theltiar.
– New plot quest beginning in a location revealed within this update.
– New harem quest beginning in base courtyard (contingent on the above plot quest).
– Penultimate harem member, the last before the secret optional member.
– Fully 12 (!) new sex scenes, two of them affection scenes.
– New illustrated scenes: Aka + Varia, Altina From Behind, Restoring Riala, Yarra + Qum + Nalili, and all 15 (!) of Lilith's Chaos scenes