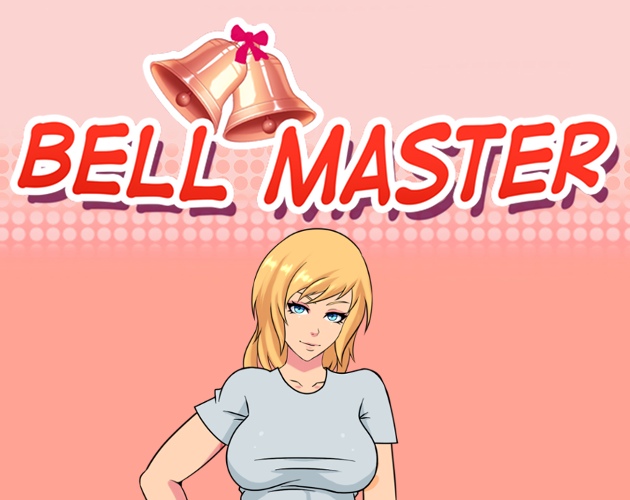 Bell Master is a game about a man using Ivan Pavlov's classical conditioning to train his bitchy wife into a submissive slut. It features sexual training, corruption, and misunderstood psychology.
Developer/Publisher: Mip – Patreon | itch.io | Discord (Art commissioned from Sowilo, Chris Bryer, BDOne and Phoenix Nguyen.)
Censored: No
OS: Windows, Mac, Linux, Android
Language: English
Genre: 2DCG, Mind control, Corruption, Training, Male protagonist, Oral sex, Groping, Voyeurism, Trainer
Installation:
1. Extract and run.
MAC:
If the game fails to run, Go to the terminal and type :
chmod +x (location of game) /BellMaster_1.0.0_Mac.app/Contents/MacOS/BellMaster_1.0.0_mac
Hints and tips:
– Actions can behave differently in different situations. Is the wife dressed or not? Aroused or not? Devoted enough? Try out different combinations to see what works.
– Some actions are only available at certain times. You can only work during the day. You can only go online shopping at noon.
– Remember to exercise.
– You can grind your way through the game. But you don't have to. Every stage has enough unique actions to progress to the next (some may not be implemented yet).
– Not all stats are visible.
– Cheating may cause events to be out of order.
v1.0.1
Fixed: games saved during the intro no longer hang when loaded.
Fixed: BJ –> Guide her and BJ -> Let her work both restored to working condition.
Can no longer go on dates directly from the bath (because that's just silly).
Improved support and stability for old saves from as far as version 0.6.0.
Fixed even more typos.